Who are we?
The complete address of our website is: https://www.marmillon.com
Use of personal data collected
Cookies
A cookie is a small text file that is stored on your computer and is retrieved from your computer or mobile device during visits. If you continue to use our services, we will assume that you consent to the use of these cookies.
When you browse our site, cookies record your browsing information and preferences. The lifetime of a login cookie is two days, that of a screen option cookie is one year.
We use our cookies and third party cookies to collect statistics and user data in compiled and individual form in analysis tools to optimise our site.
Embedded content from other sites
Articles on this site may include embedded content (e.g. videos, images, articles…). Content embedded from other sites behaves in the same way as if the visitor were visiting that other site.
These websites may collect data about you, use cookies, embed third-party tracking tools, track your interactions with such embedded content if you have an account logged into their website.
Use and transmission of your personal data
The data that is transmitted to third parties is used exclusively to provide you with the above-mentioned services, in an analysis tool to collect statistics and to optimise our site and present you with suitable materials.
How long do we store your data?
For users who register on our site (via our contact form), we also store the personal data indicated to enable us to identify them and to be able to respond to them.
The rights you have over your data
If you have contacted us via our site, you can request to receive a file containing all the personal data we hold about you, including those you have provided. You can also request the deletion of your personal data. This does not include data stored for administrative, legal or security purposes.
Transmission of your personal data
User messages on the Contact page can be checked for unwanted comments using an automated comment detection service.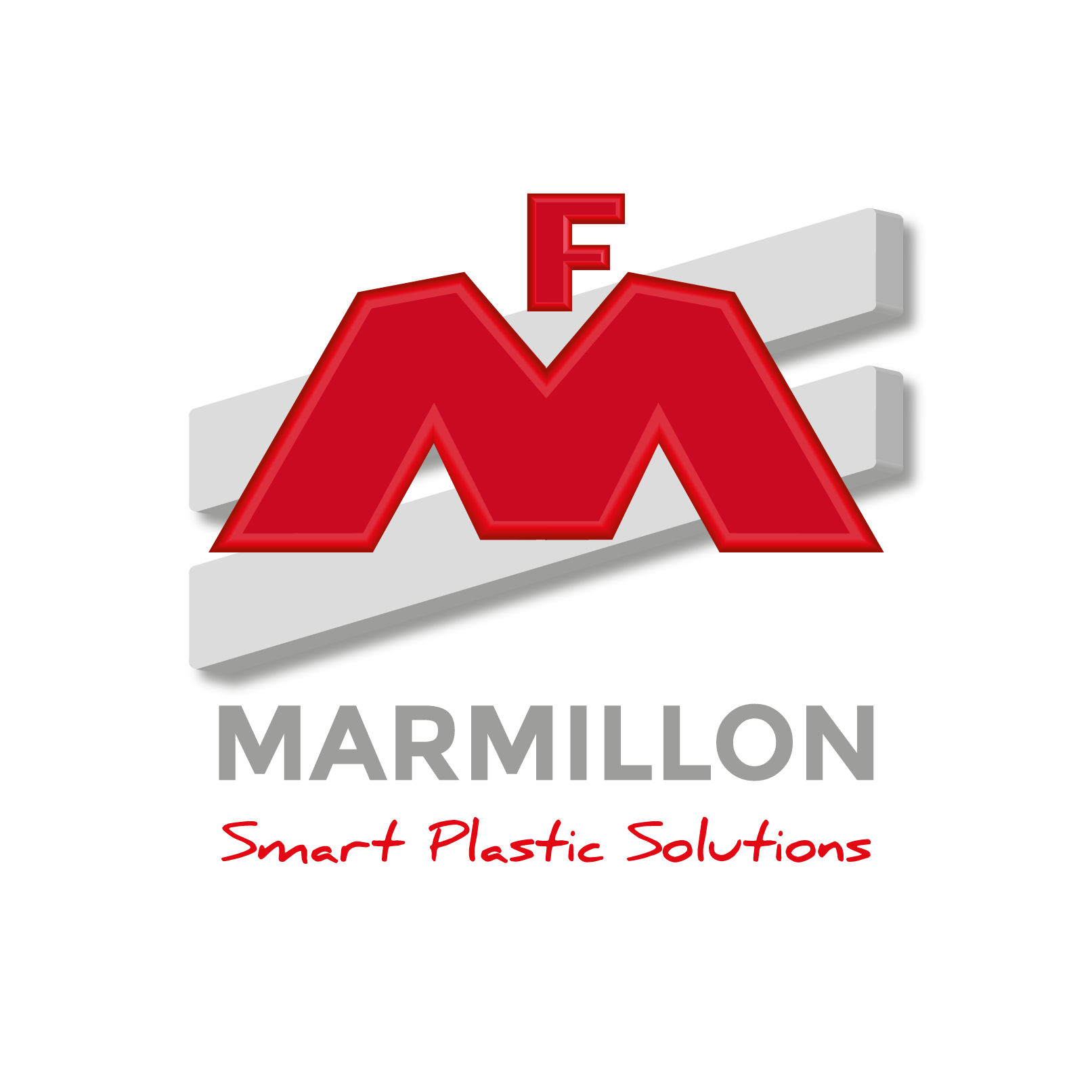 MARMILLON SAS
2, rue des Scieries
01100 Arbent – FRANCE
+33 (0) 4 74 73 28 68
info@marmillon.com
www.marmillon.com