For the most demanding applications, Marmillon offers plating solutions adapted to your needs.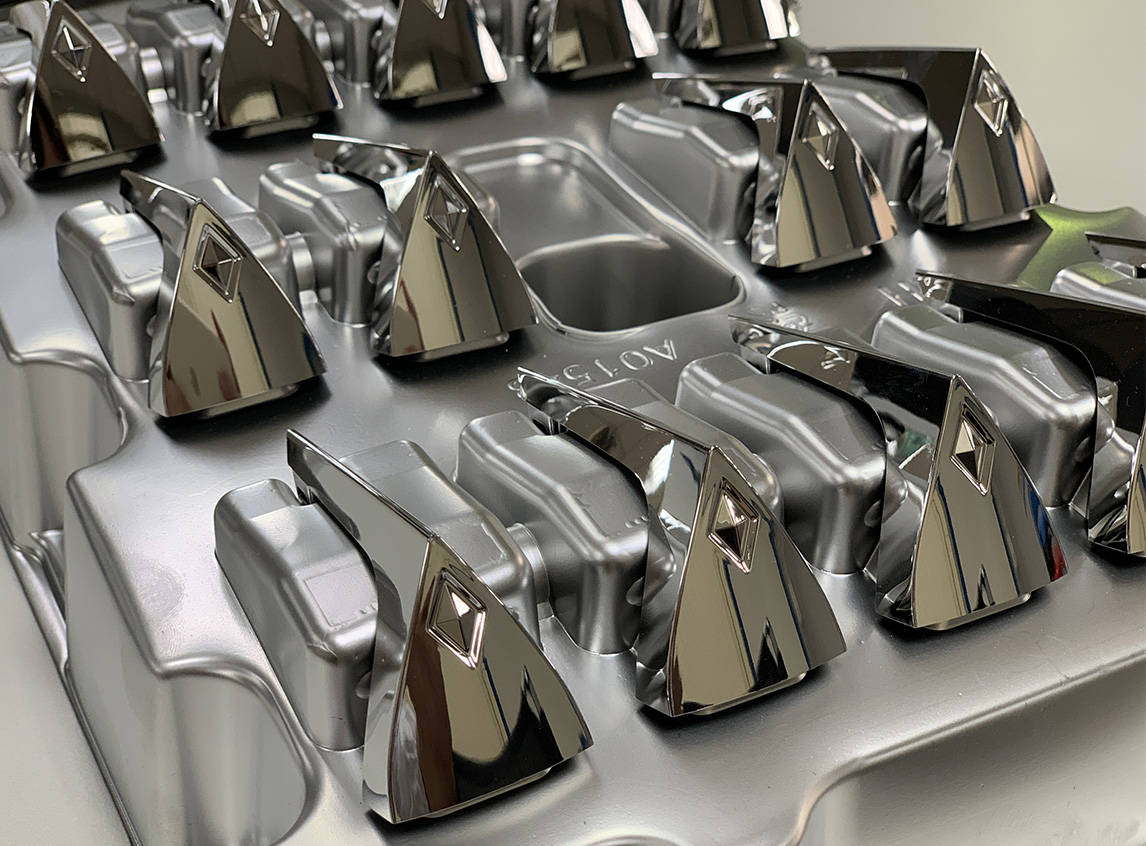 Physical Vapour Deposition (PVD)
Metallization of plastic parts up to 50 cm in diameter.
Evaporation and sputtering processes
Materials: Al, Ag, NiCr…
Semi-reflective or nano-metallization deposition for special applications.
Physical Vapour Deposition
Used as a substitute for aluminium reflectors, PVD coating is now at the heart of LED optical systems.
Thus, to obtain an optimization of the cost of the overall optical system.
In order to meet market demands, Marmillon ensures the complete production of reflectors: from co-design to finishing.
To do so, Marmillon investigates and invests in total control of the different phases of PVD treatment.
Surface preparation, or plasma pretreatment, is an essential step and has led to significant R&D advances in applied recipes.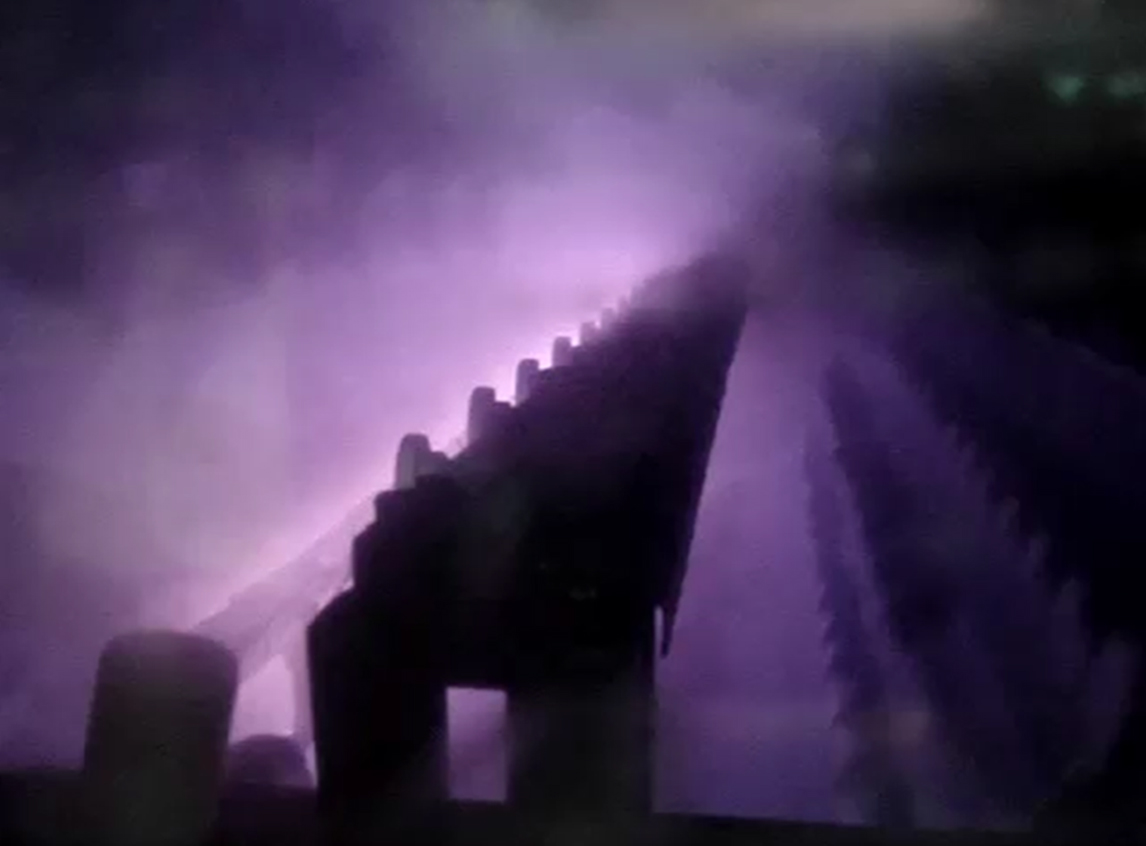 PVD treatment by evaporation
Our aluminium coating is produced by the evaporation technique. A proven process with economic advantages (see data sheet no. 1 "Aluminium deposition: Optical Aluminium coating").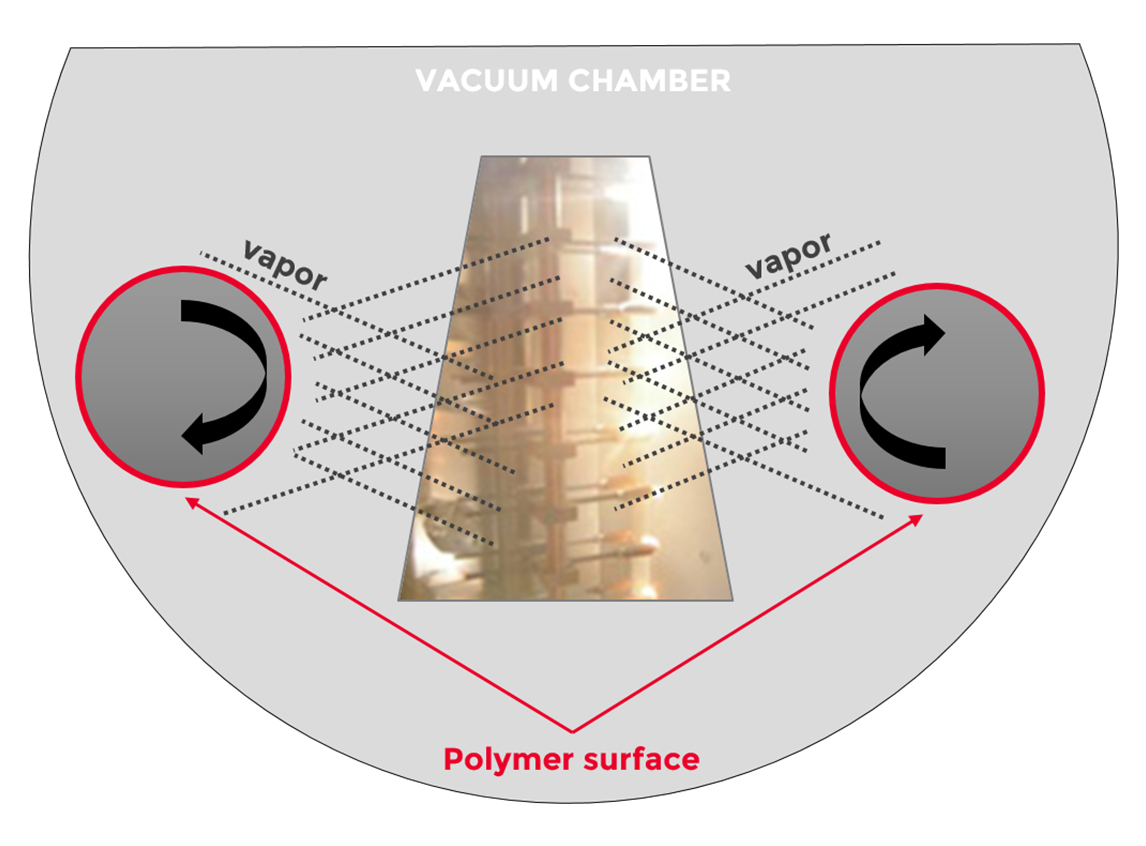 The magnetron sputtering technique is used for high-performance metal, conductor and semiconductor coatings.
Inside a vacuum chamber, a plasma is generated between the target and the plastic parts.
An innovative process that is booming in premium markets and is at the heart of our R&D approach (see technical data sheets No. 2 and No. 3 "Silver deposit: Optical Silver coating" and "Semi-reflective or nano-metallization deposit: Partial reflecting coating").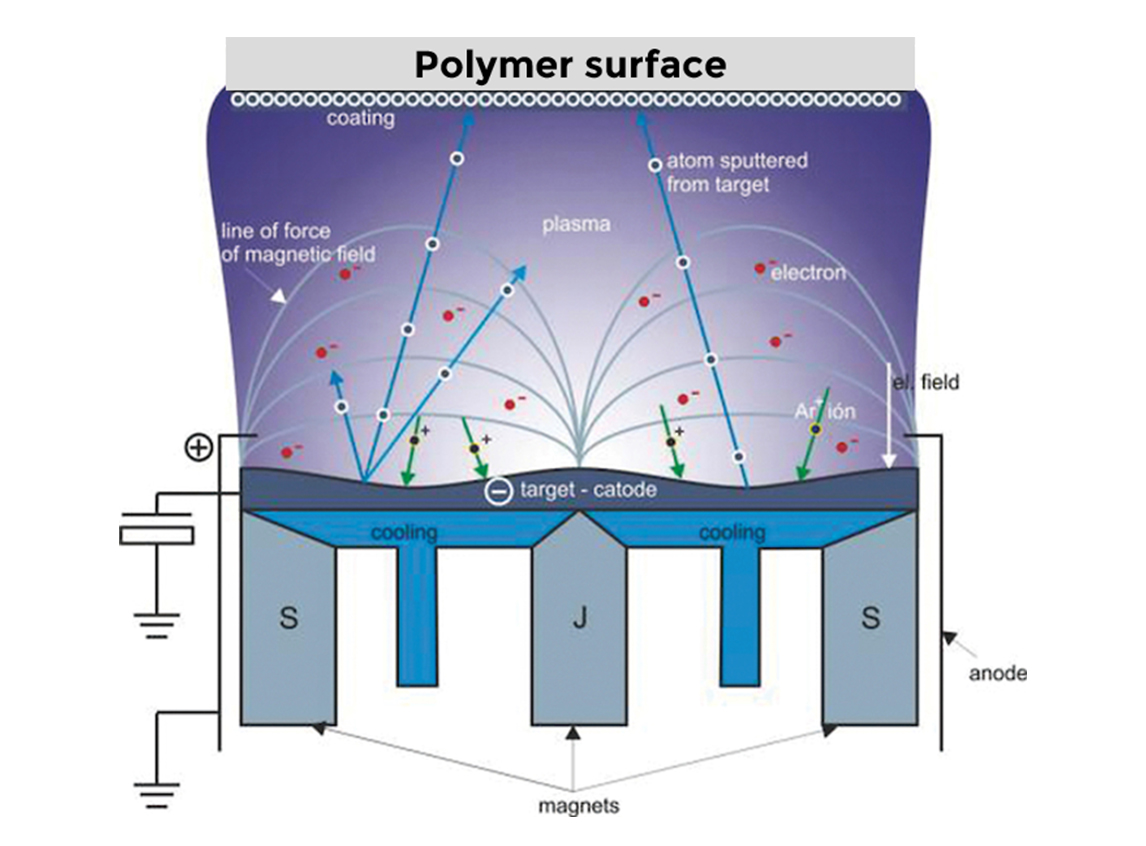 Plasma Enhanced Chemical Vapour Deposition is designed to protect the PVD layer against oxidation and aging. A final layer is added in the same vacuum cycle.
This barrier deposit is the guarantee of the good behaviour of the products over time, and its optimisation is the object of our R&D approach.