Plastic injection moulding is Marmillon's core business. Each of our plants has its own plastics workshop for the injection of thermoplastics.
Automation adapted to each production.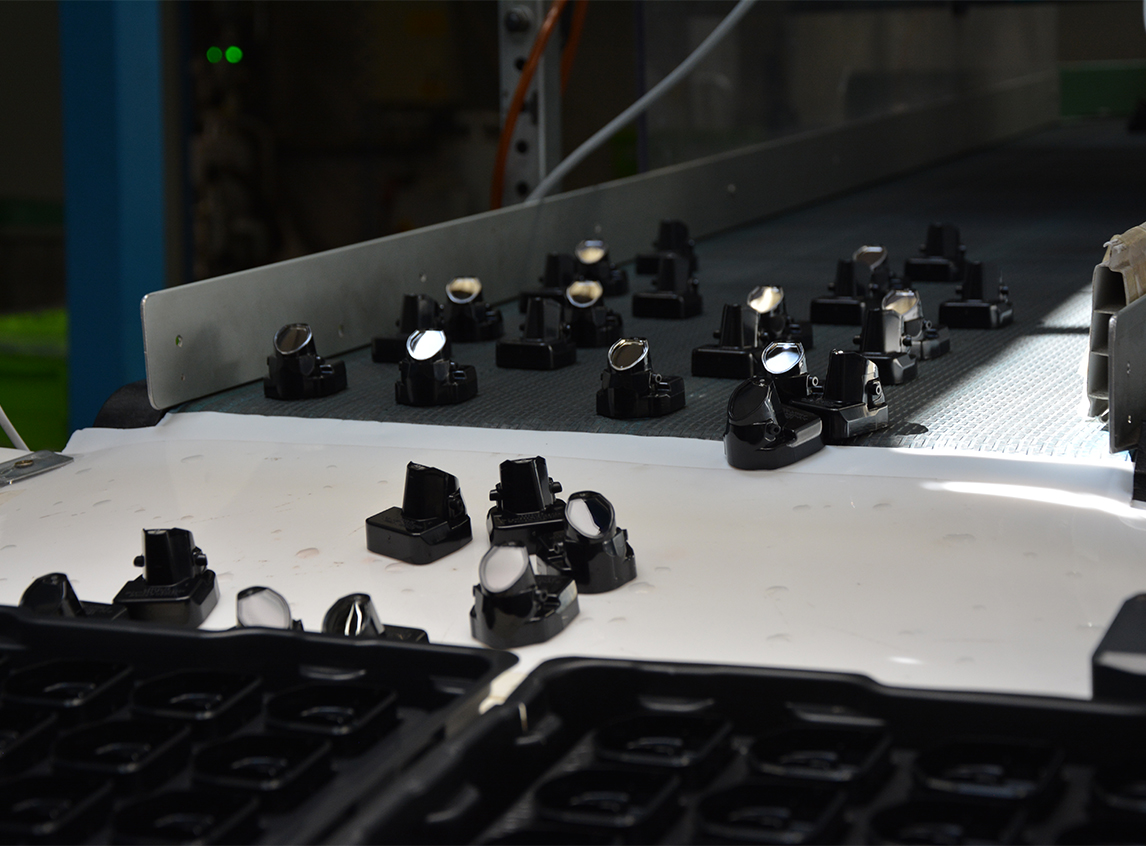 Plastic injection moulding
Our production facilities include a total of 73 injection moulding machines, ranging from 50 to 1100 tons.
Injection of: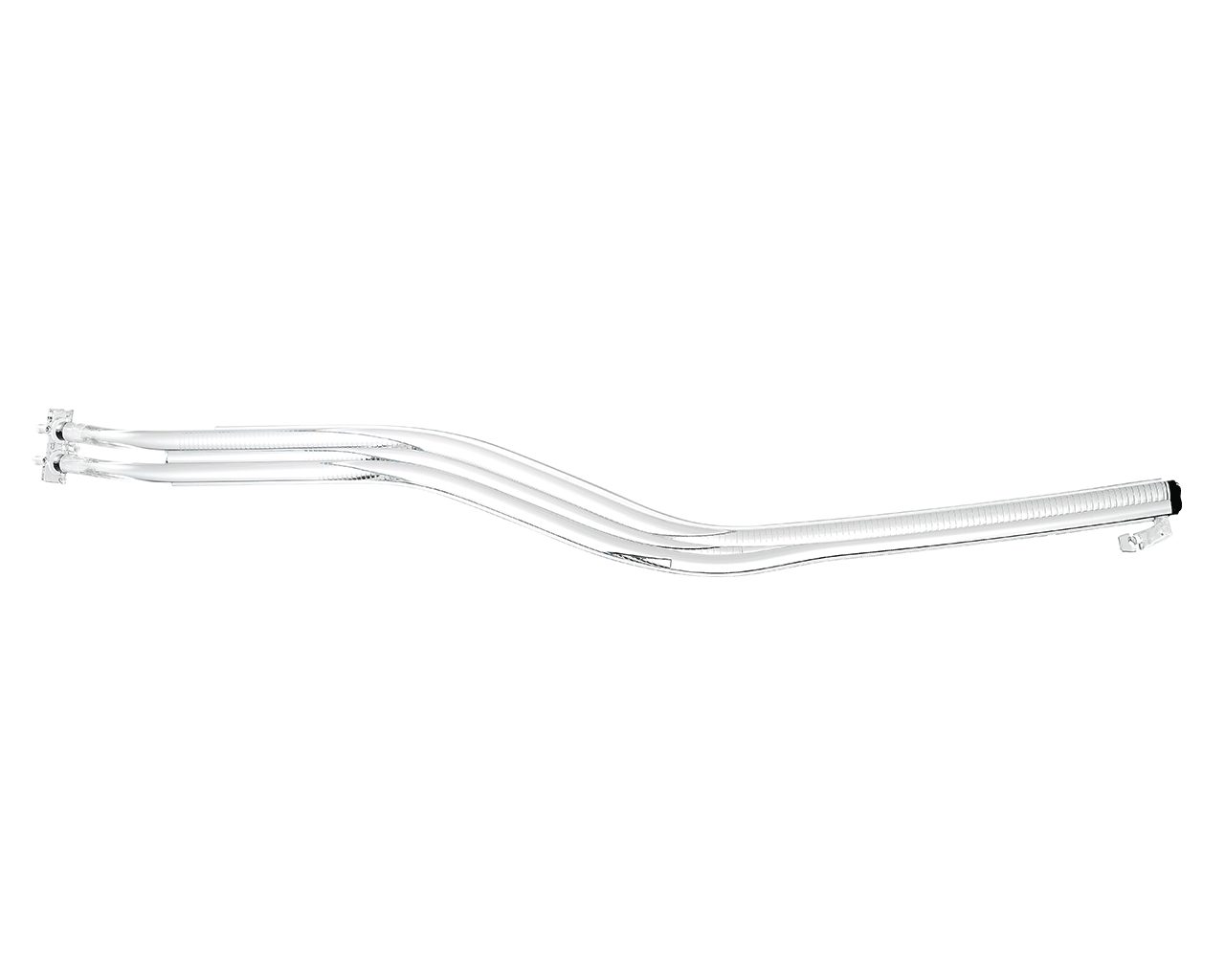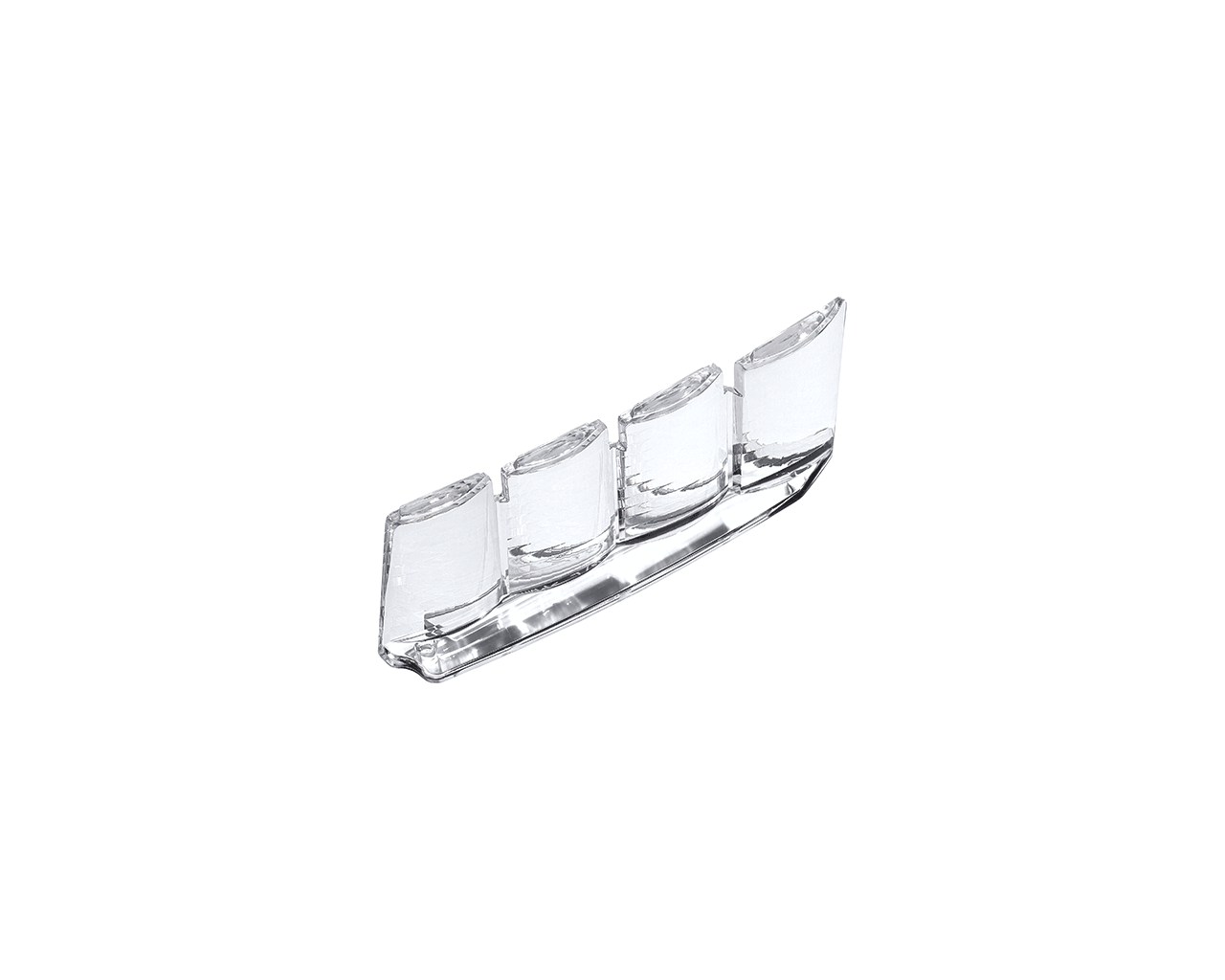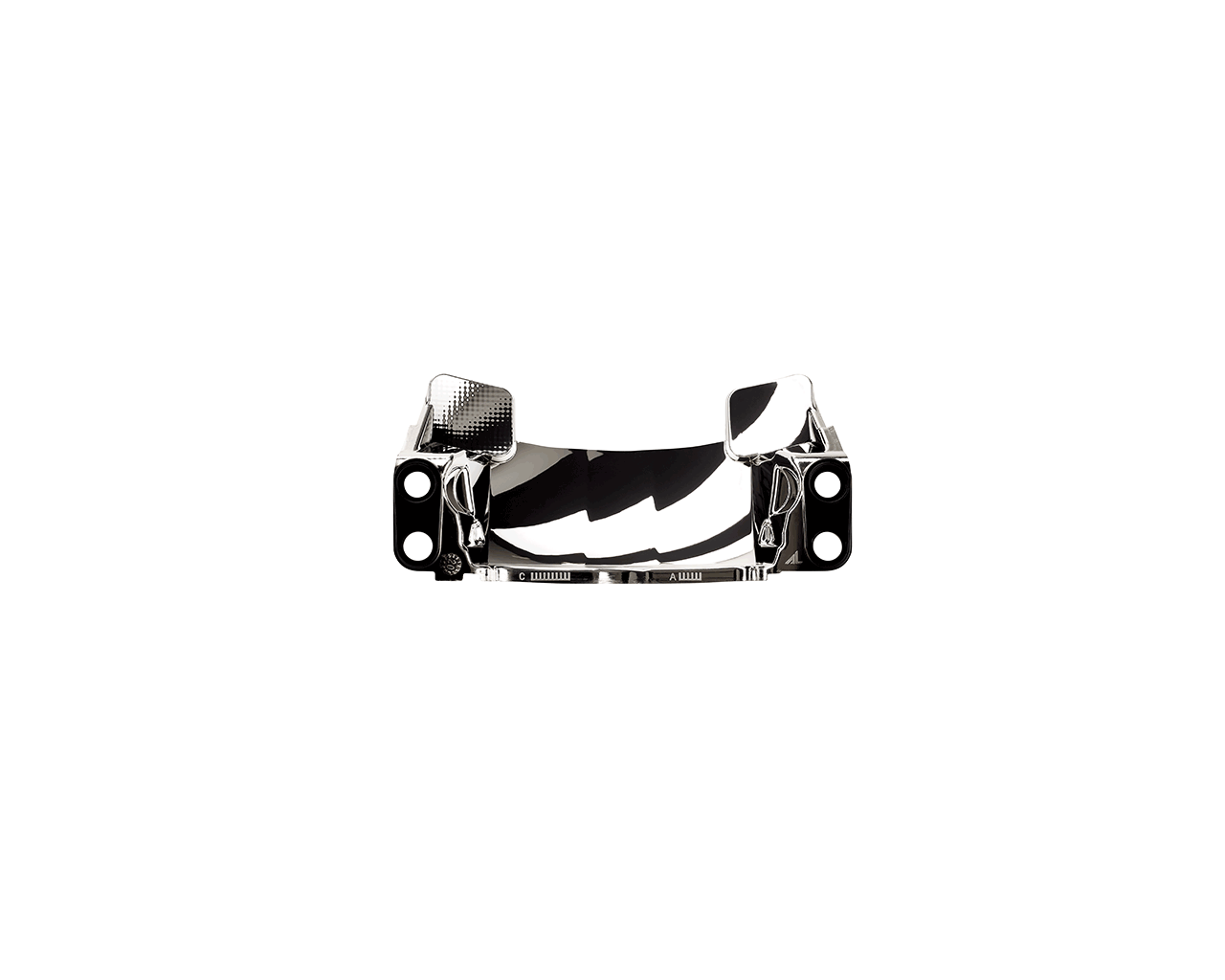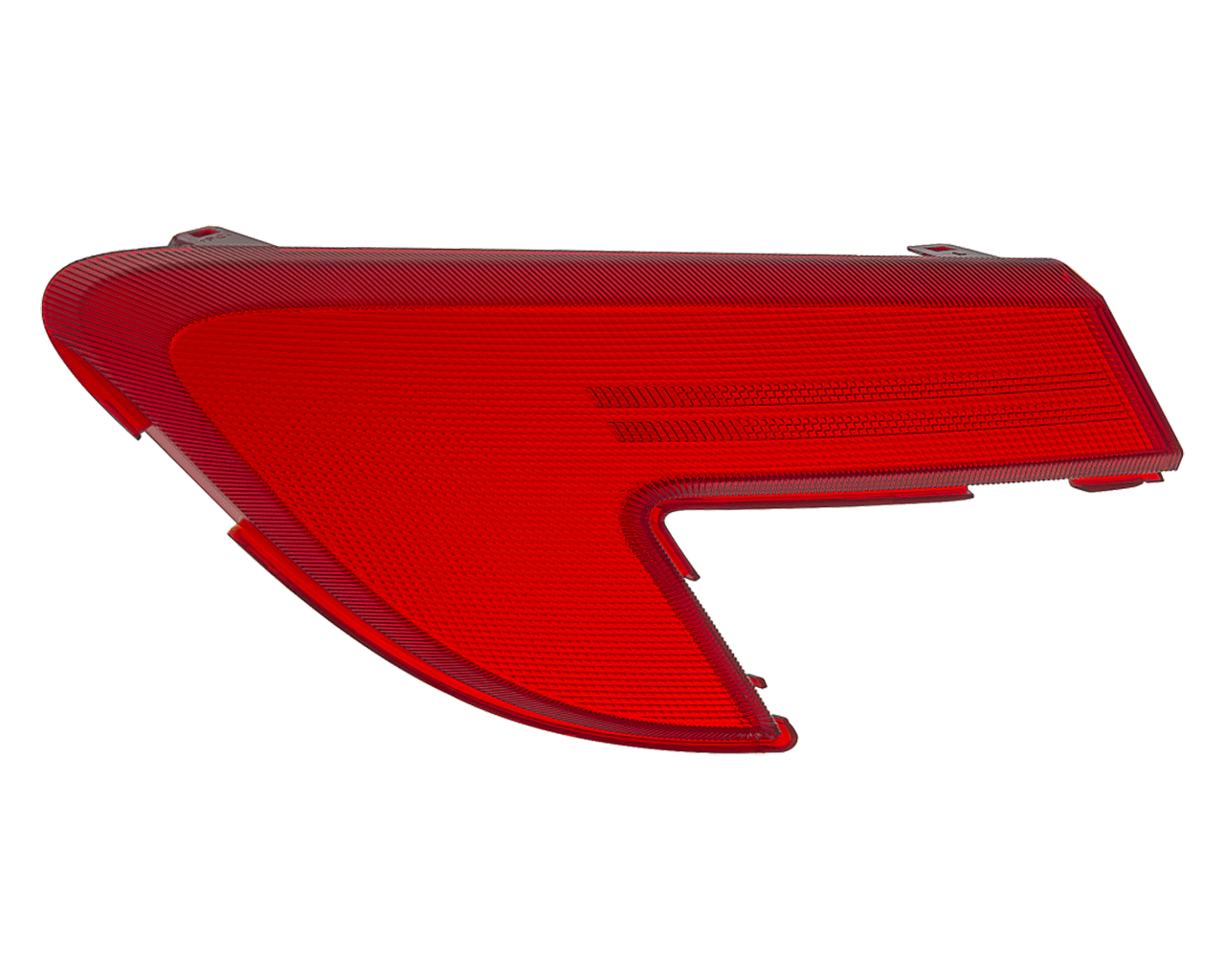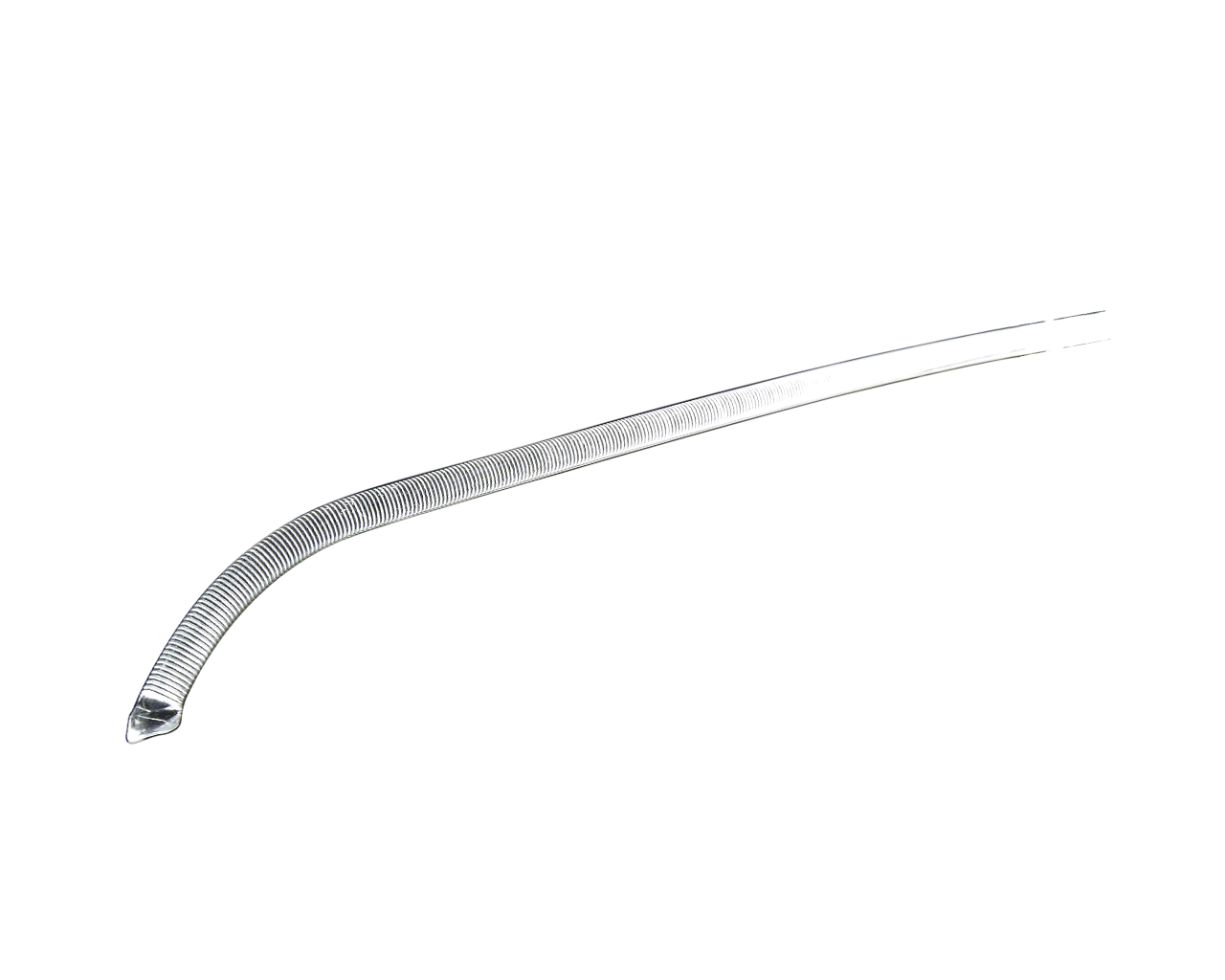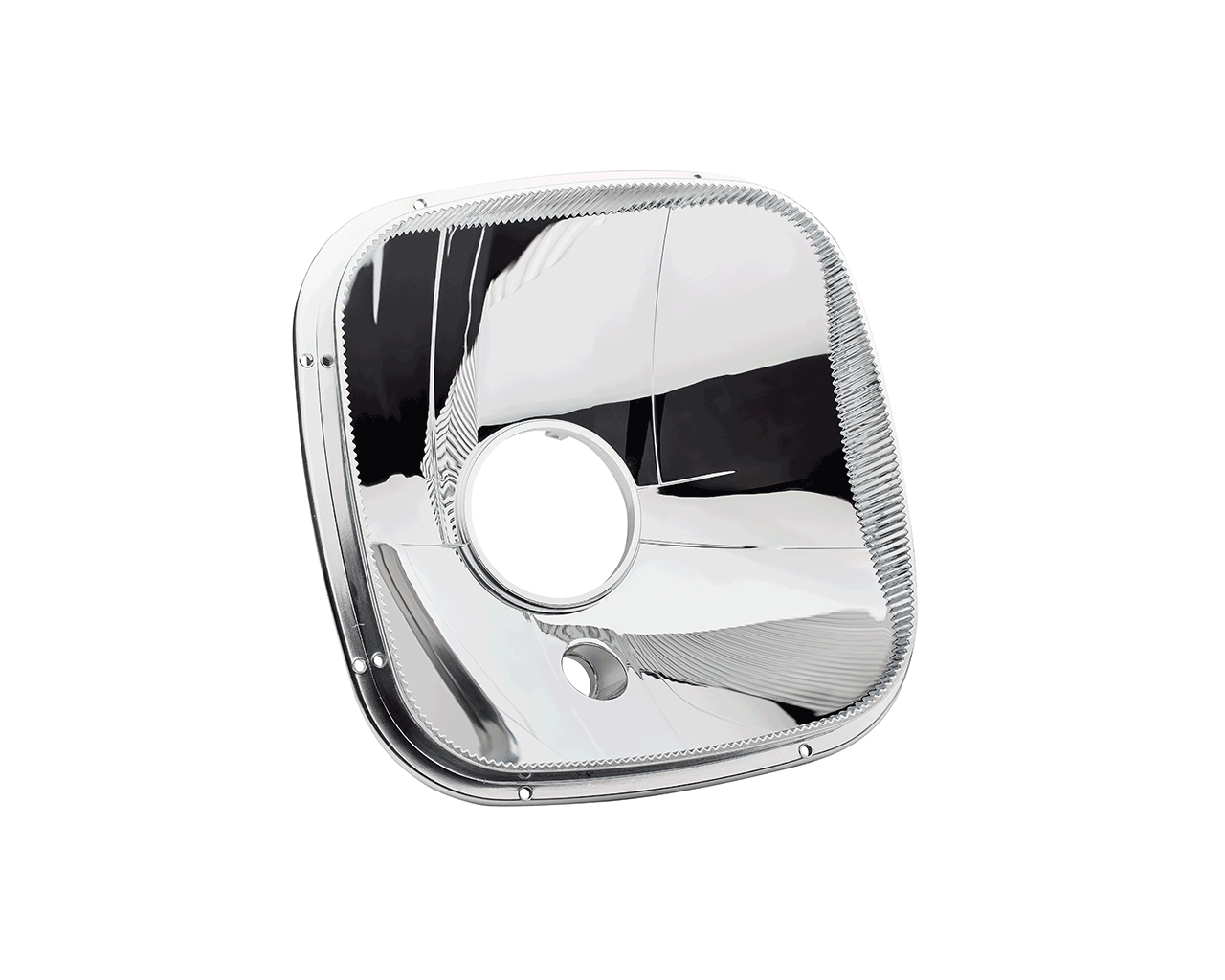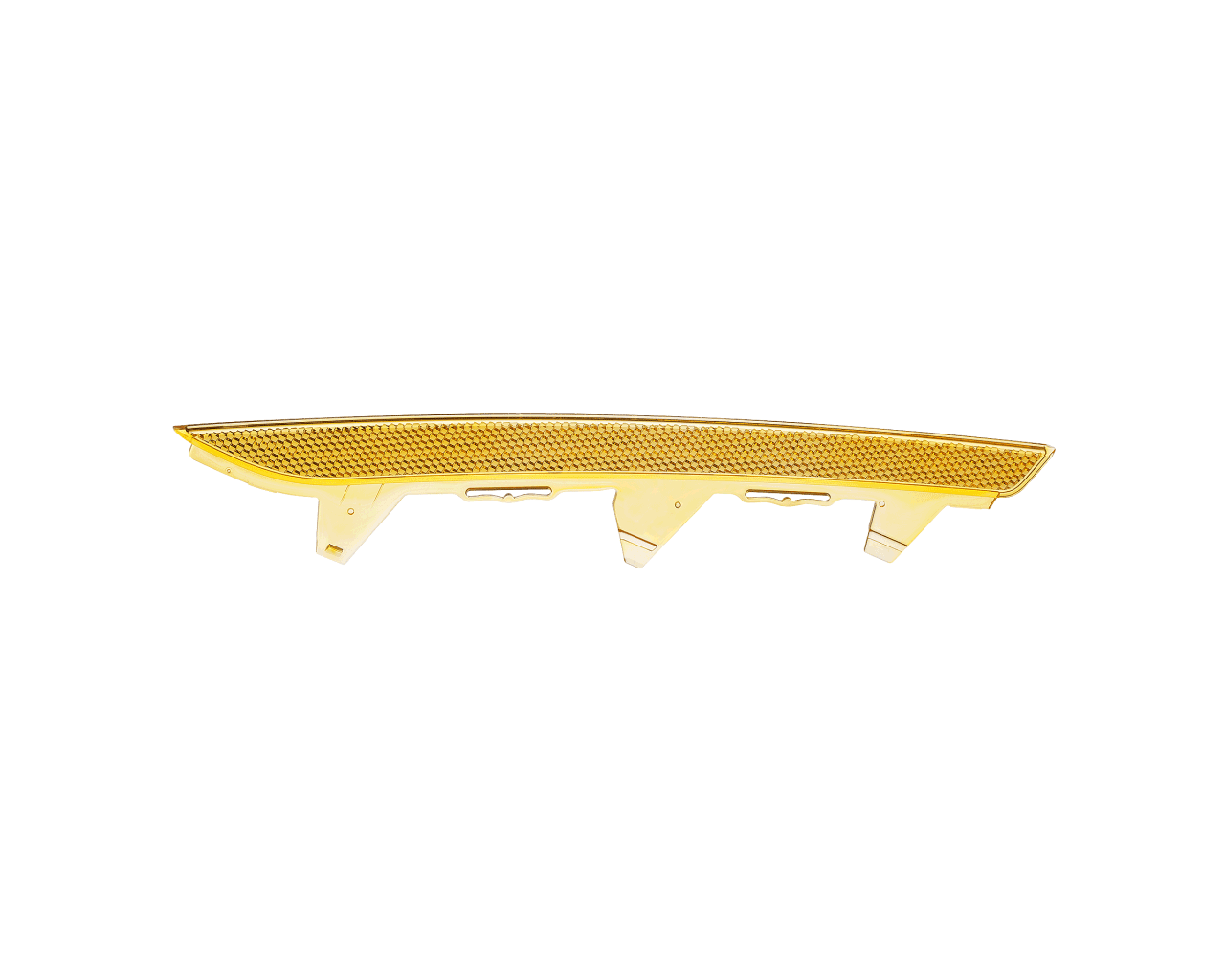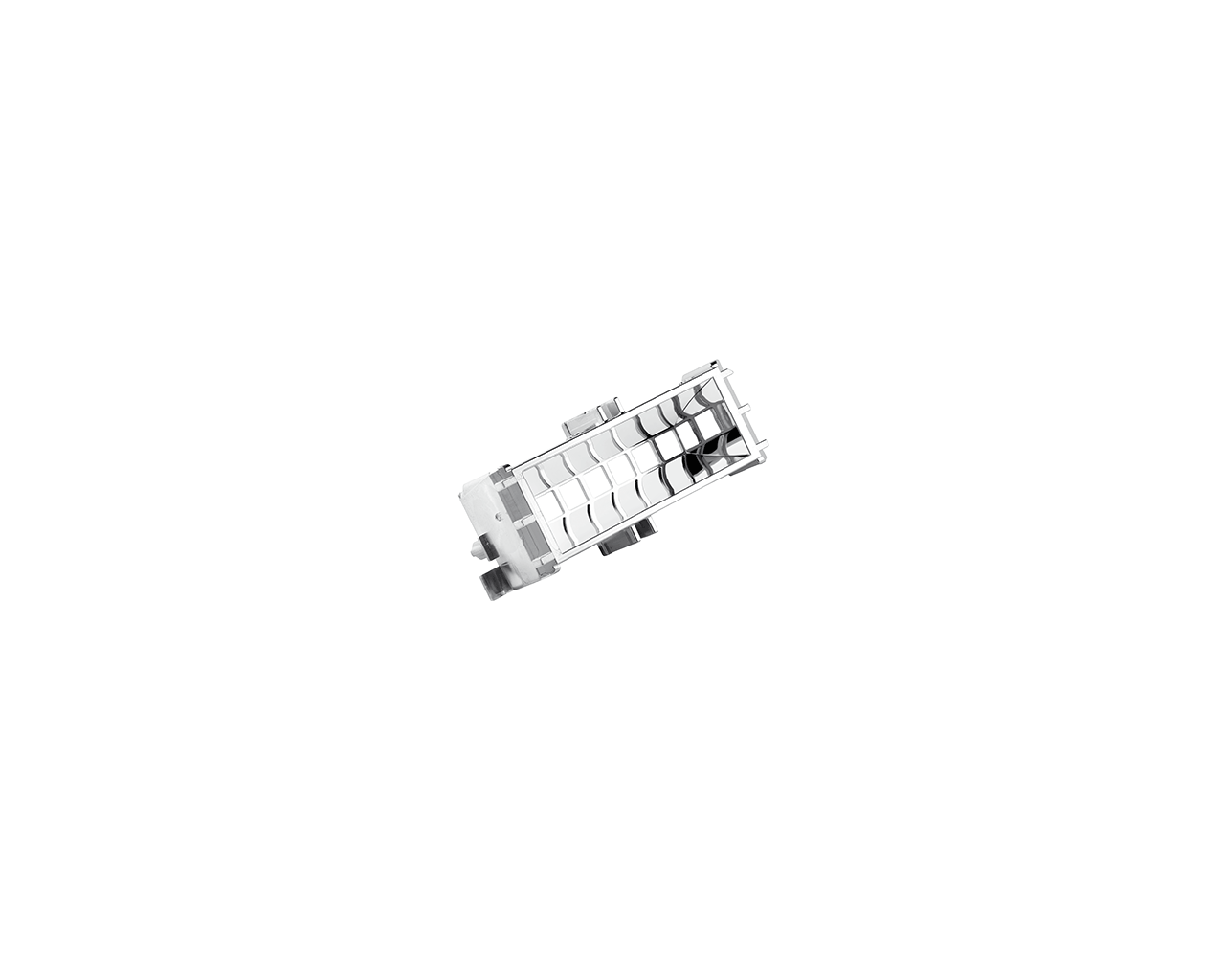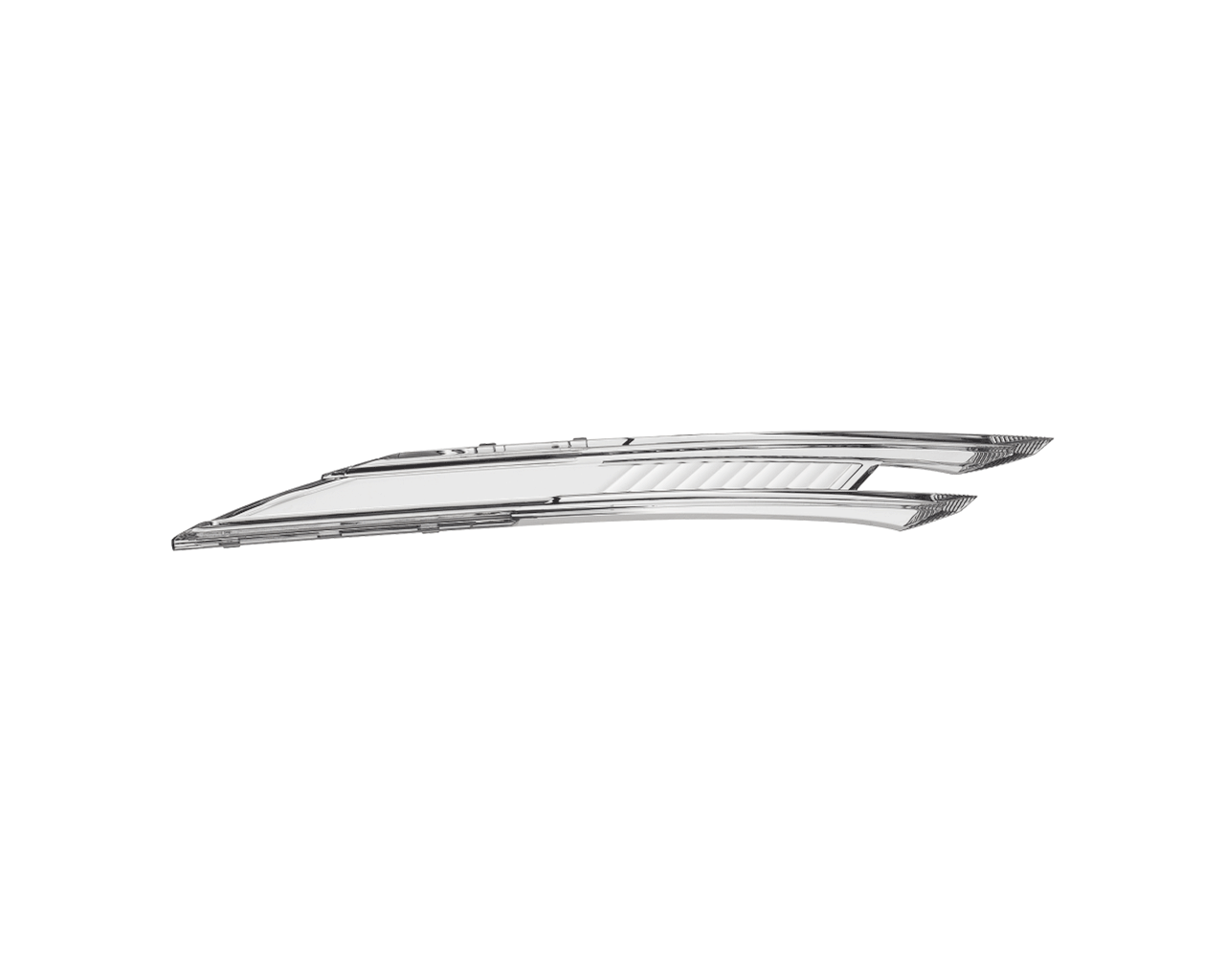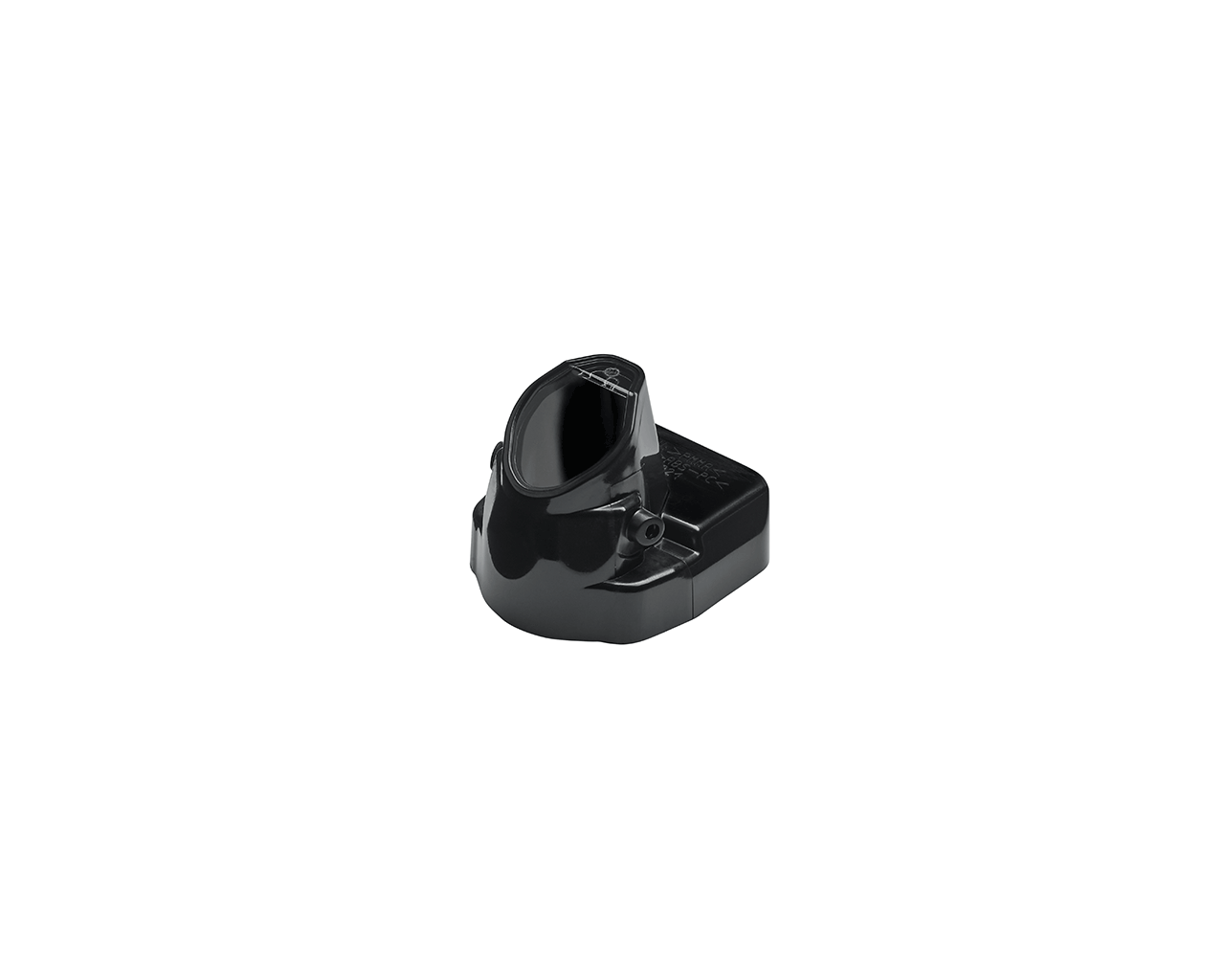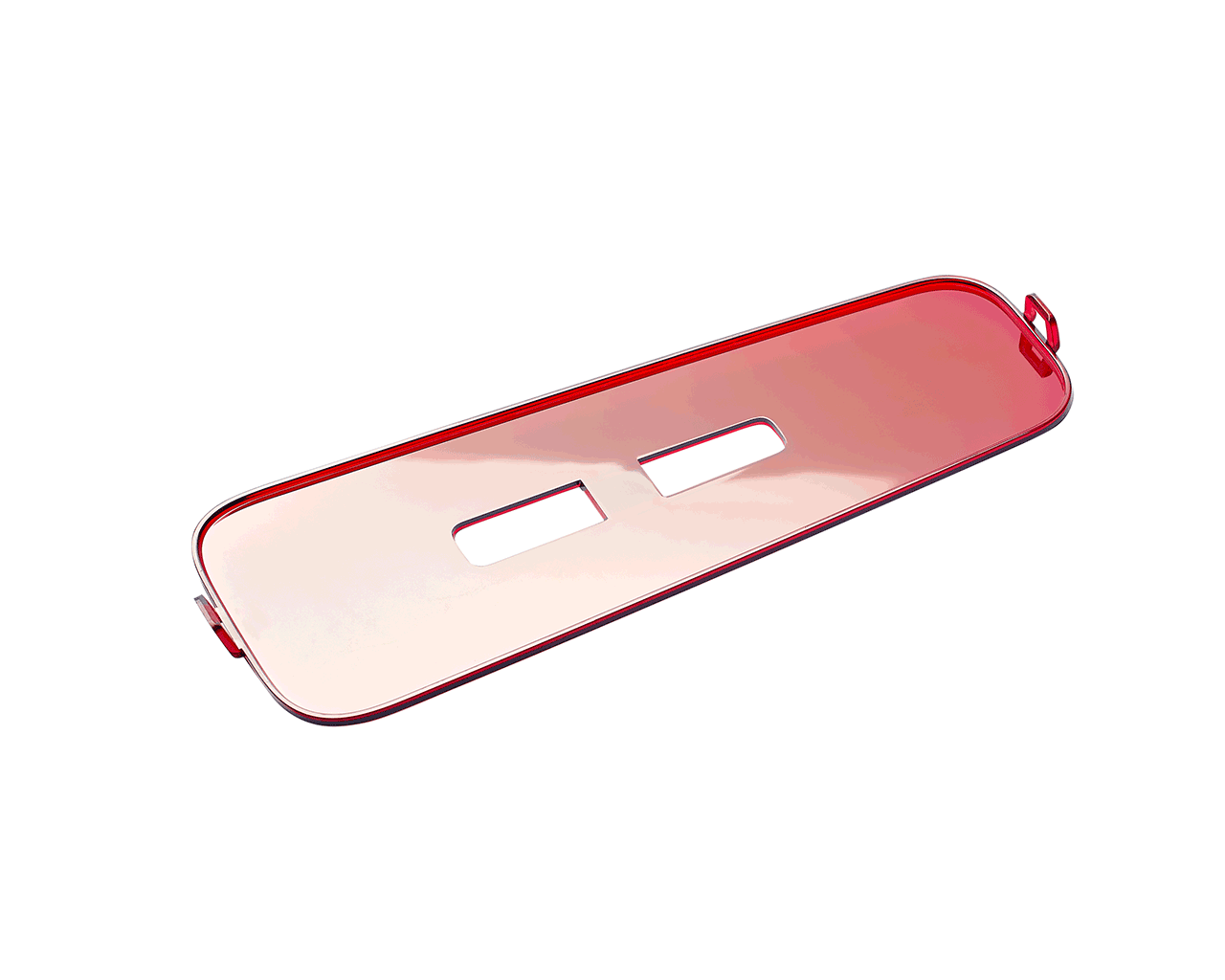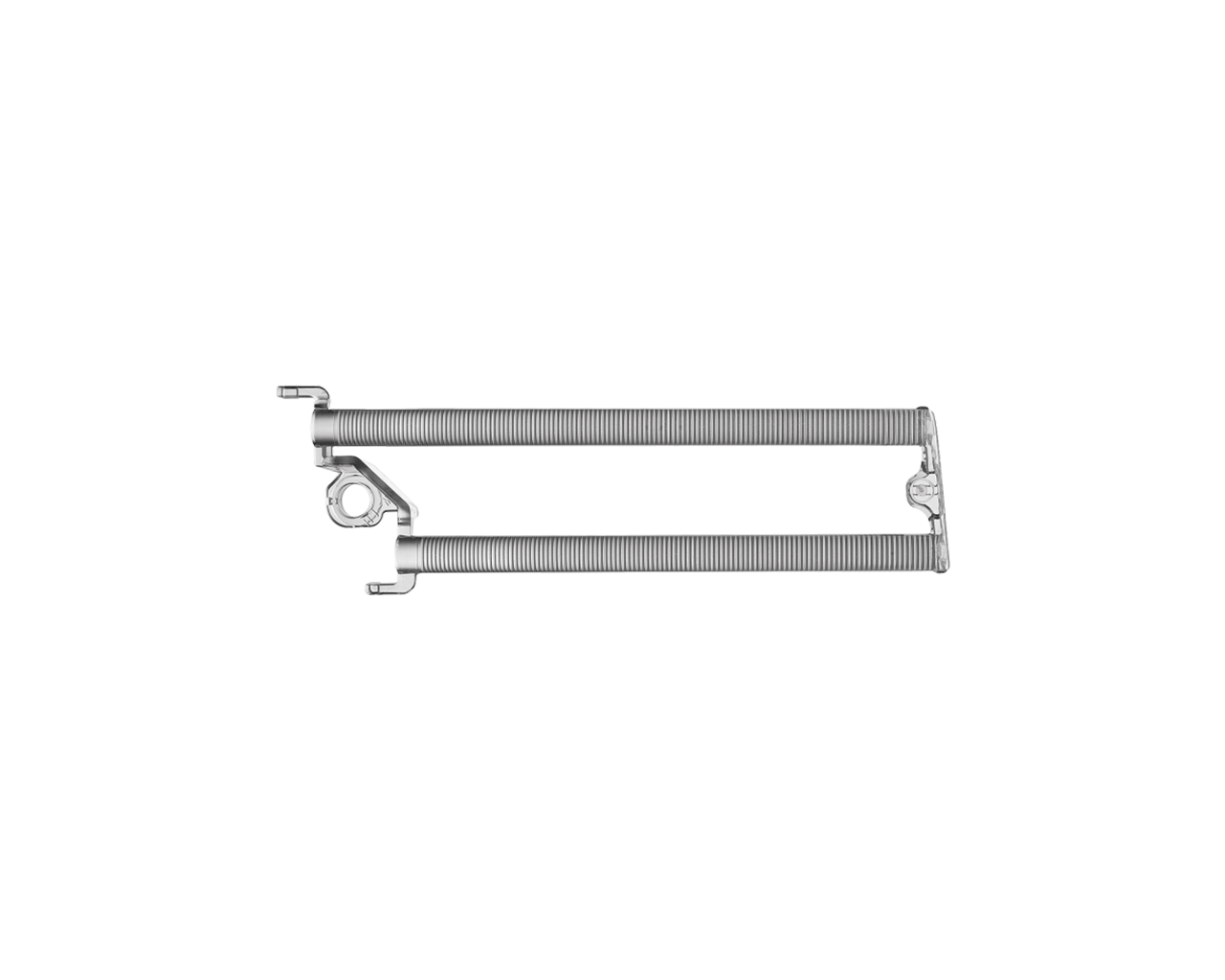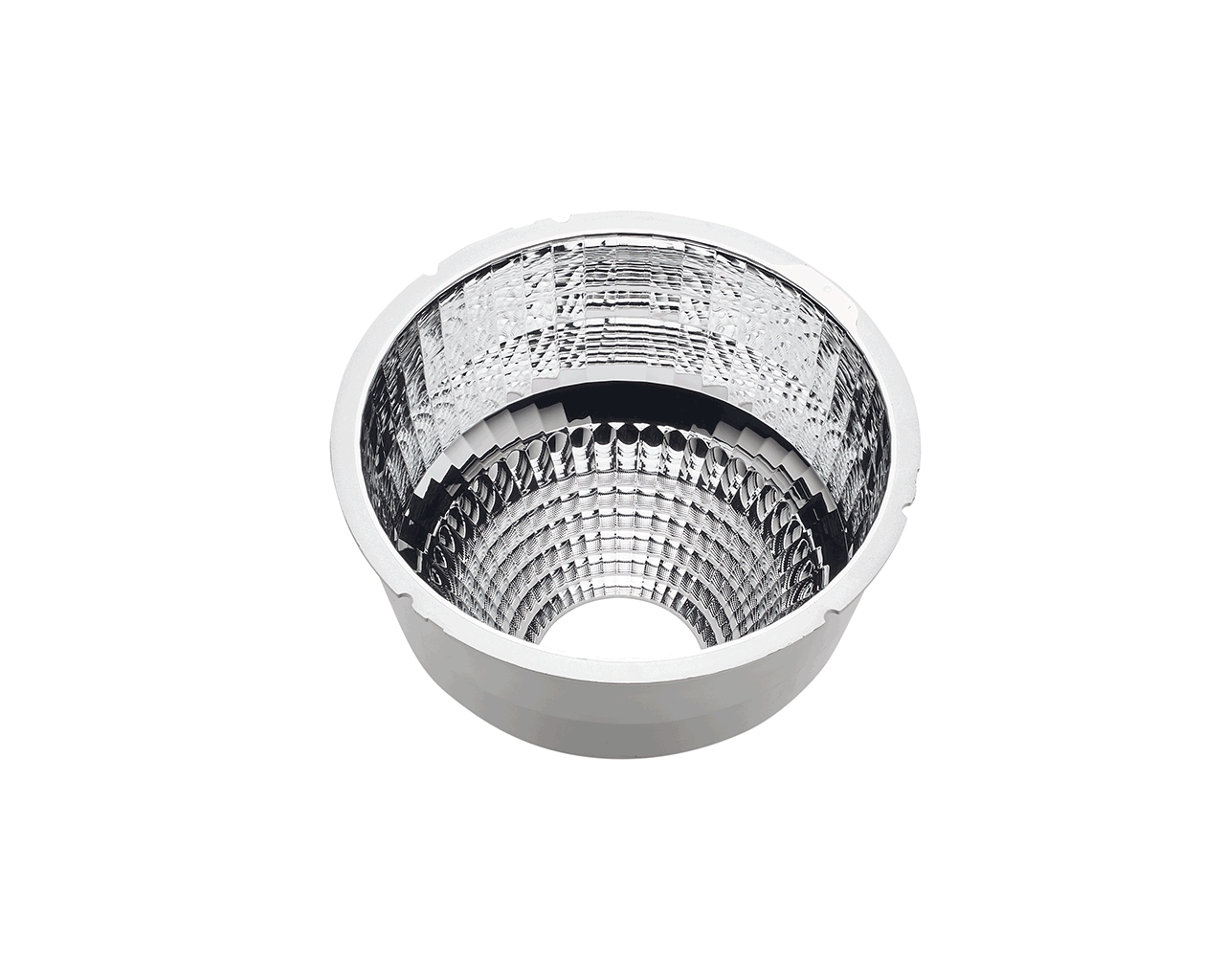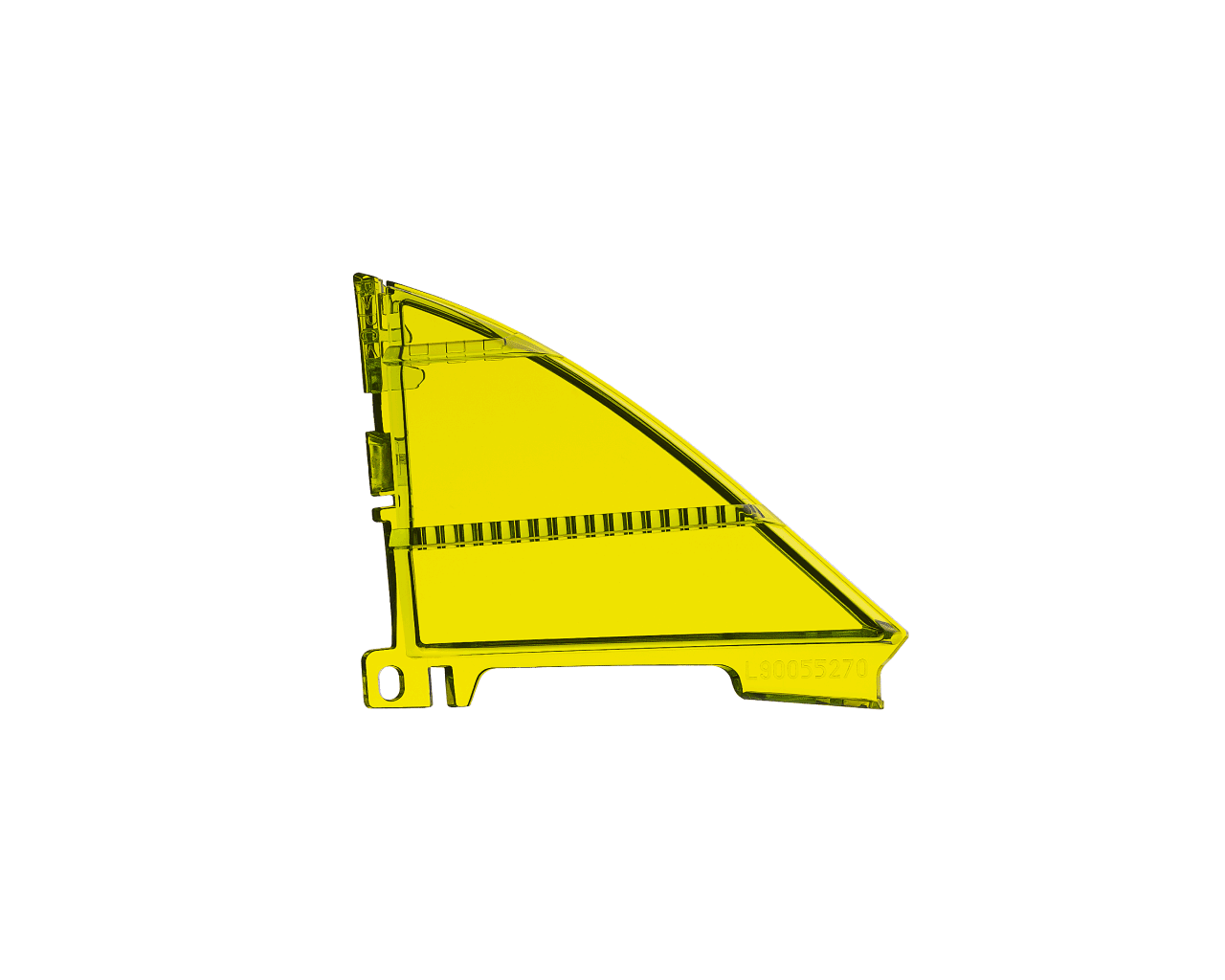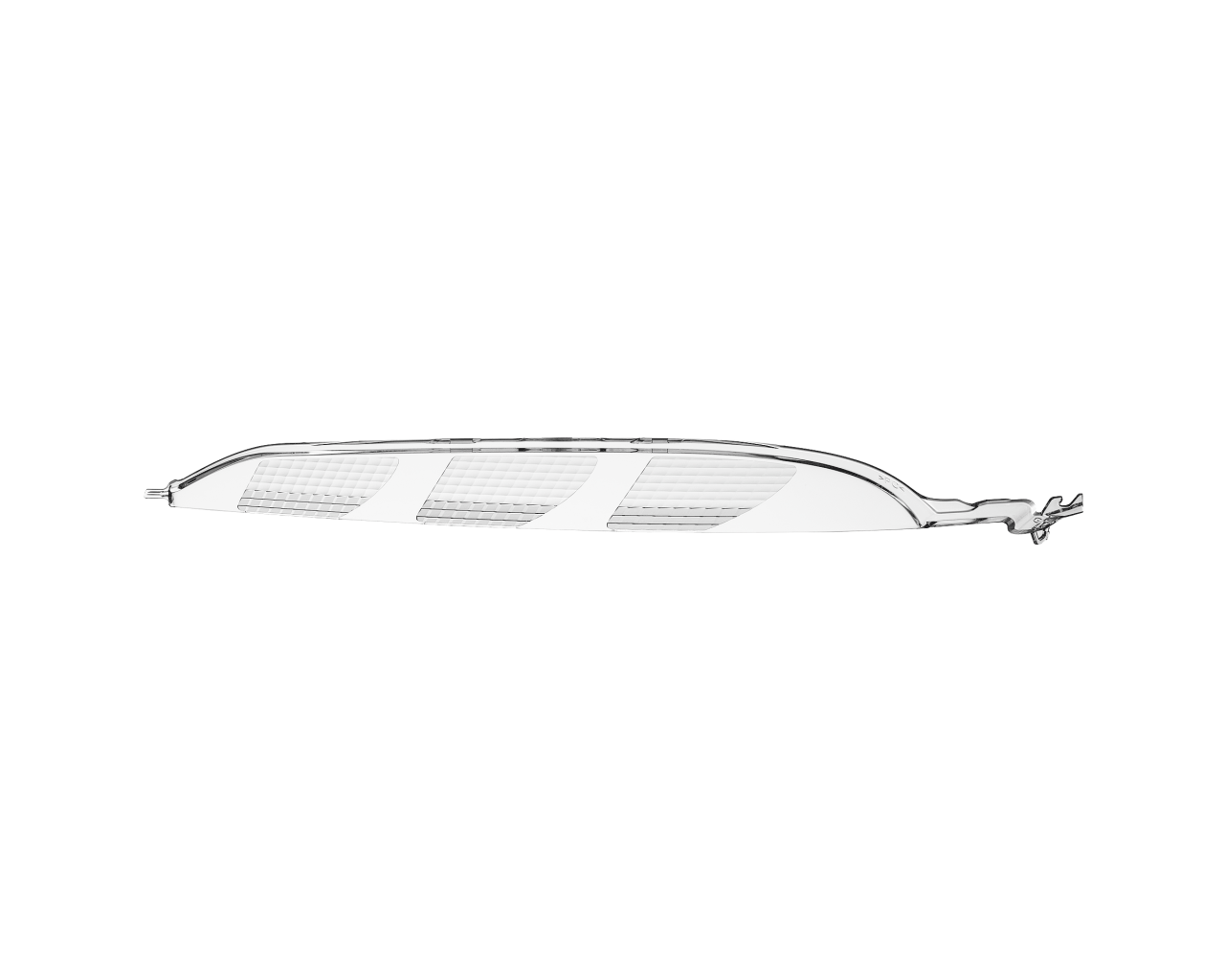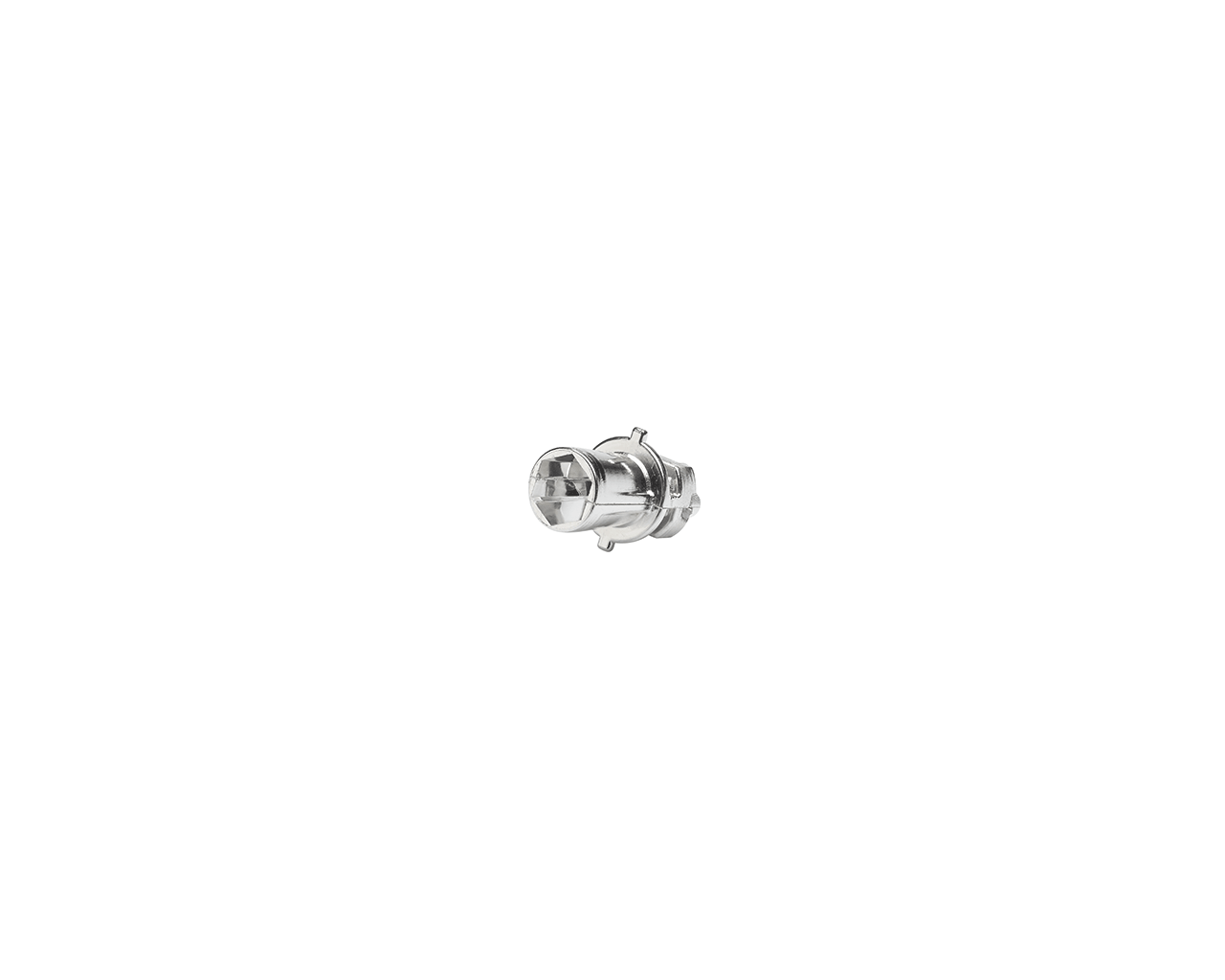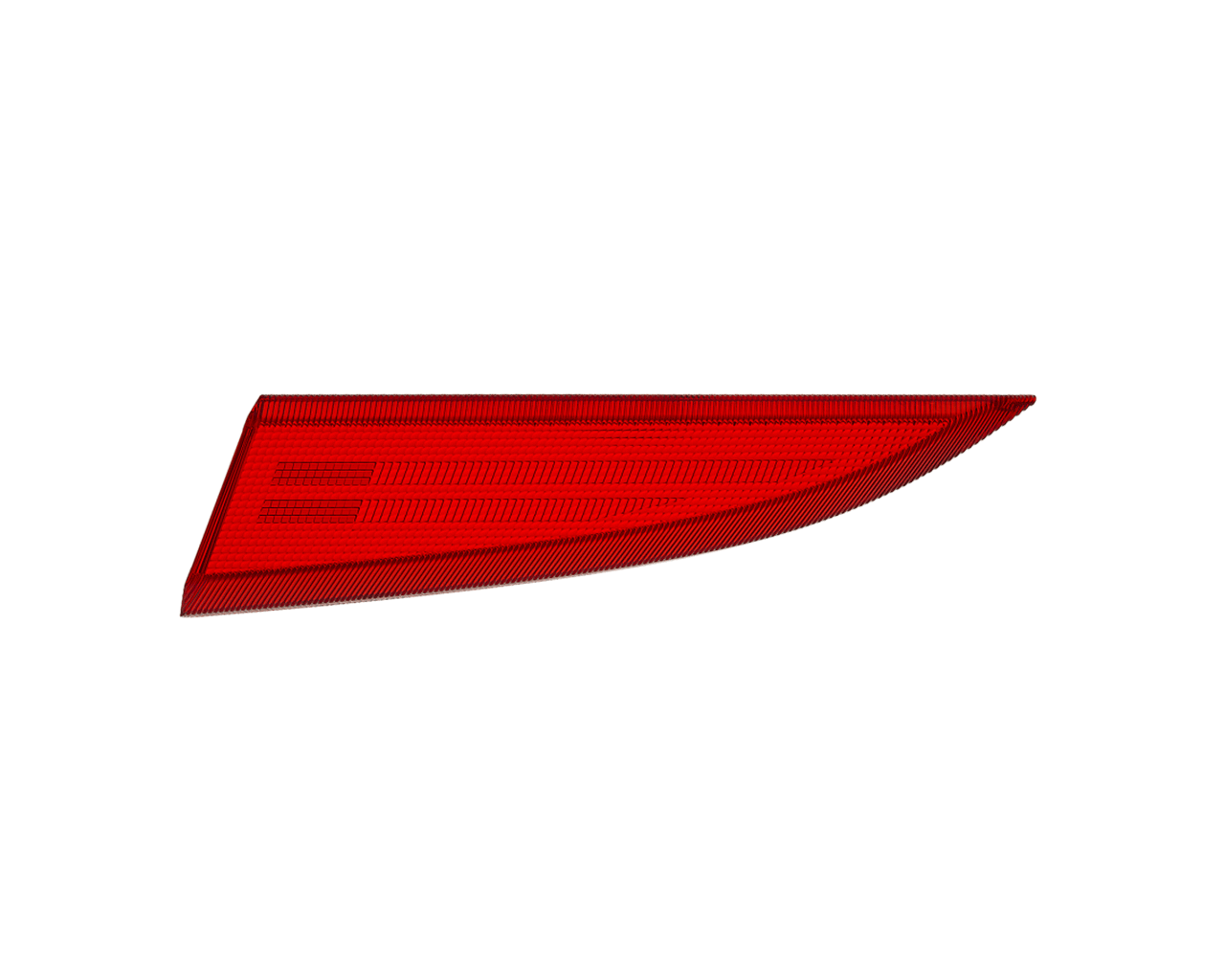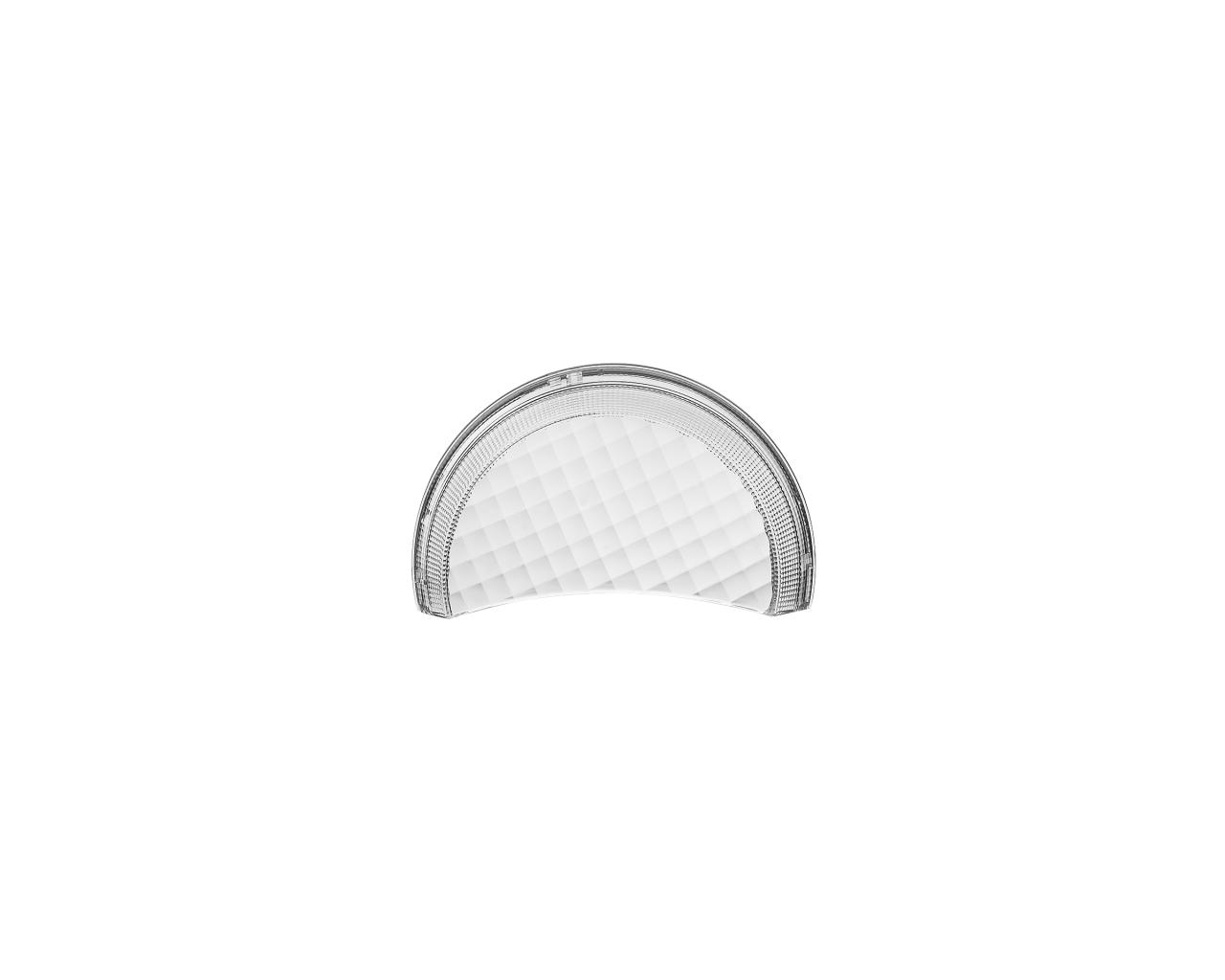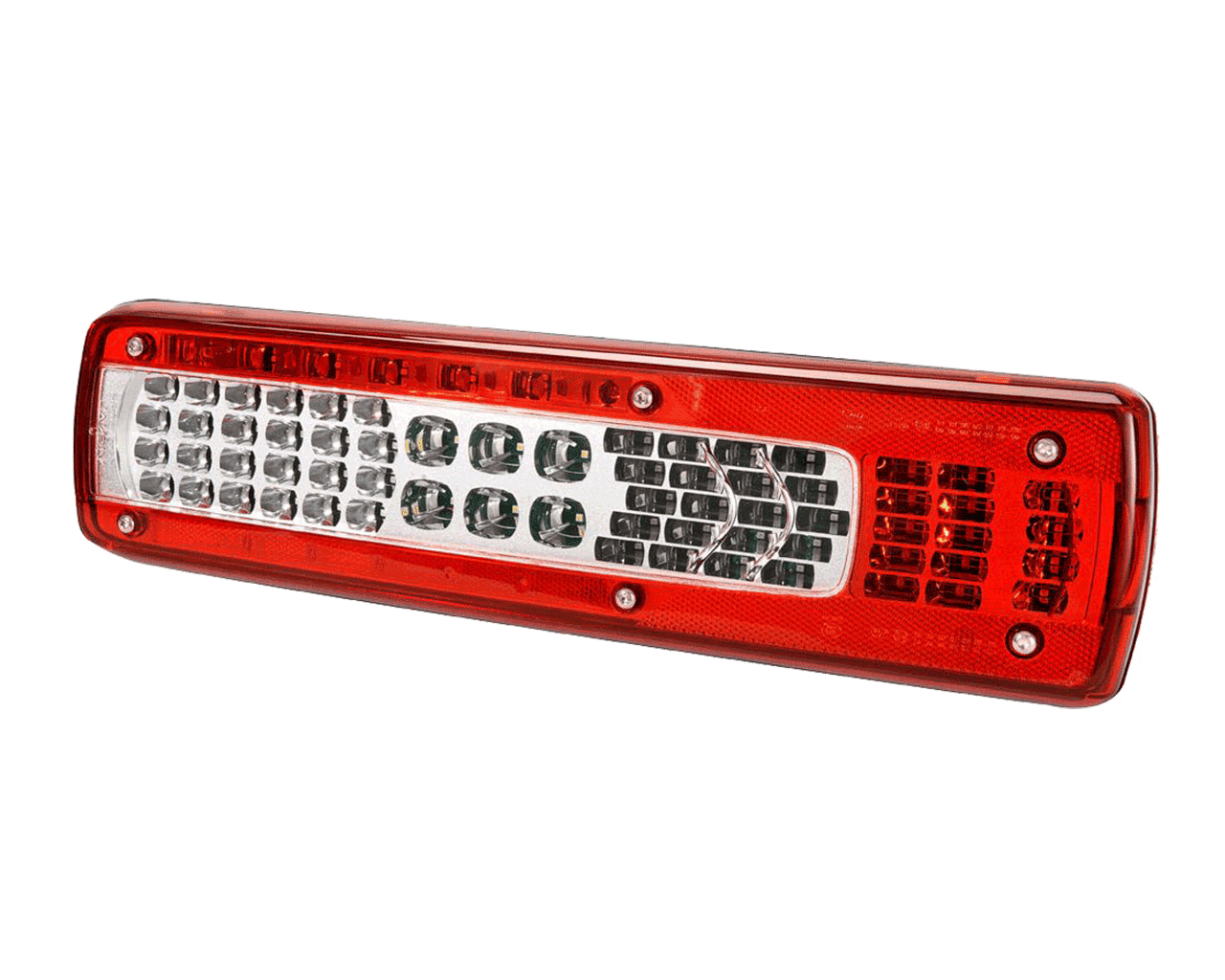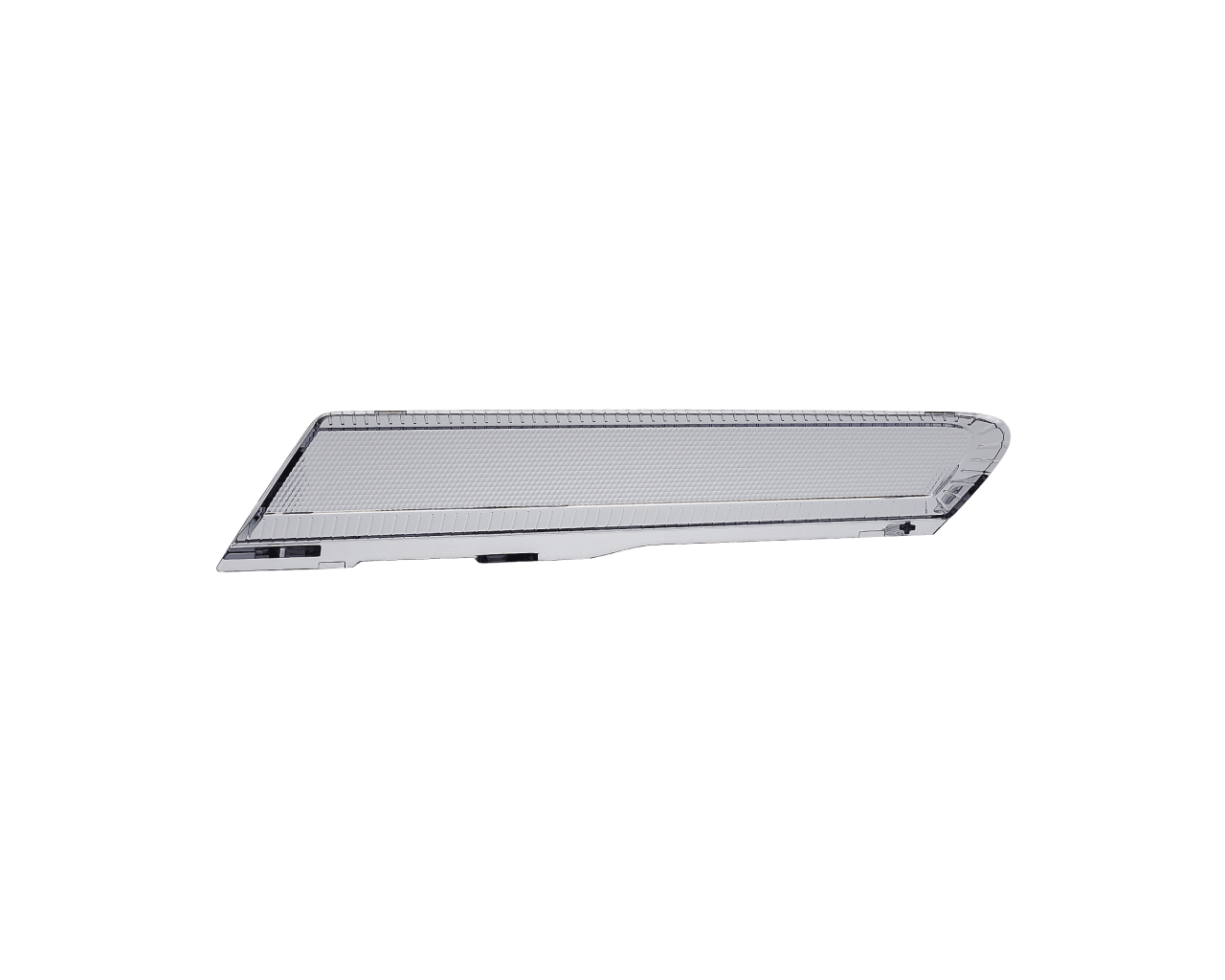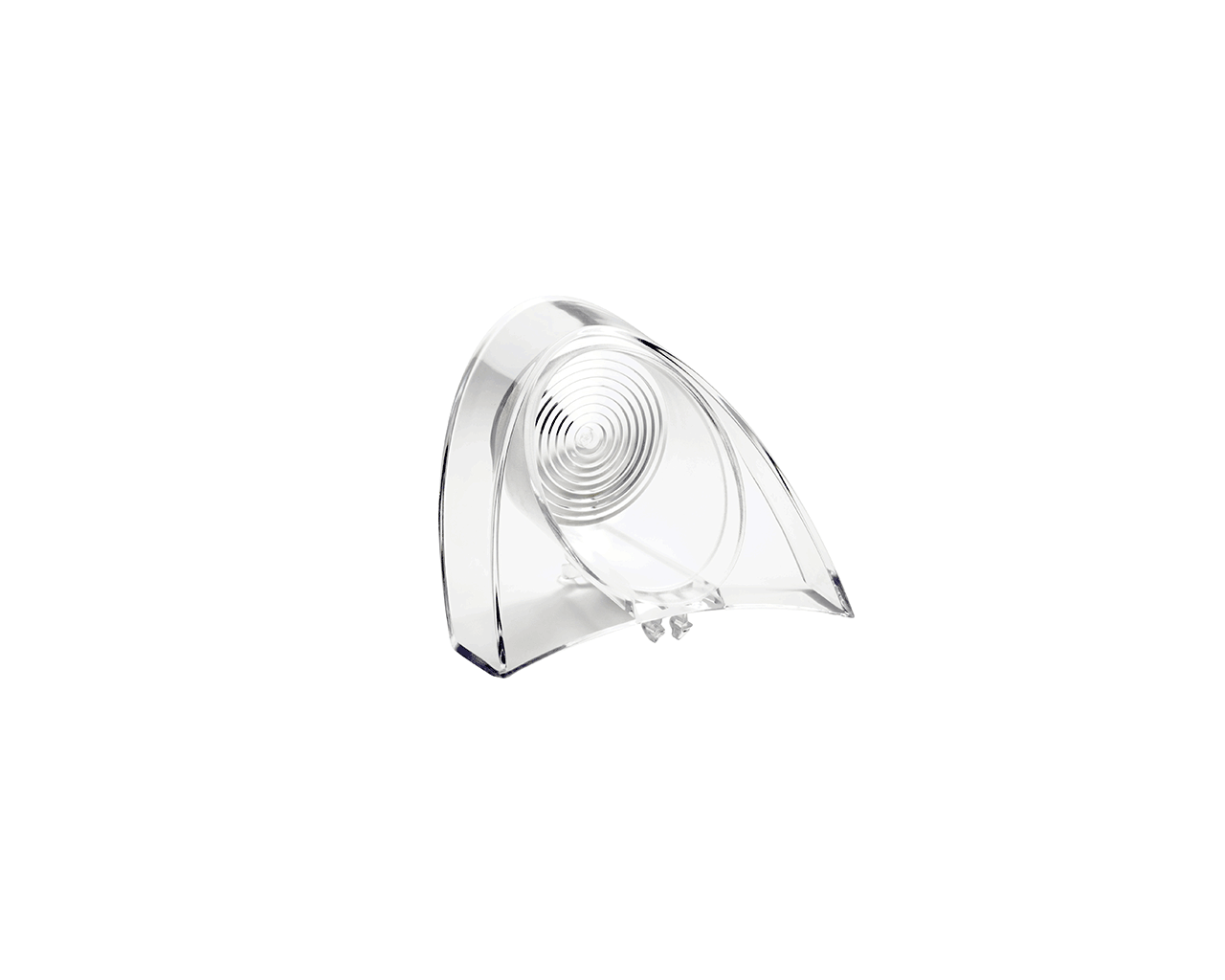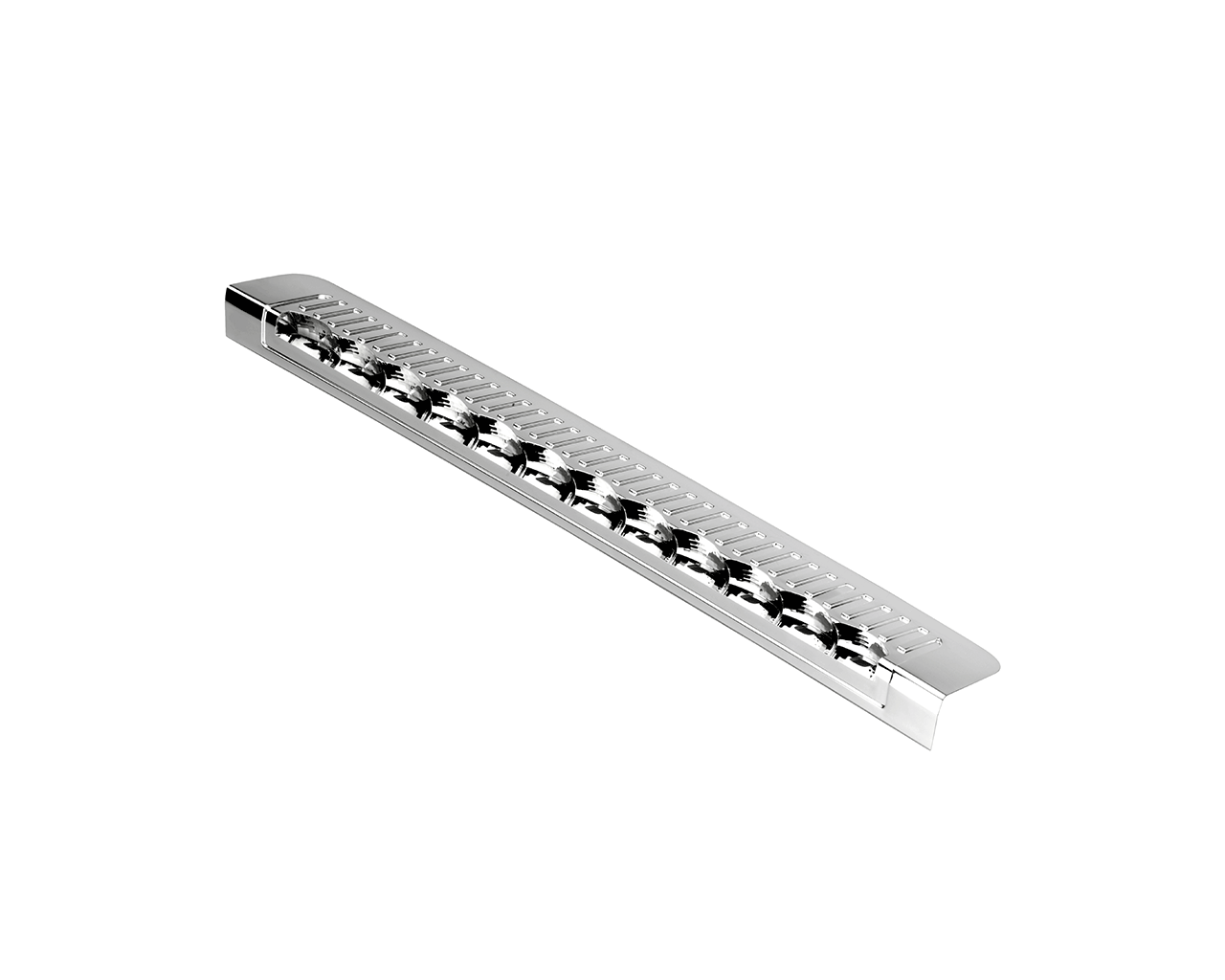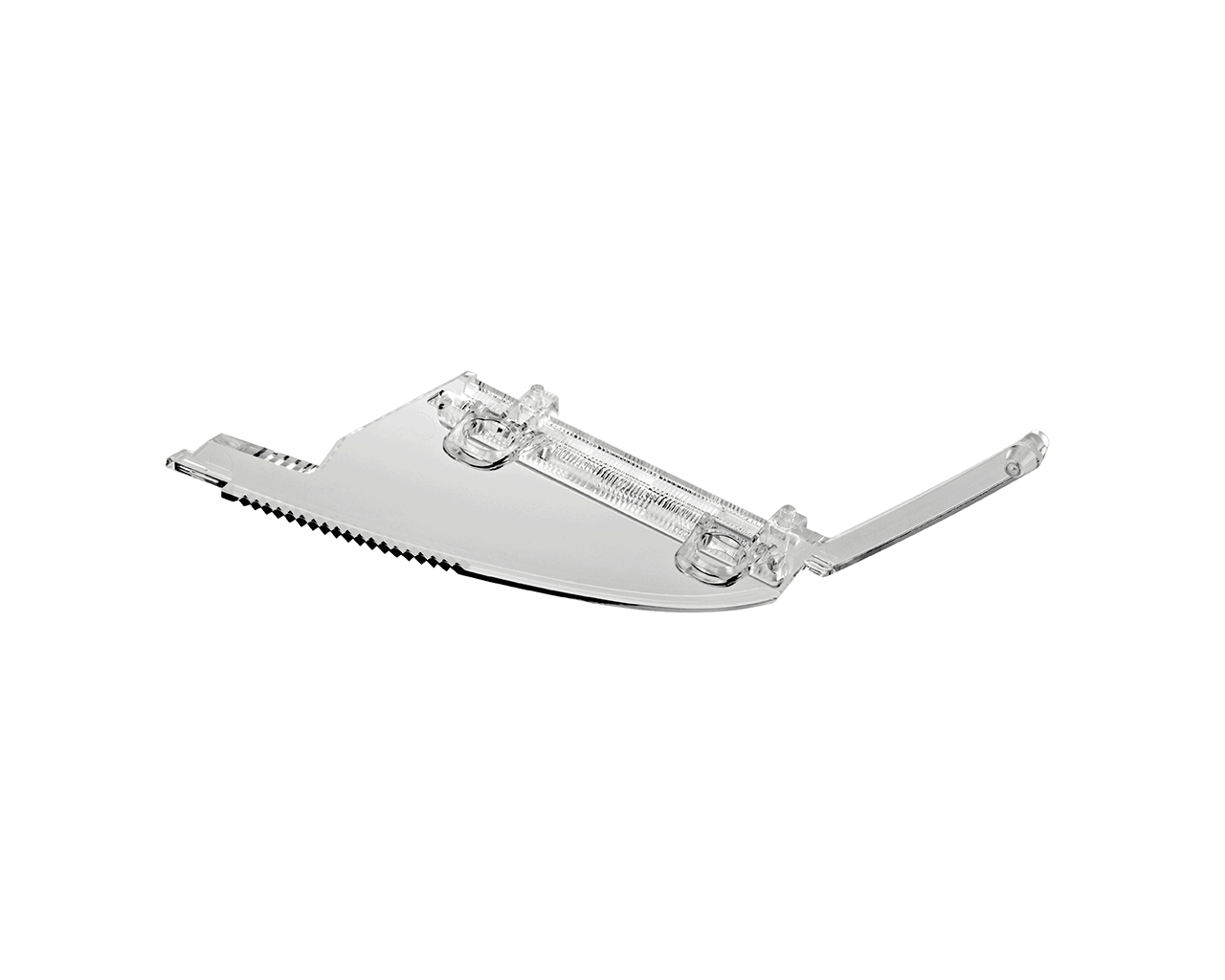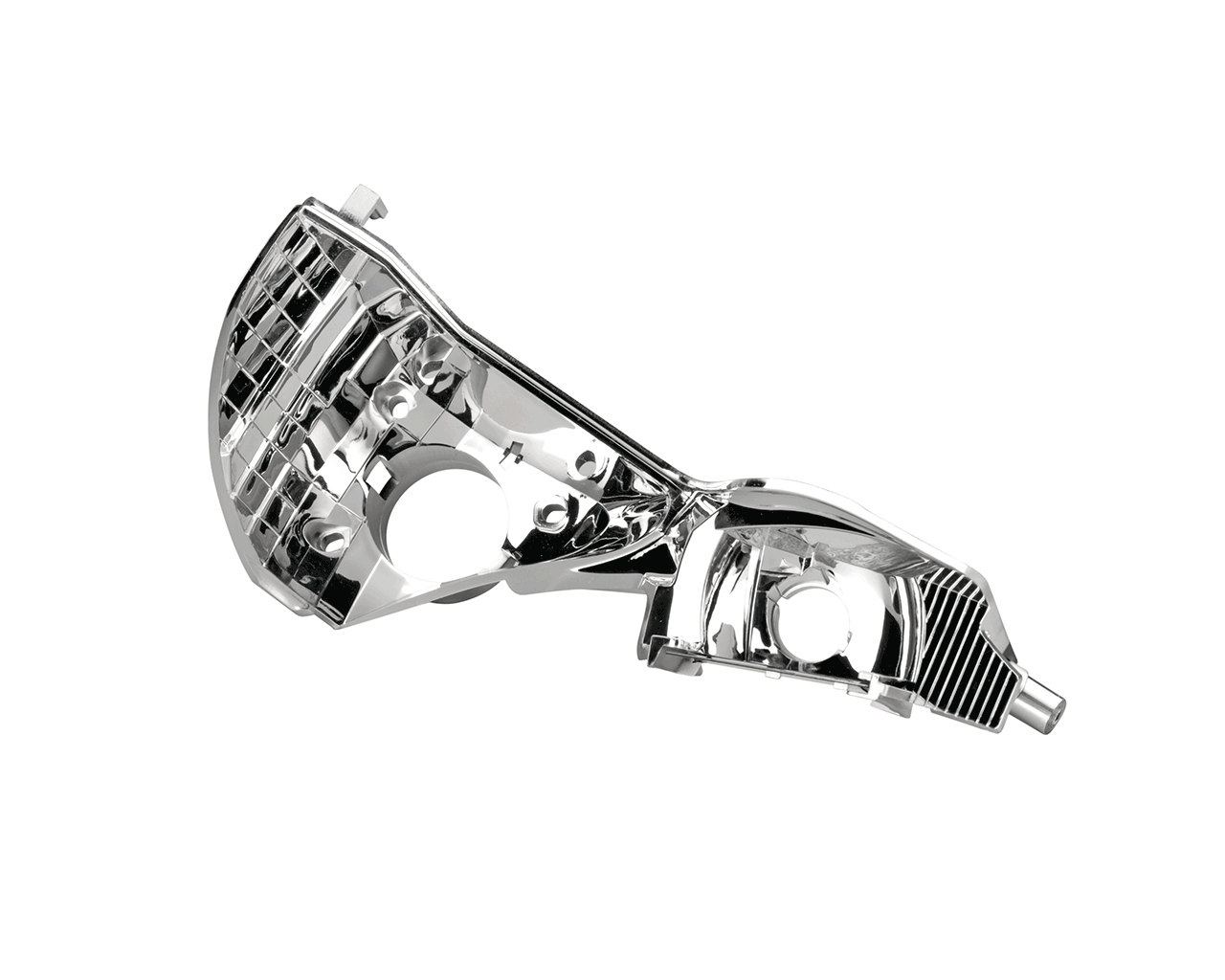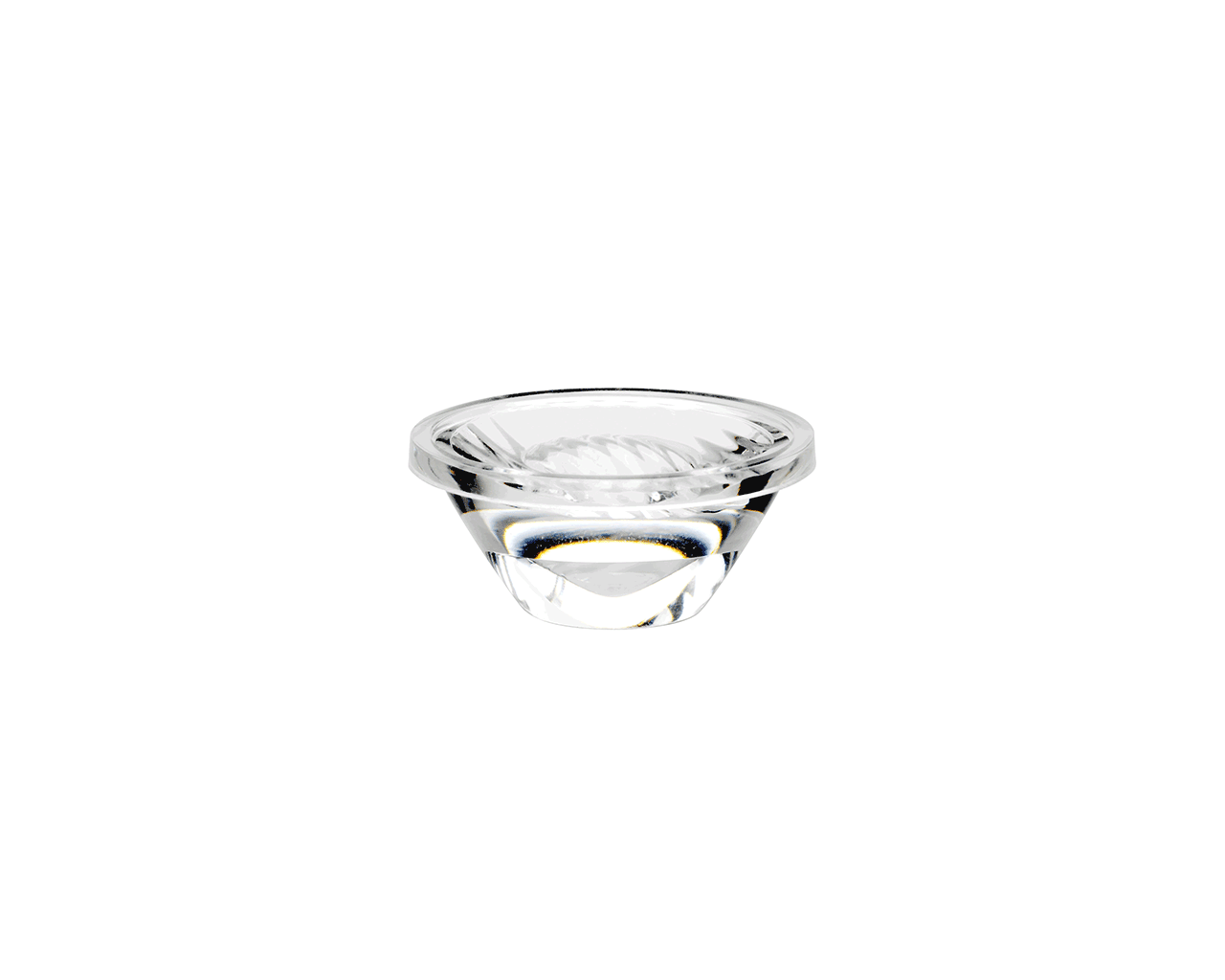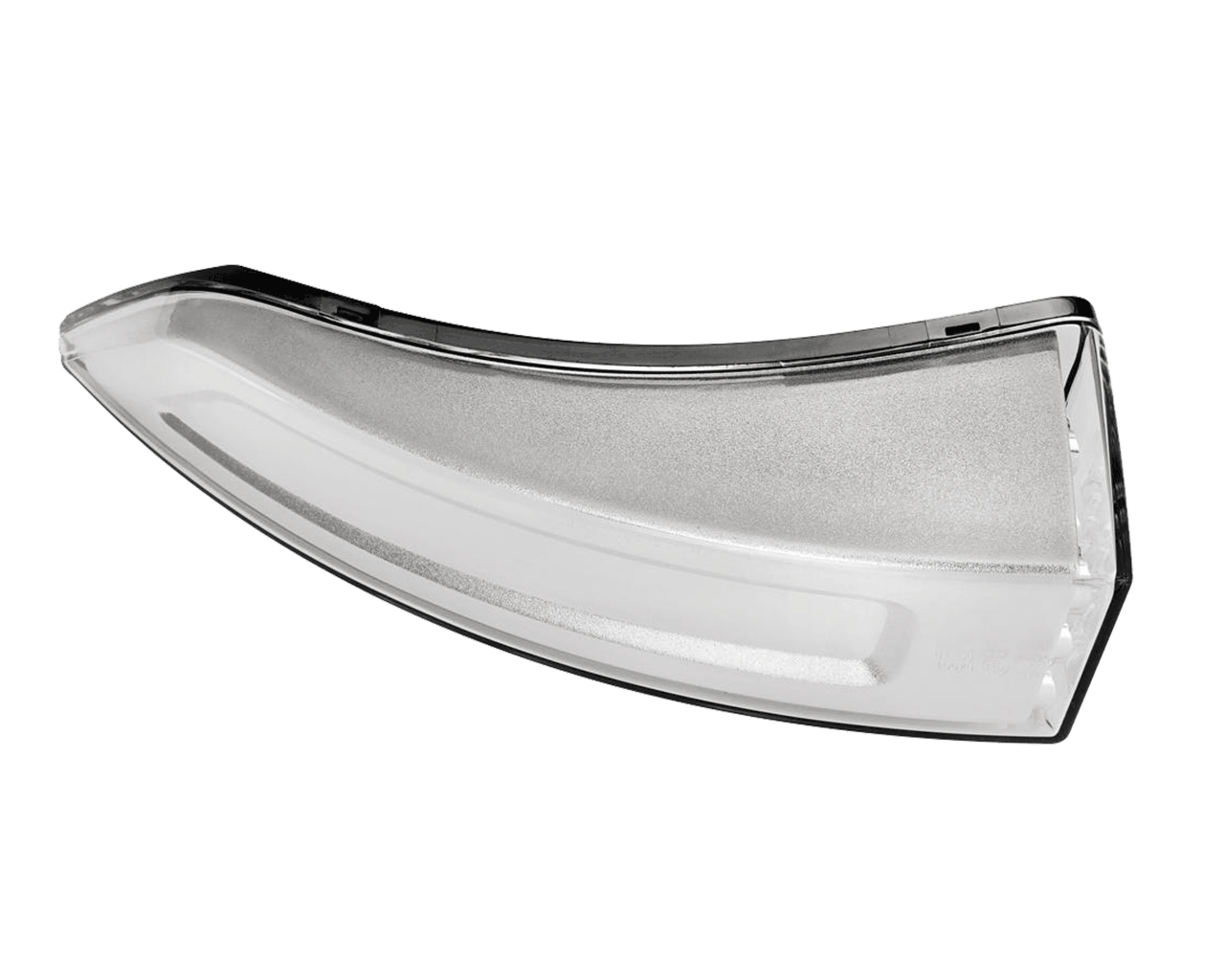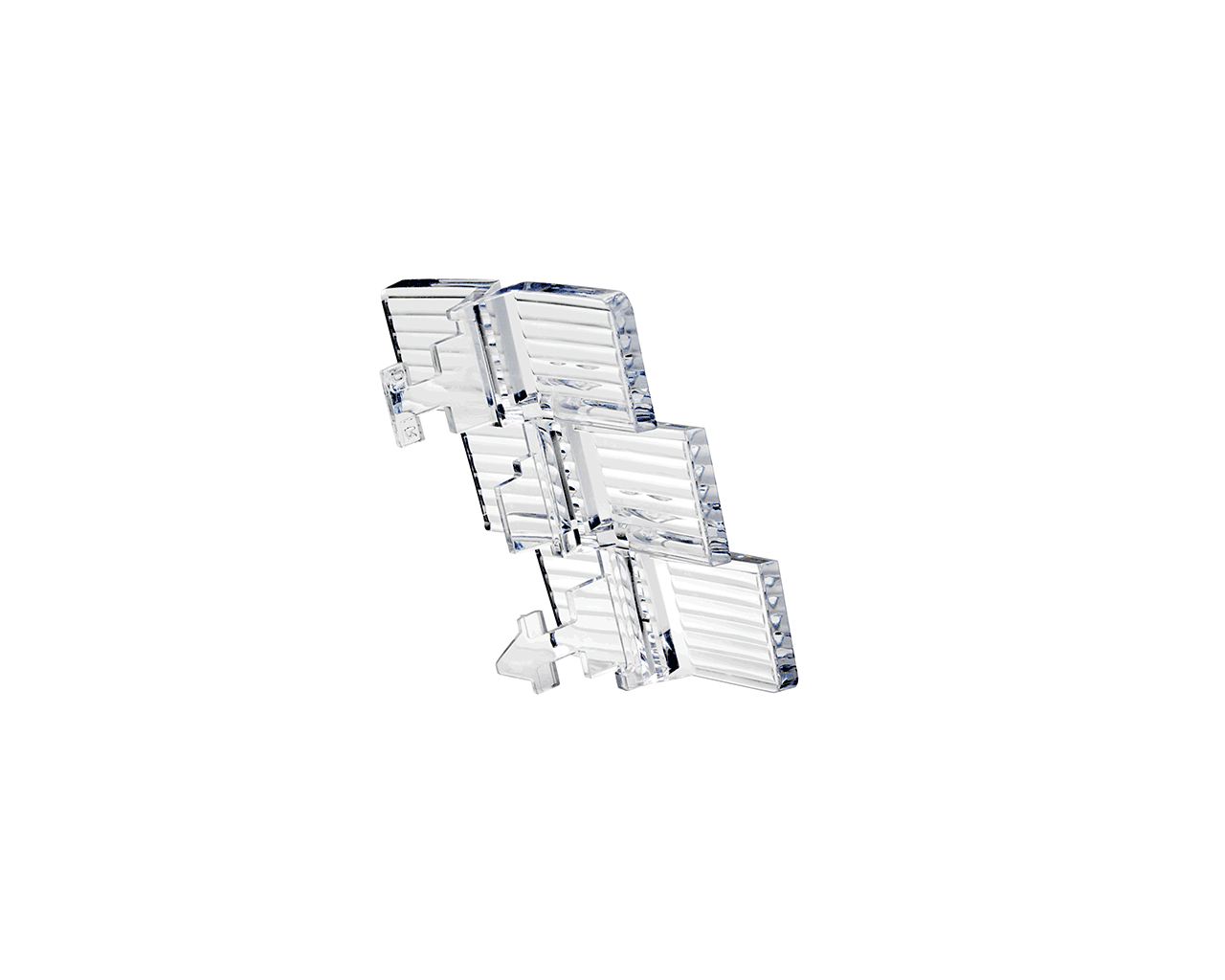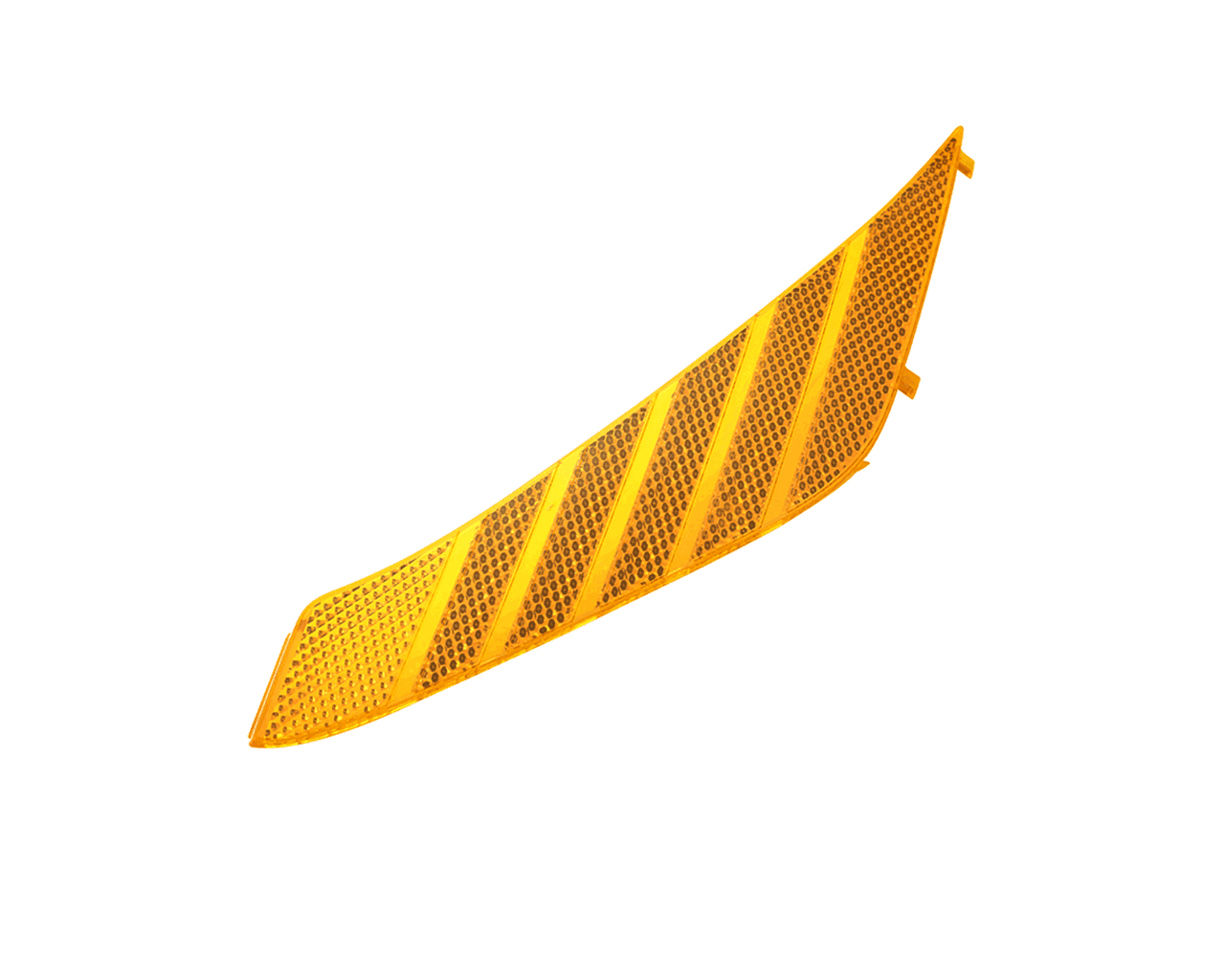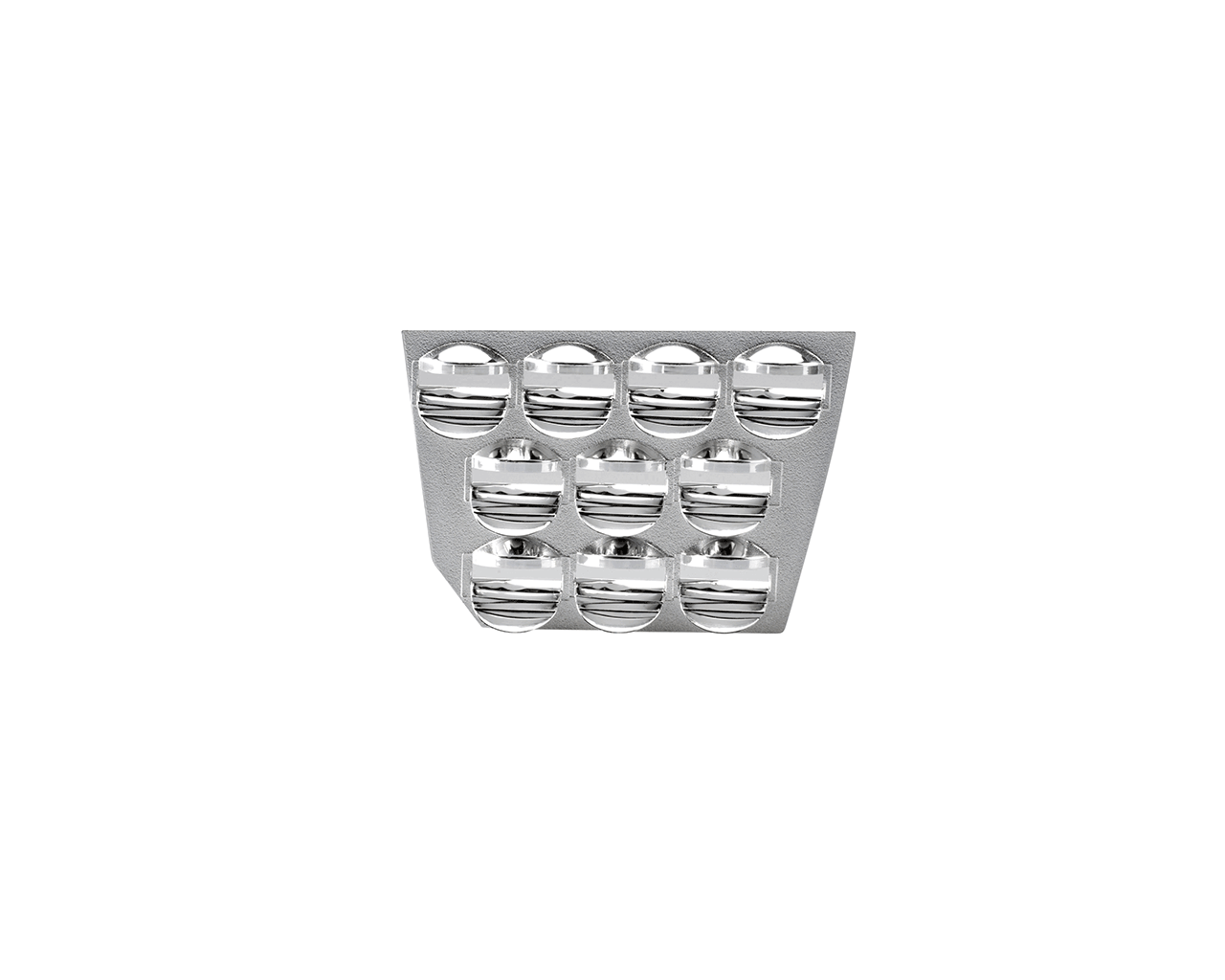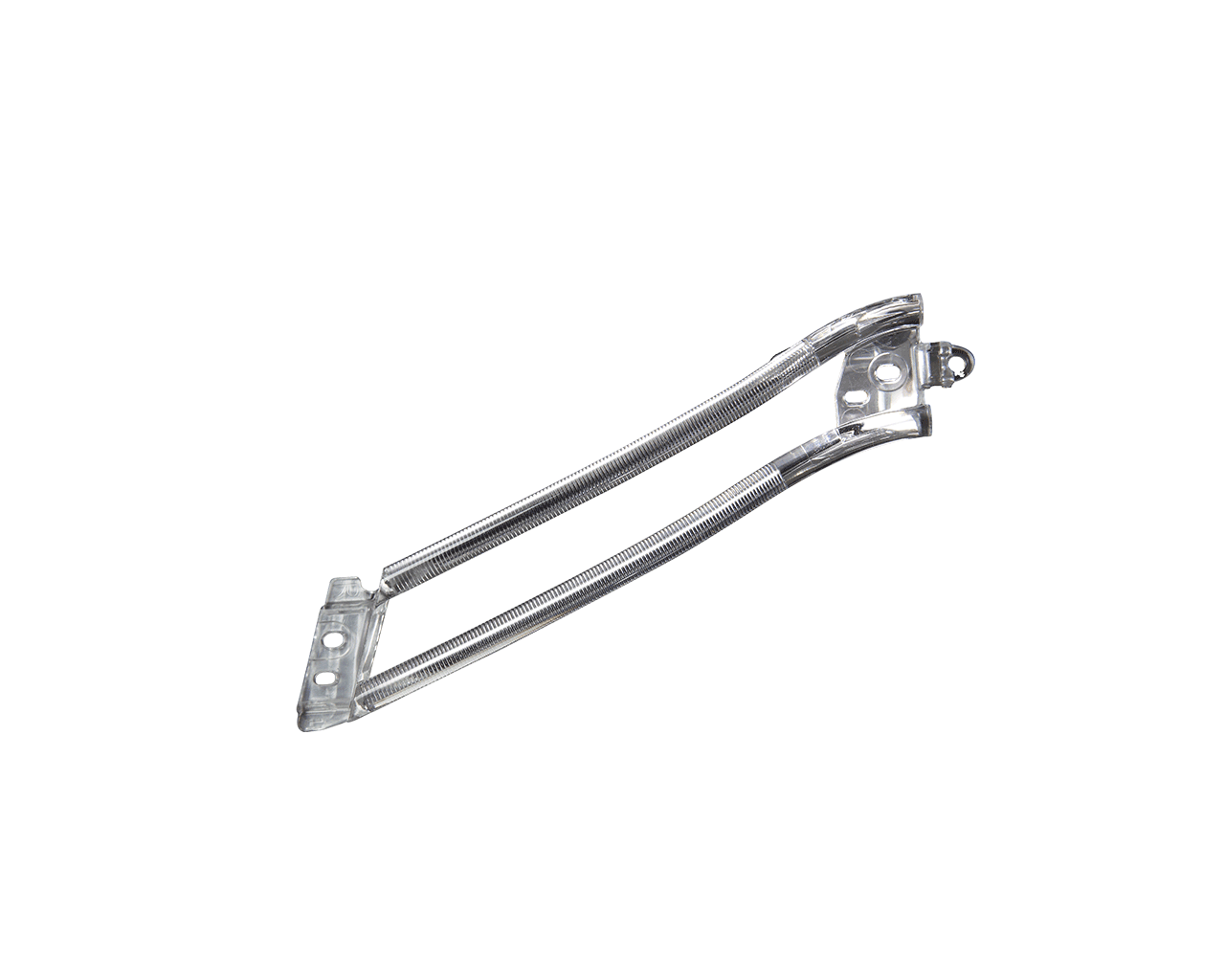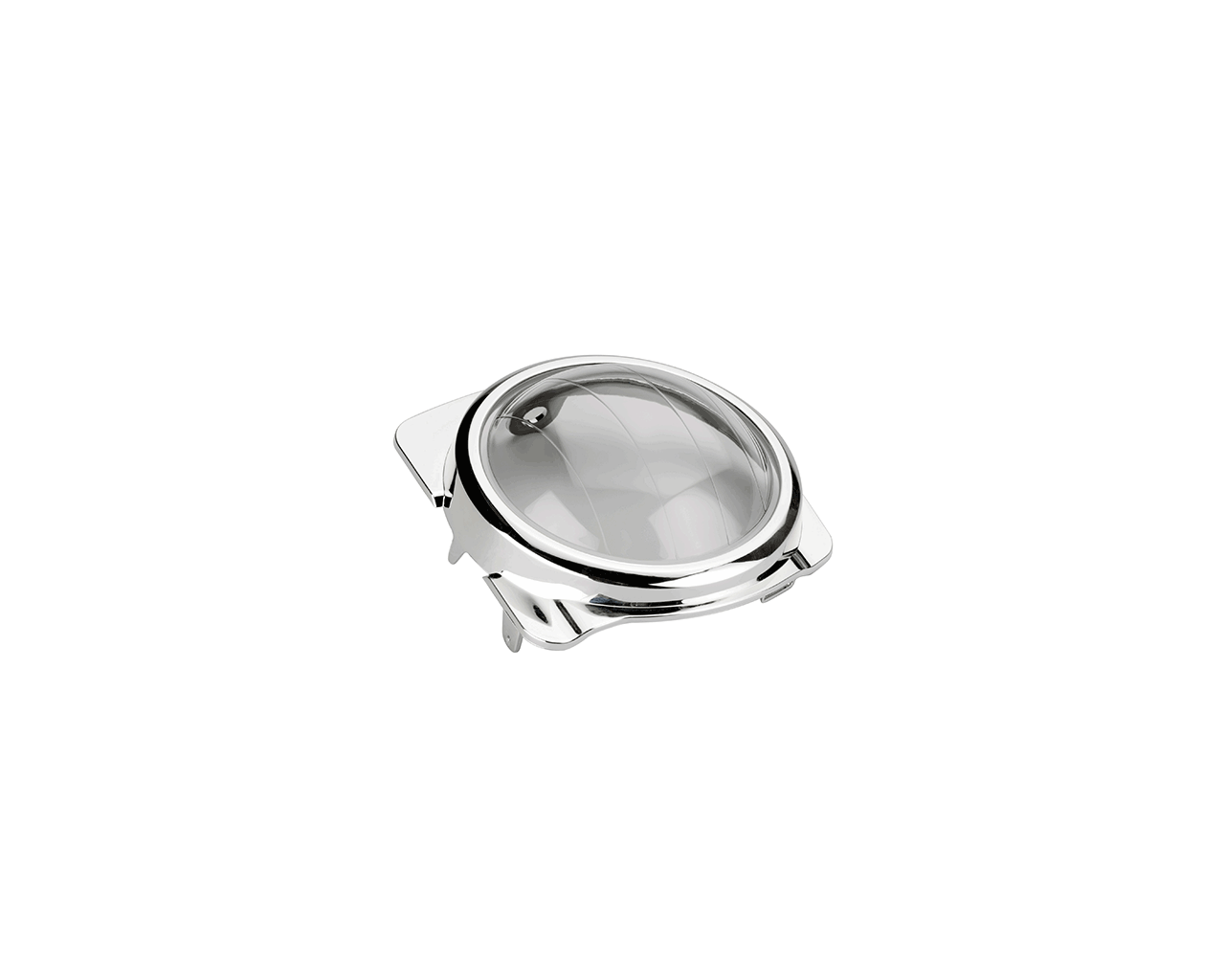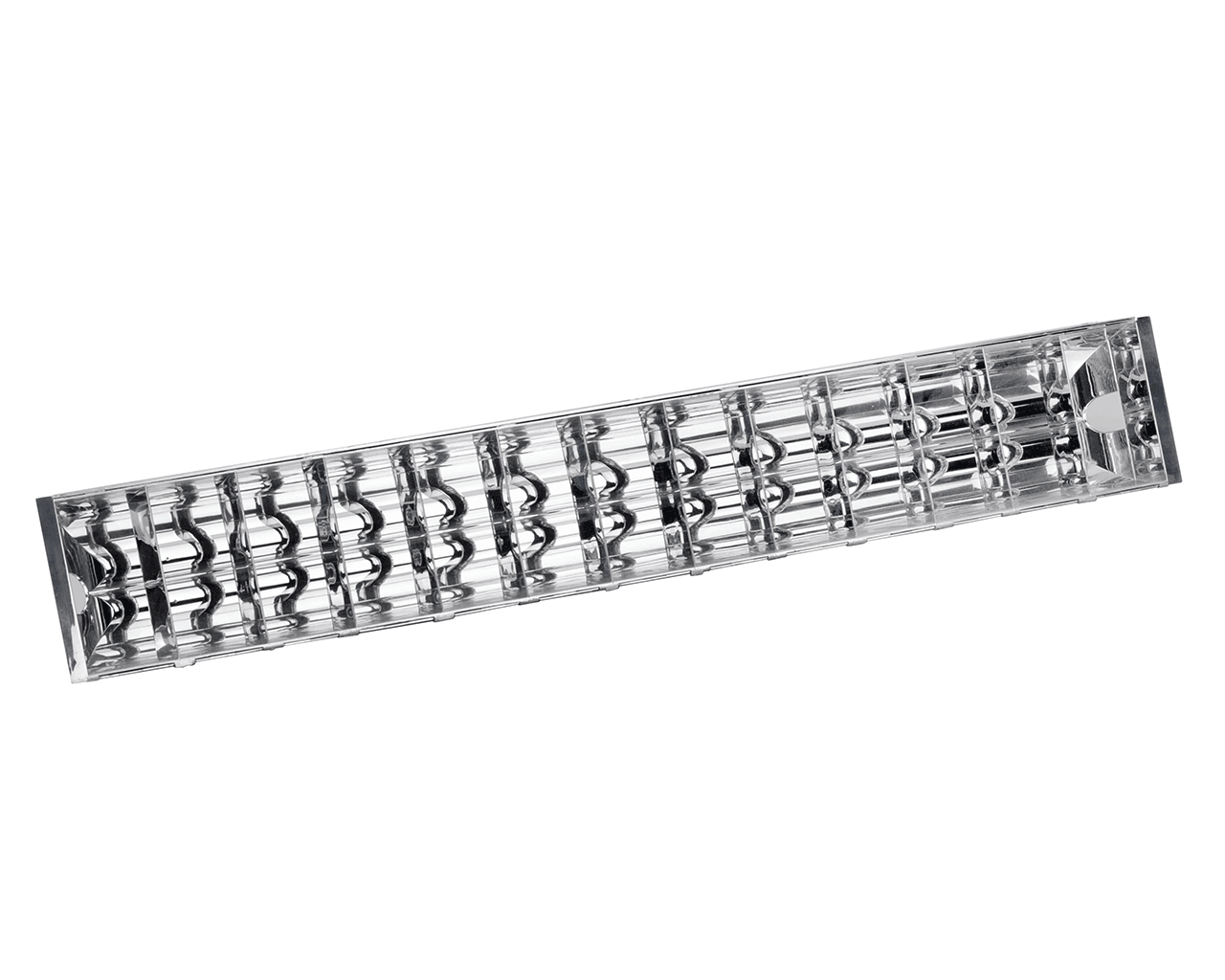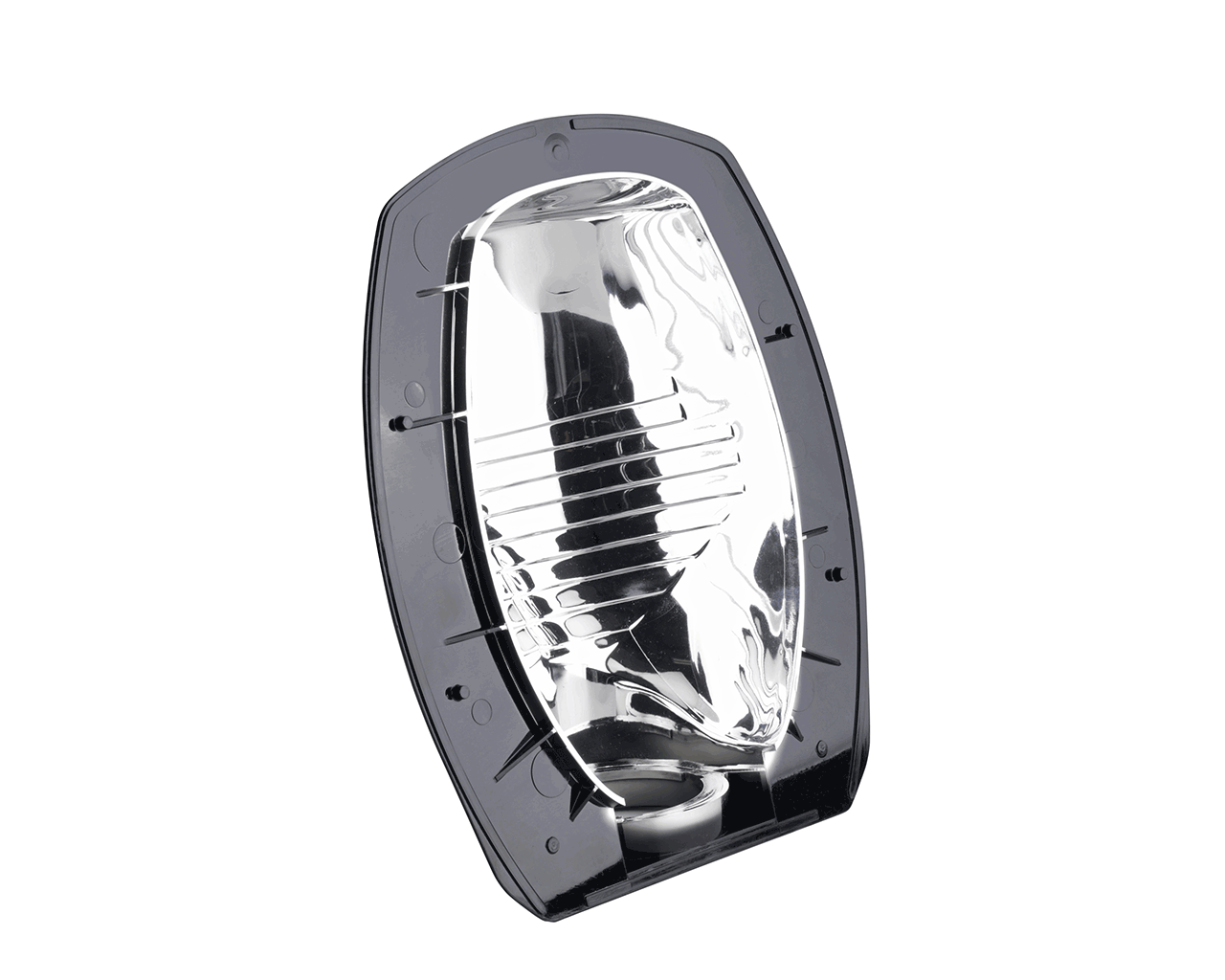 An unavoidable trend in the interior and exterior of vehicles. Paint-free and varnish-free technology, which increases the perceived quality of parts with an attractive appearance.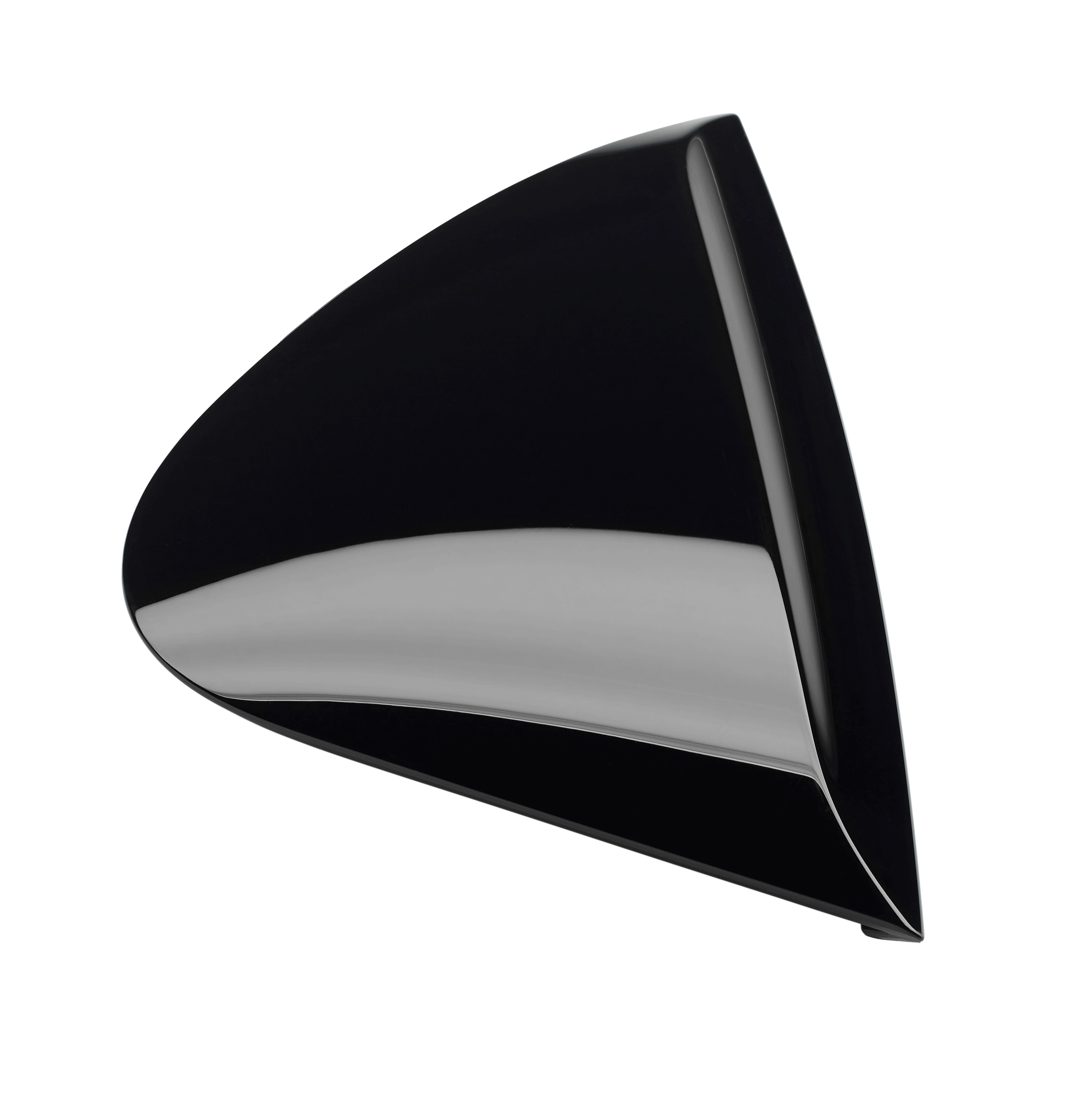 On the other hand, we specialise in the production of small parts in very large series with or without inserts.
Our finishing workshop takes care of all related operations (assembly, various decorations, US welding, etc.).