Concerned about a societal commitment and respectful of the environment, Marmillon Group integrates social and environmental responsibility in each of its actions.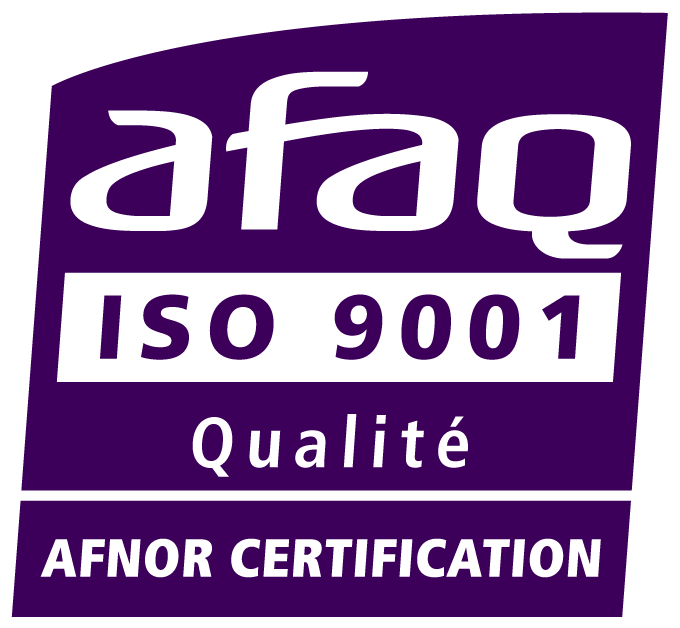 Quality
The ISO 9001 certification reveals the quality of our know-how and skills.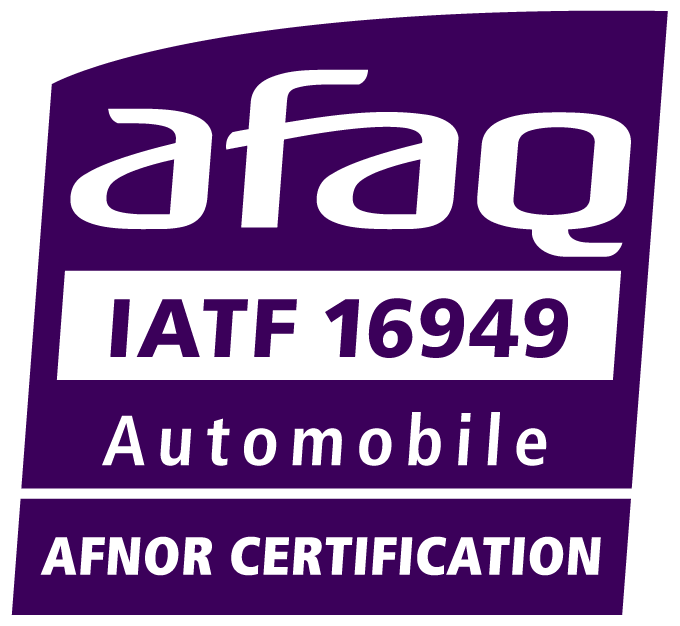 Automotive
The IATF 16949 certification is the essential passport to operate in the Automotive market.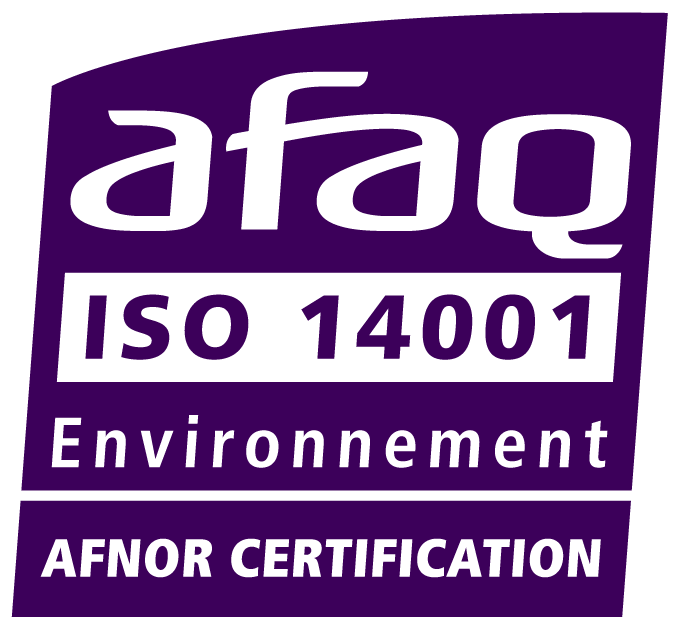 Environment
ISO 14001 certification is a strong commitment to improving our environmental performance.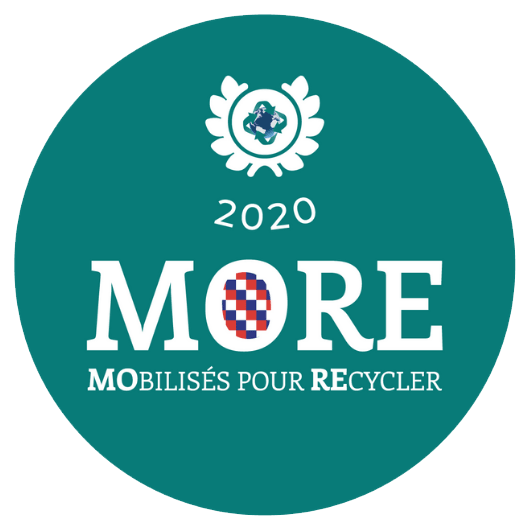 An active approach to the sourcing of recycled plastic materials
Marmillon Group has received the MORE label for the year 2020. This label, created by the Federation of the Plastics Industry, is fully in line with our CSR approach aimed at integrating the challenges of sustainable development in the vision and strategy of our group.
It values: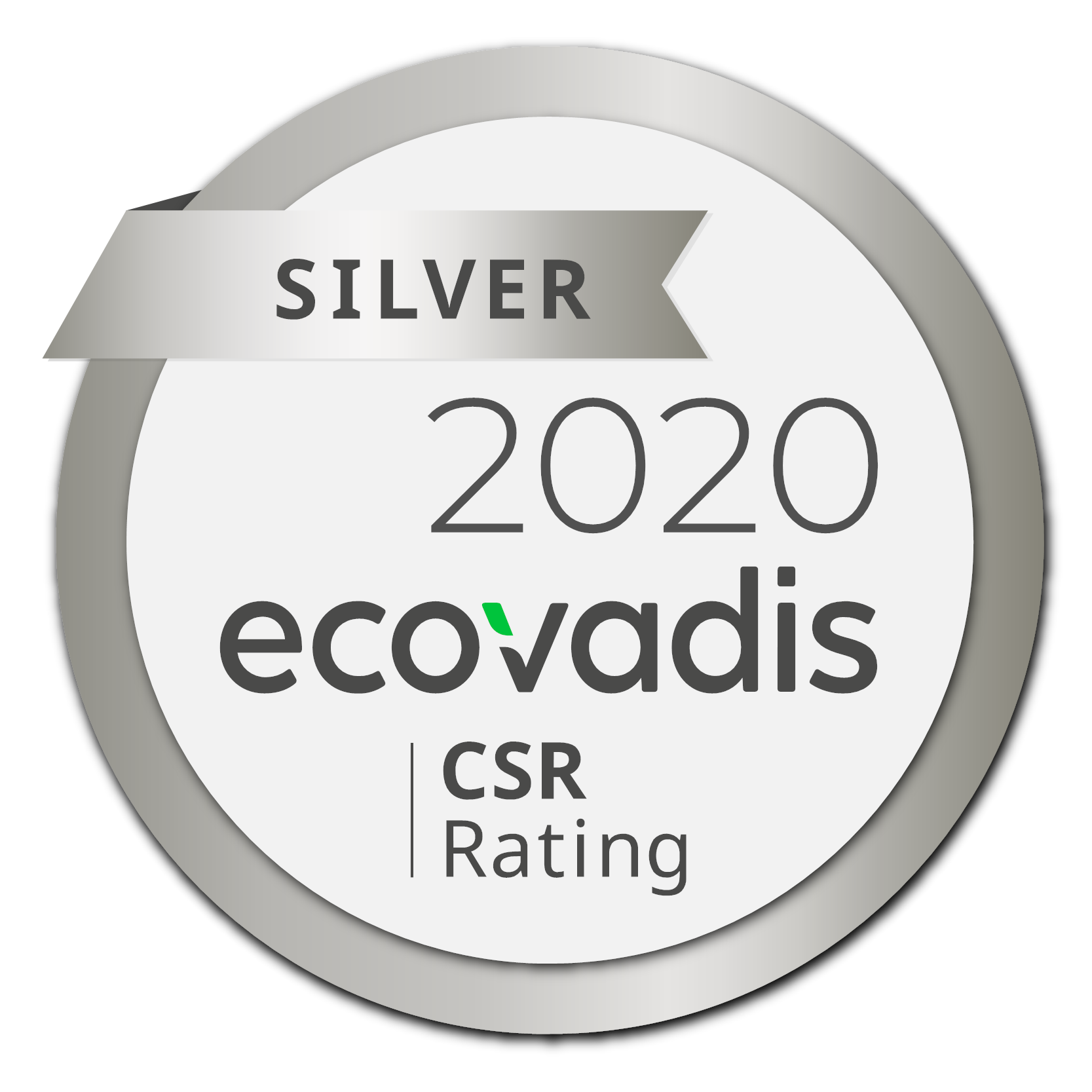 A CSR performance recognized by the EcoVadis rating platform
To measure the performance of our CSR approach and compare it to the companies in our sector of activity, Marmillon Group is evaluated by the EcoVadis rating platform.
The EcoVadis rating focuses on non-financial management systems, including consequences on the Environment, Social and Human Rights, Ethics and Responsible Purchasing.
Marmillon commits to a Circular Economy approach
In this way, we recycle some of the parts we produce, in addition to purchasing already regenerated material for some of our products.
for a more responsible plastic, but still efficient!
In 1999, we began to implement eco-responsible actions and to monitor the sorting of our plastics.
Today, these actions have multiplied and are even stronger; they are an integral part of our group's values.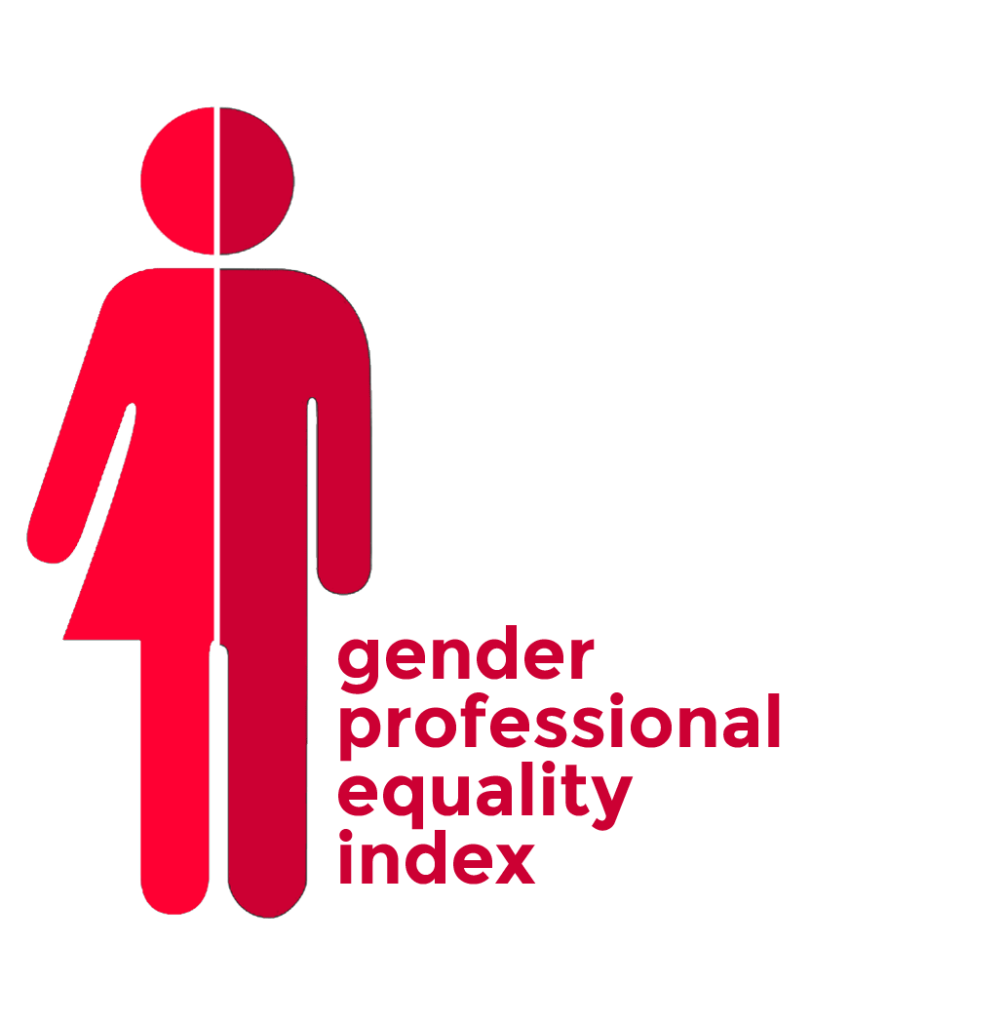 Acting for professional equality between women and men
Attentive to the respect of equality between women and men, Marmillon Group publishes its annual report, the
Professional Equality index.
It is established according to 4 criteria:
This is the value of the Marmillon Group's gender equality index for the year 2020.
*Published February 24, 2021

This result reflects the attention paid by our group to gender equality in the workplace, which we consider to be a key factor for social cohesion within our organization.
QSE policy & Ethical charter
The Marmillon Group's Quality, Safety and Environment policy describes our commitments to our customers in order to satisfy them, by delivering a set of guaranteed services in compliance with contractual requirements. The continuous improvement of the quality of our products is a driving force behind our ambition.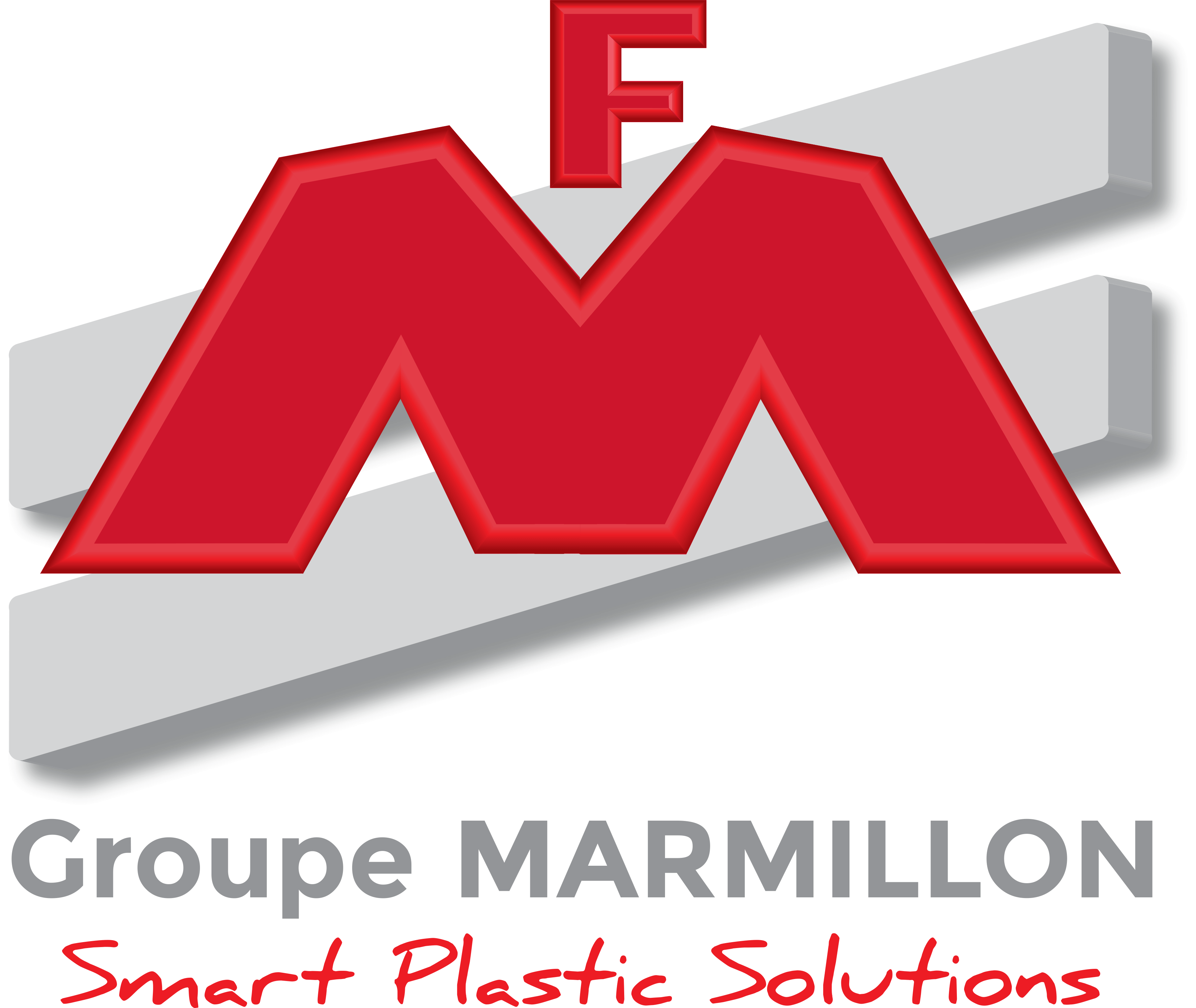 Groupe MARMILLON
2, rue des Scieries
01100 Arbent – FRANCE
+33 (0) 4 74 73 28 68
info@marmillon.com
www.marmillon.com