Marmillon Group's identity
Learn more about our history, values and key dates.
Our history: 4 generations of mastery in plastic transformation
Since 1927 and over 4 generations, we have been a major supplier in the transformation of thermoplastics by: injection, metallization and extrusion.
As a European size company, the Marmillon Group is headquartered in France with production centers in France, Slovakia and Spain.
A total of 236 people carry the values of our group.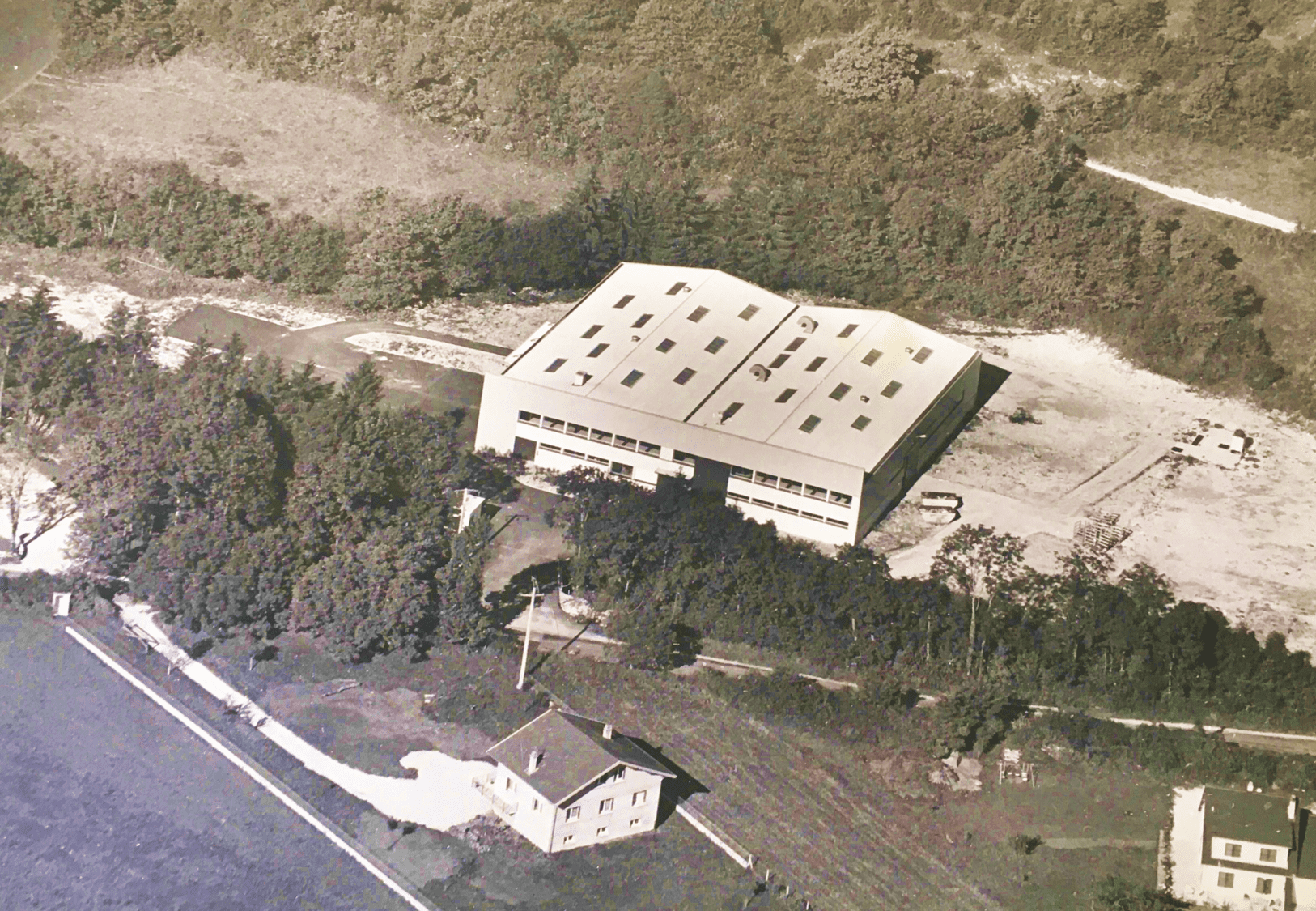 Marmillon site in Arbent – Year 1976
The values that are at the heart of the Marmillon Group's culture apply to all our activities and relation with our stakeholders:
We believe that a collaborative team, working harmoniously together, is infinitely more productive for our projects.
Every day, our world changes. Innovation is our common thread to continuously improve our working methods.
As a human value, respect is our anchor for developing the self-esteem of our employees and the world of tomorrow.
Excellence goes beyond what is expected, both with respect to customers and employees. It enriches our knowledge.
Work agile, constantly evolving to improve our practices and master new processes.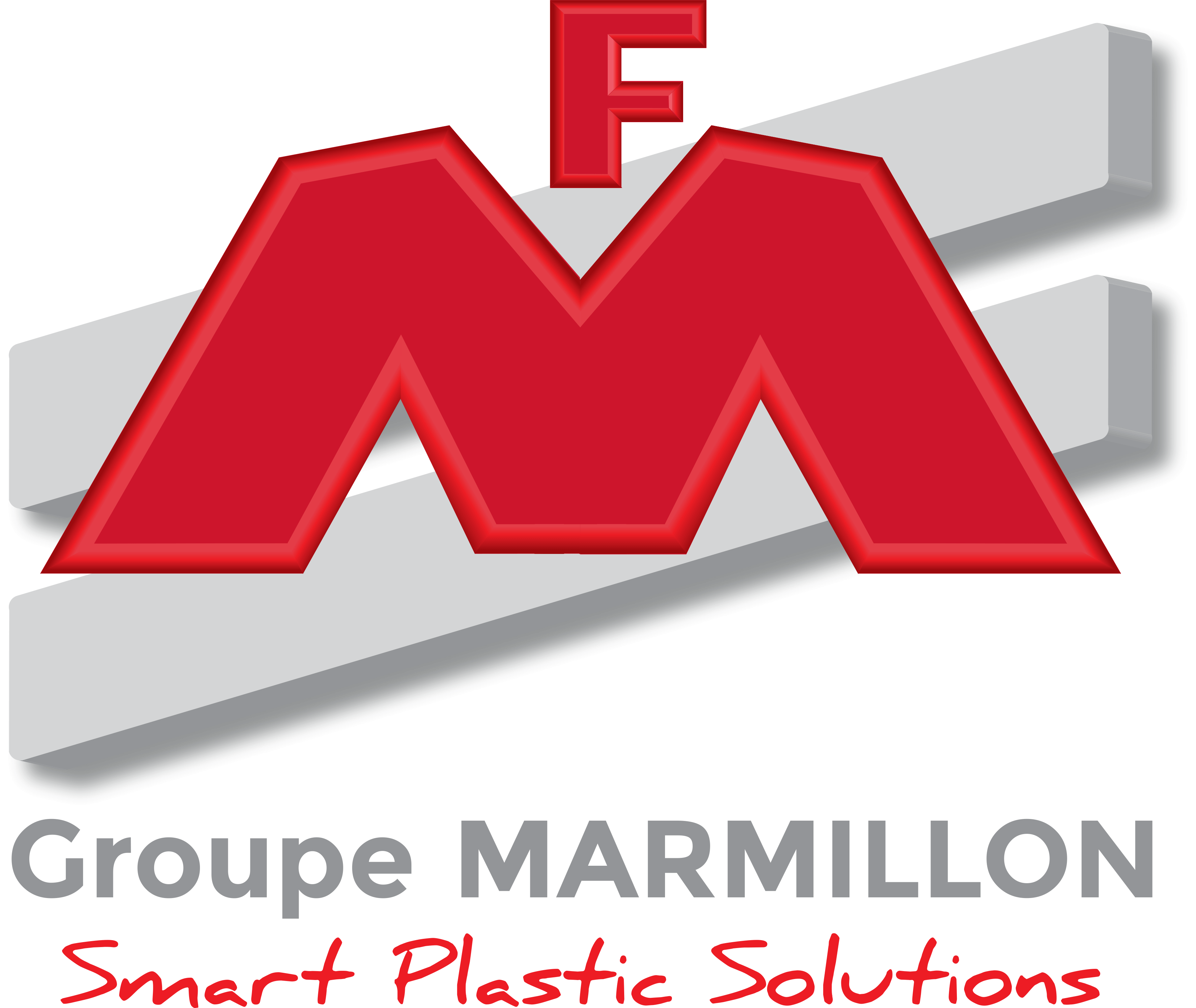 Groupe MARMILLON
2, rue des Scieries
01100 Arbent – FRANCE
+33 (0) 4 74 73 28 68
info@marmillon.com
www.marmillon.com