At the heart of our areas of expertise: a development team at your disposal to accompany you in the progress of your project.
Marmillon Group has a Research and Development unit made up of engineers and technicians who work in close collaboration with our customers and carry out all preliminary feasibility tests and validation of your specifications directly on site.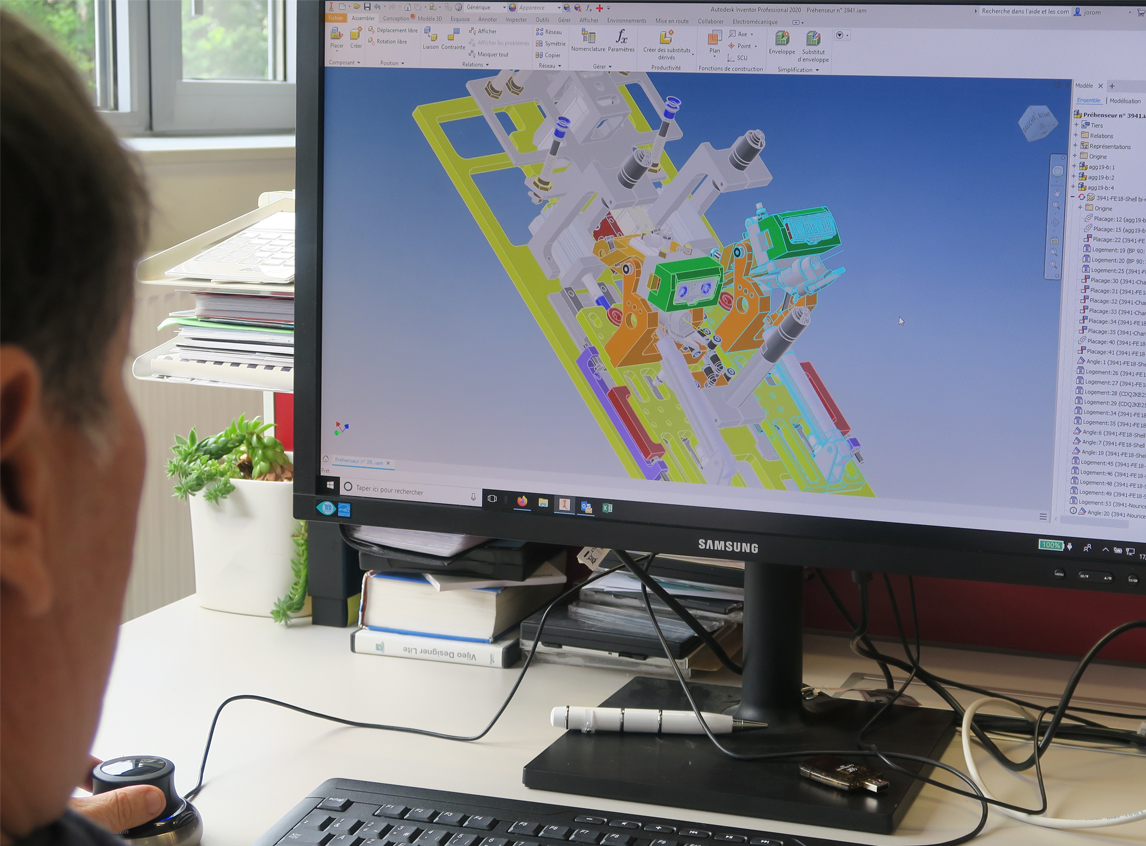 Study, method and engineering
Marmillon Group puts its experience and expertise at your service through our Engineering Department, located in Arbent – France.
By working with us, you benefit from the best recommendations thanks to in-depth knowledge and mastered know-how. It also requires the provision of a dedicated team with experts and engineers.
Our technicians remain in constant contact with you to guarantee the perfect integration of your project within our factories.
A team of experts at your service.
Our engineering department symbolizes a fundamental element in the development process of our group.
Total management of all your realization problems of simple or complex assemblies. Our team ensures by its competence a fast and smooth production start-up.
Our project managers are the prime contractors of your study. Their central role is to be the interface between you and the teams that will work on your product, from its design to its delivery.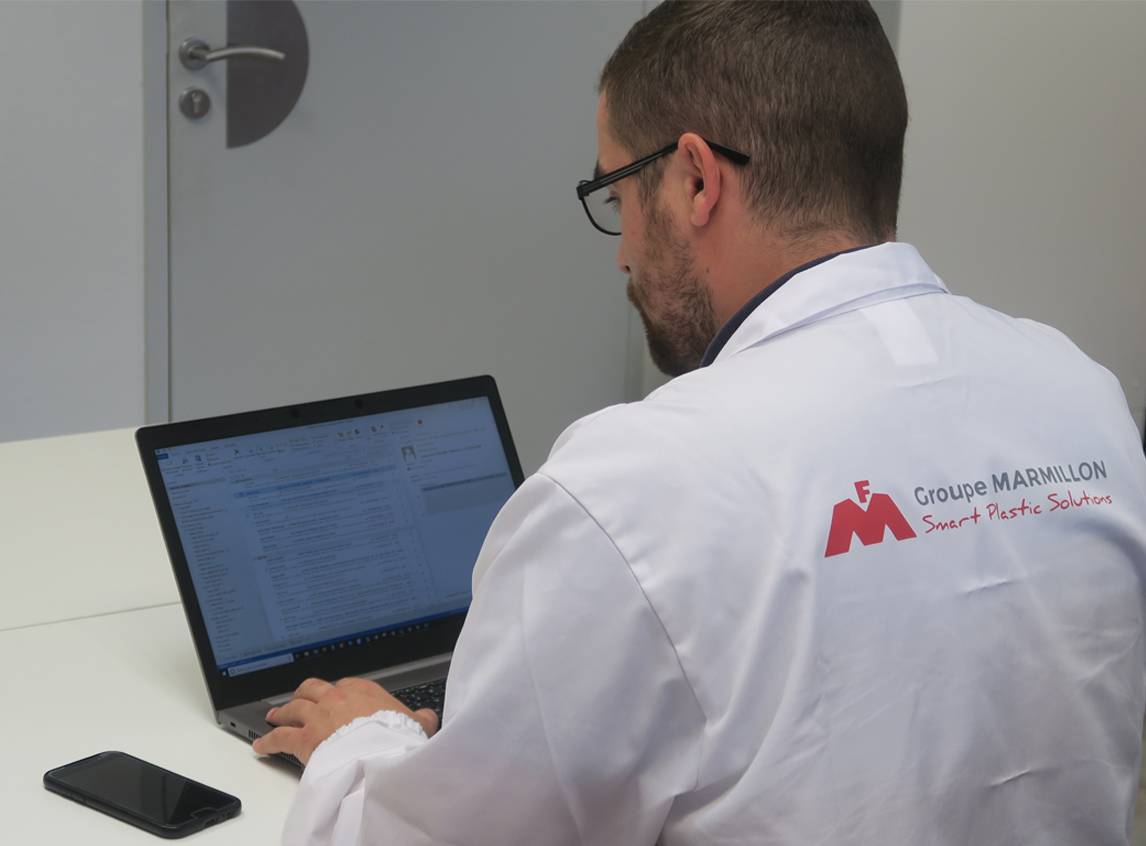 Before the launch of industrial-scale manufacturing, our Study and Design team will work with you on product design and rheology calculations, while developing the corresponding definition elements.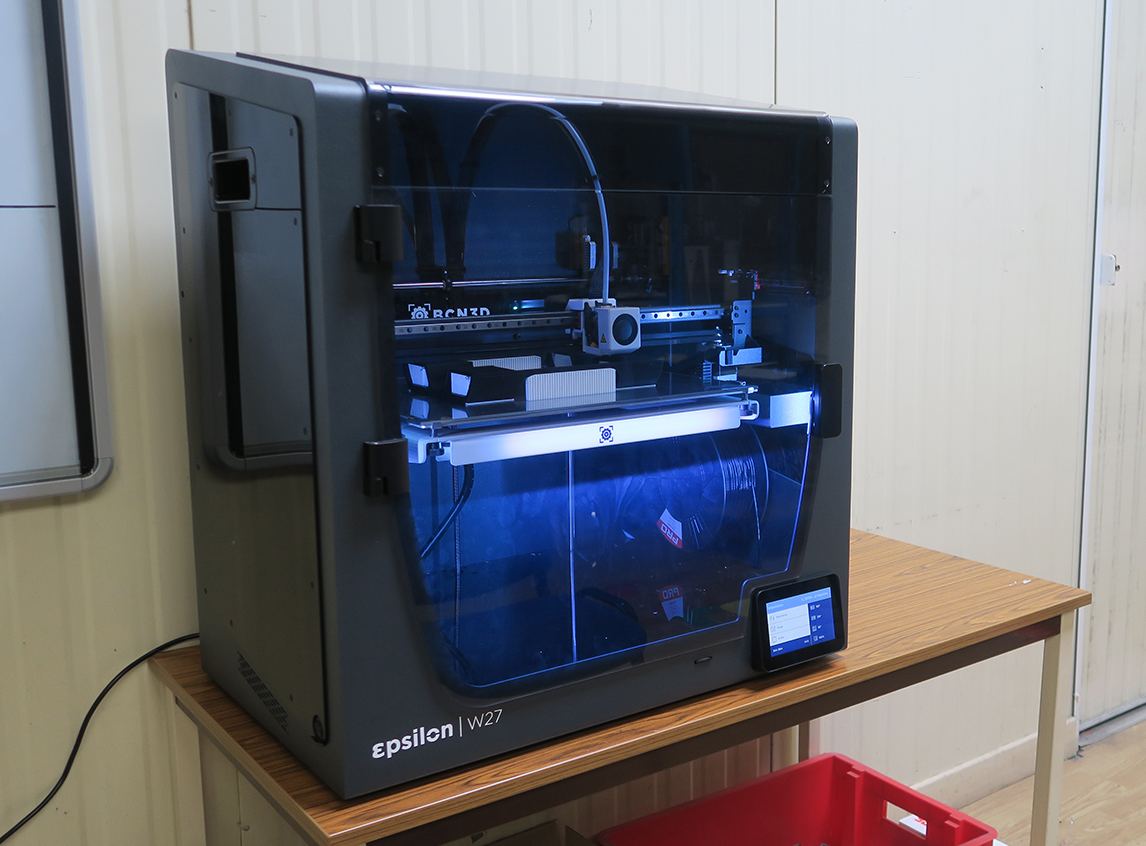 We take care of even the most complex tooling production, from the adaptation of the geometric shapes of the parts to the injection problems to the complete study of the tooling.
The technical know-how of our tooling team is also exploited within our design office. Its role is essential to optimise the efficiency of the production line, through the development of the most suitable tools.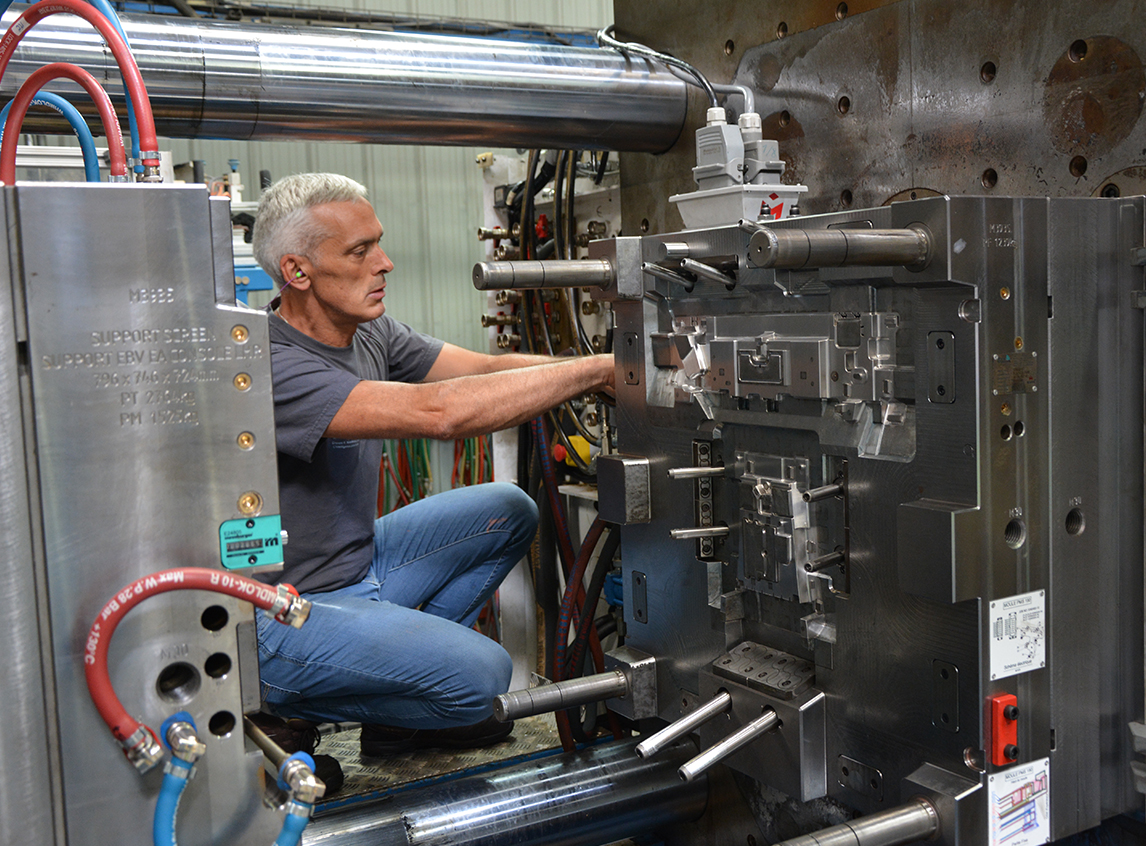 Our methods engineers combine efficiency, rigour and inventiveness to develop, define and optimise manufacturing methods and production management.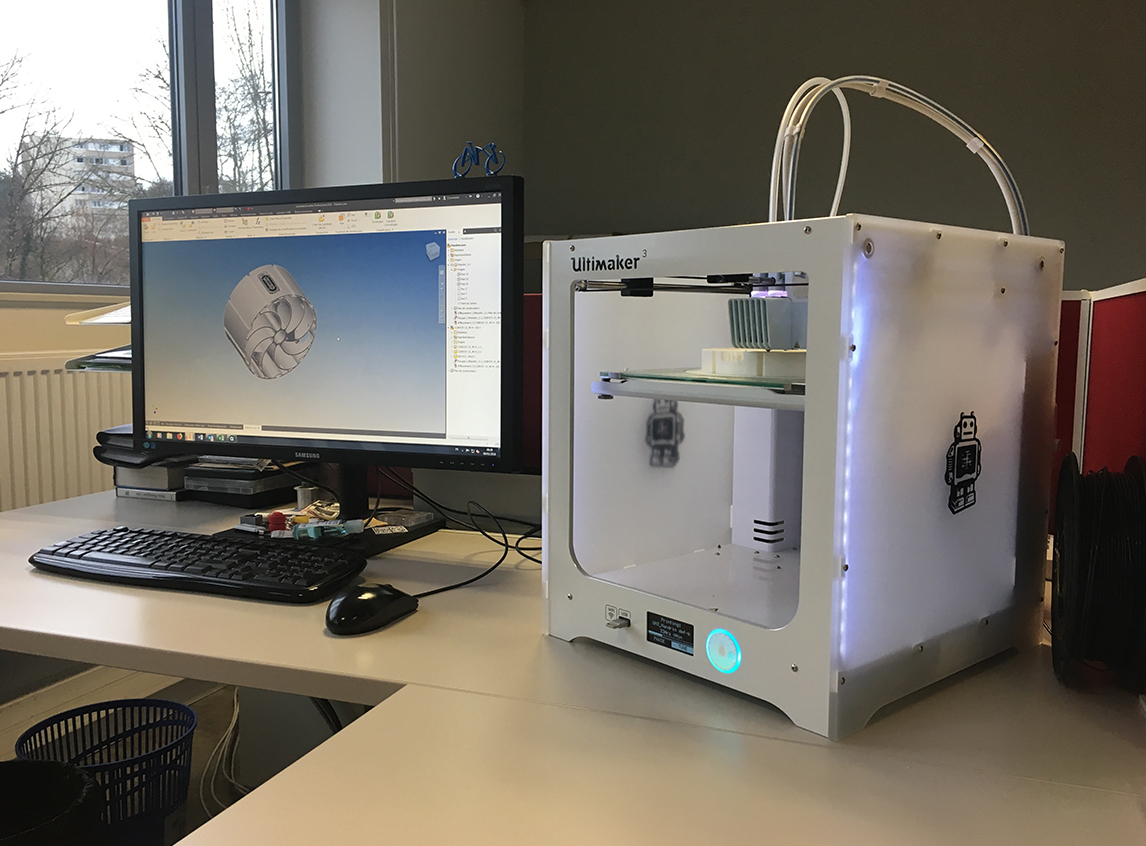 The role of our laboratory team in Metrology is to control with extreme precision the quality of the parts before they are manufactured. Our metrological technicians work closely with the developers to inform them of the corrections to be made to the tools used in production.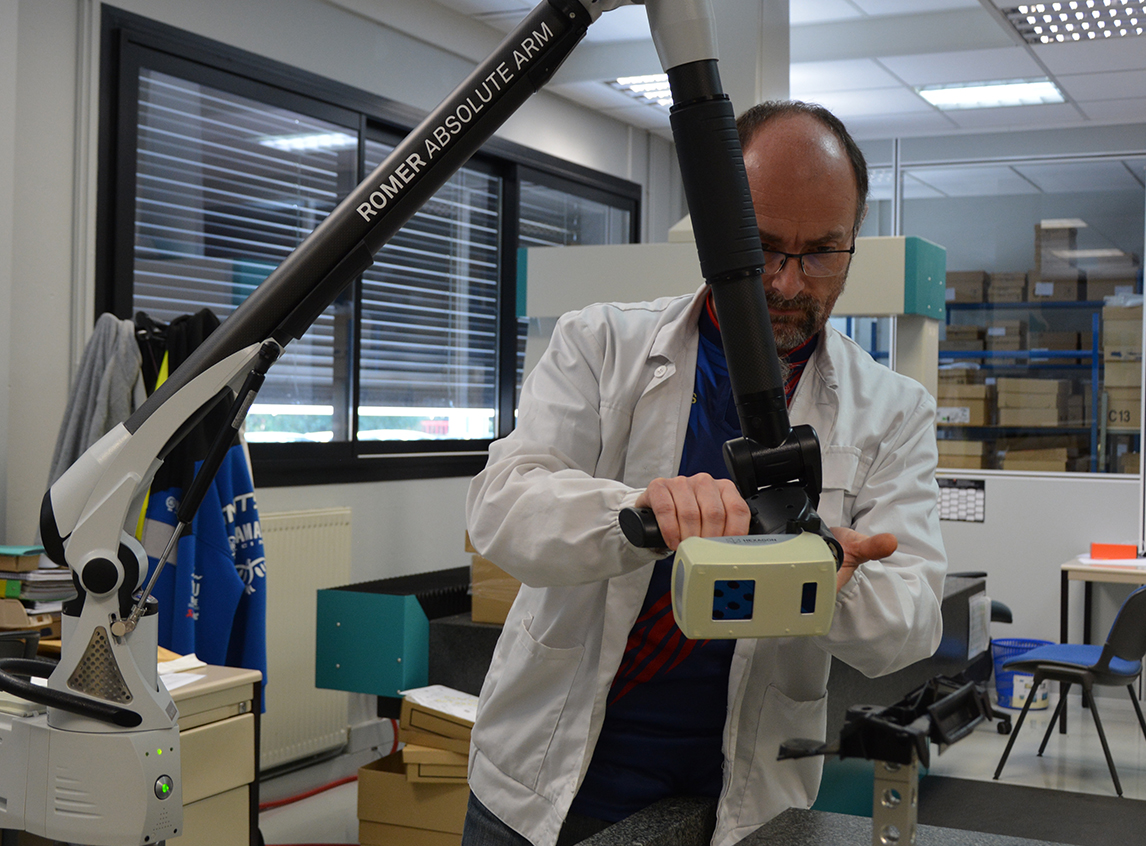 Our Quality Development team controls and certifies the quality of the manufactured products. It verifies compliance with the standards and legislation in force and with customer specifications.
An elaborate "control" service guaranteeing reliability during deliveries.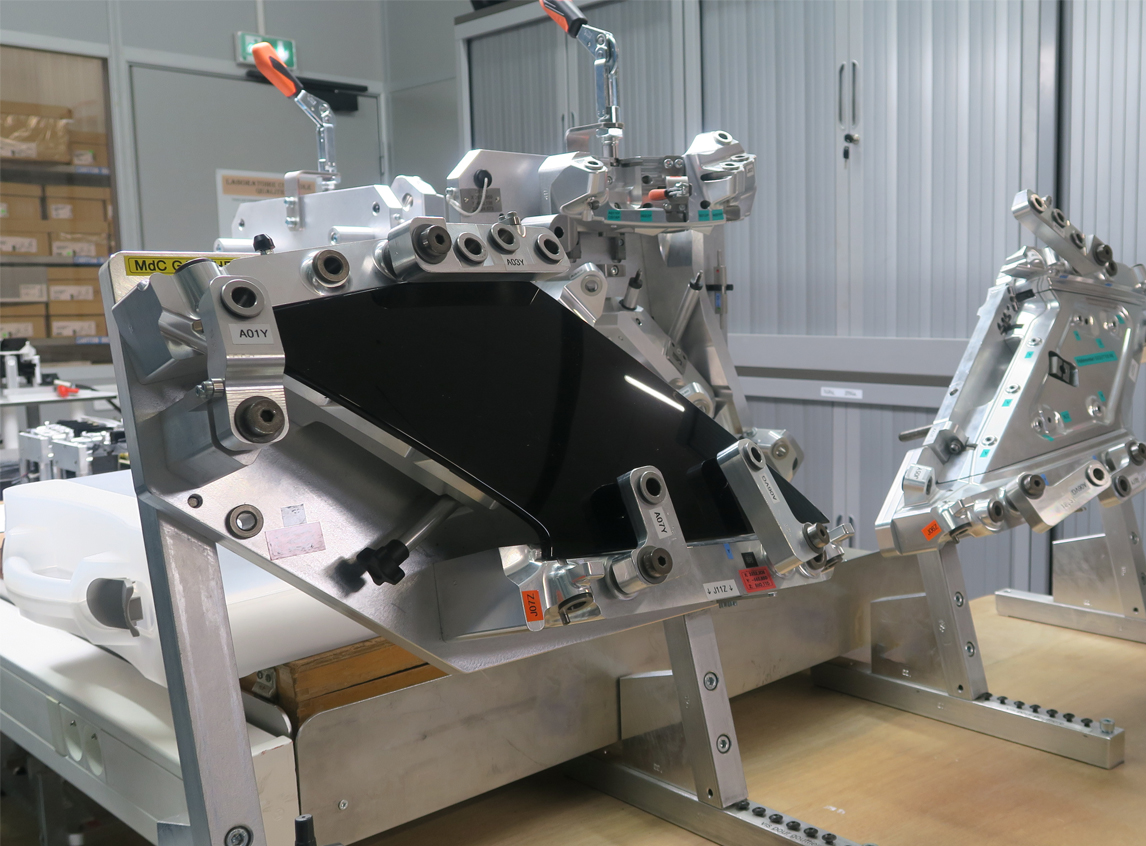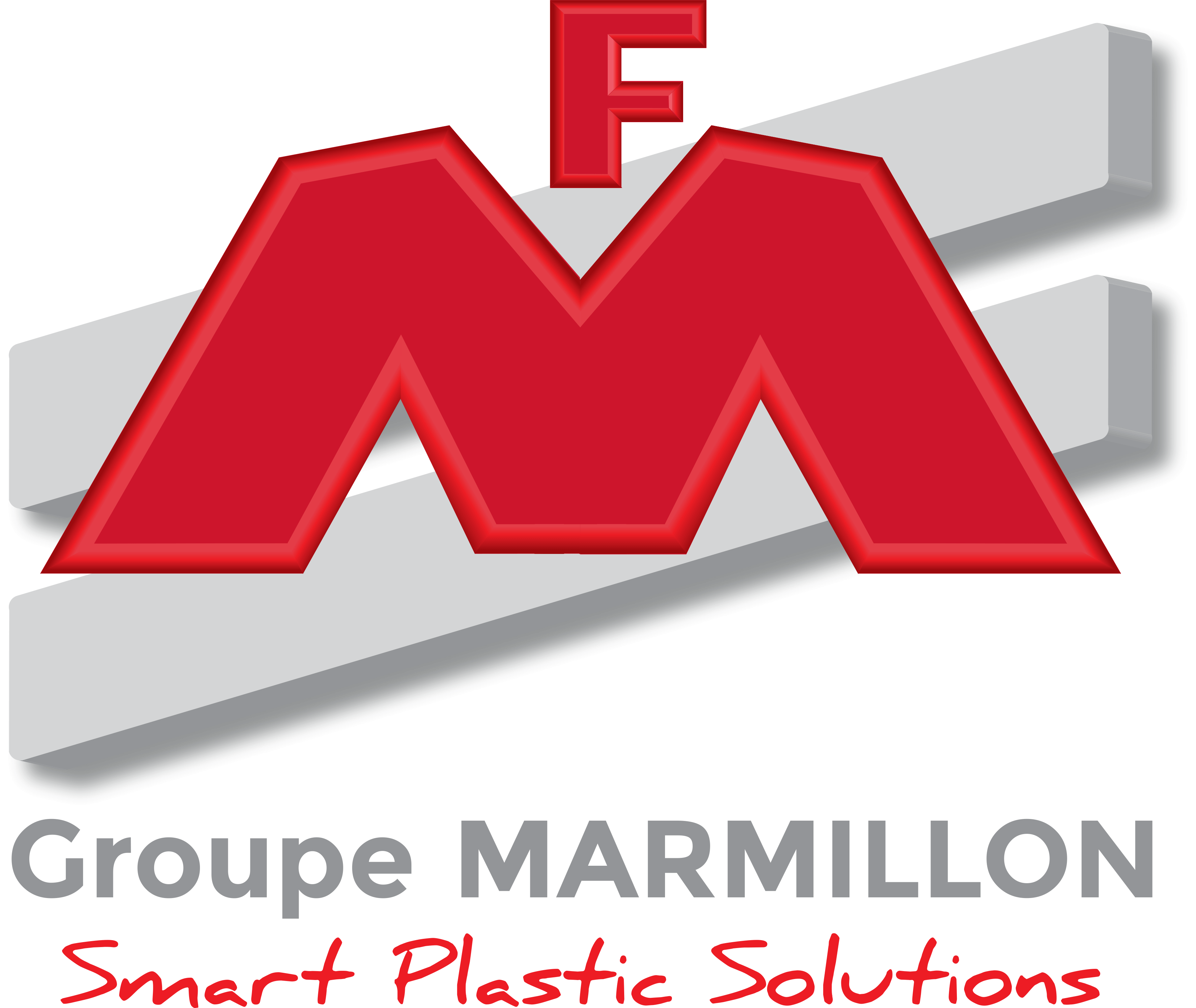 Groupe MARMILLON
2, rue des Scieries
01100 Arbent – FRANCE
+33 (0) 4 74 73 28 68
info@marmillon.com
www.marmillon.com