Our latest job offers at Marmillon can be found here
At present, there are no job openings available at Marmillon.
However, we would like to inform you that this page is regularly updated as soon as a new opportunity arises. Stay connected and follow us on social media to be the first to know when new job openings become available.
The Marmillon Team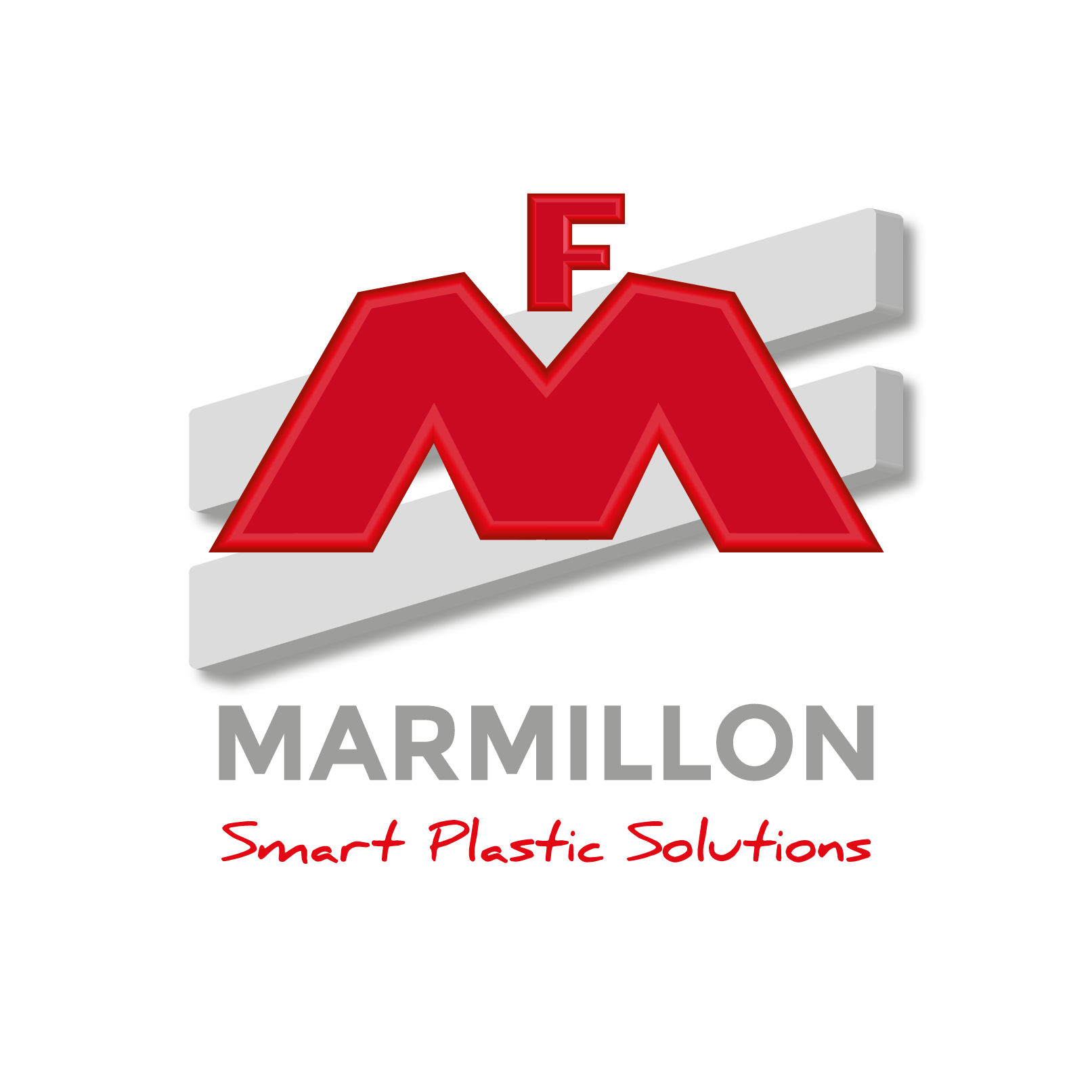 What if you applied spontaneously?
Always on the lookout for new talent, do not hesitate to send us a spontaneous application.
We will be happy to consider your application.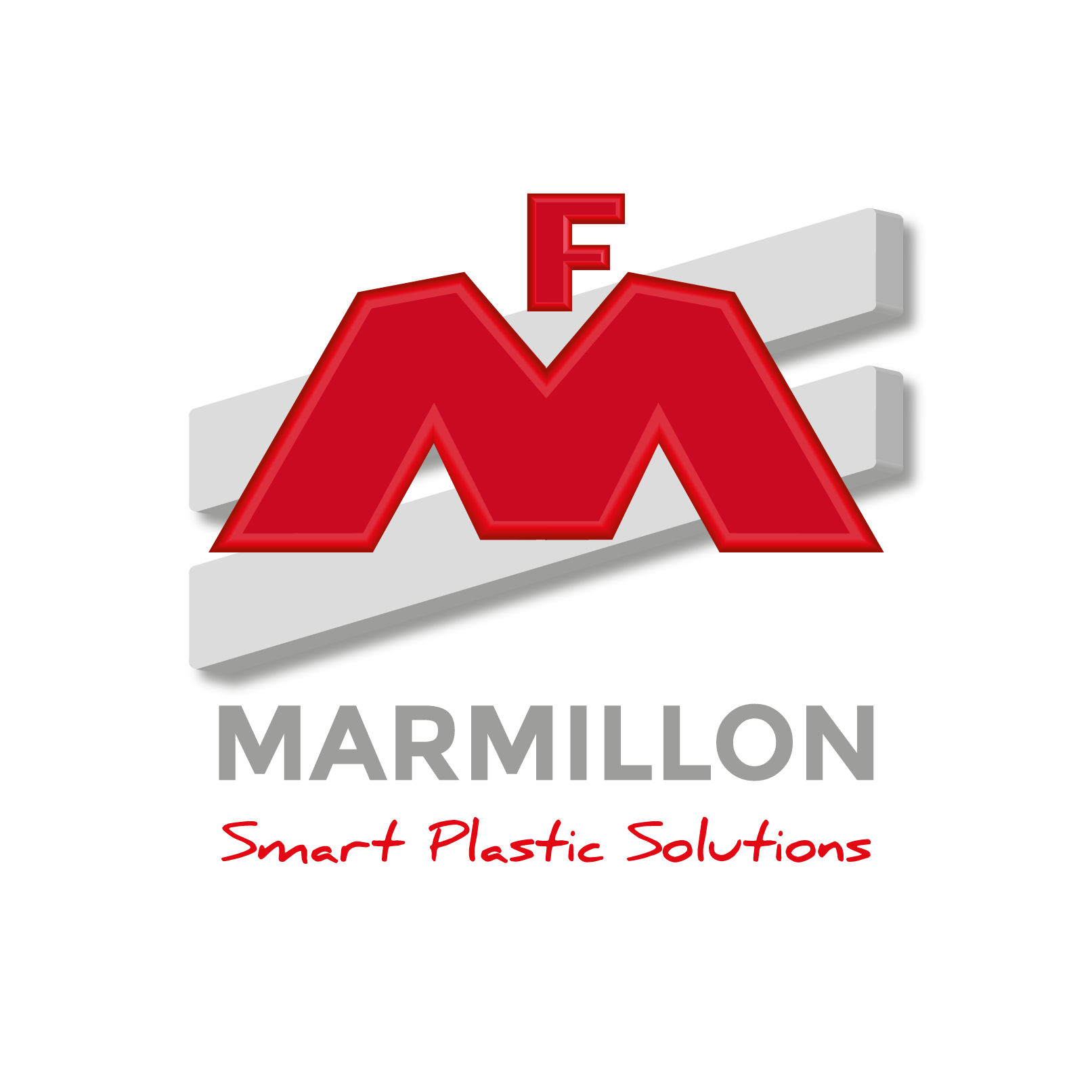 MARMILLON SAS
2, rue des Scieries
01100 Arbent – FRANCE
+33 (0) 4 74 73 28 68
info@marmillon.com
www.marmillon.com