Thanks to our extrusion activity, Marmillon produces tubes, profiles and long lengths using the most innovative thermoplastic materials.
From pellet to finished product: supply of assembled, ready-to-use equipment.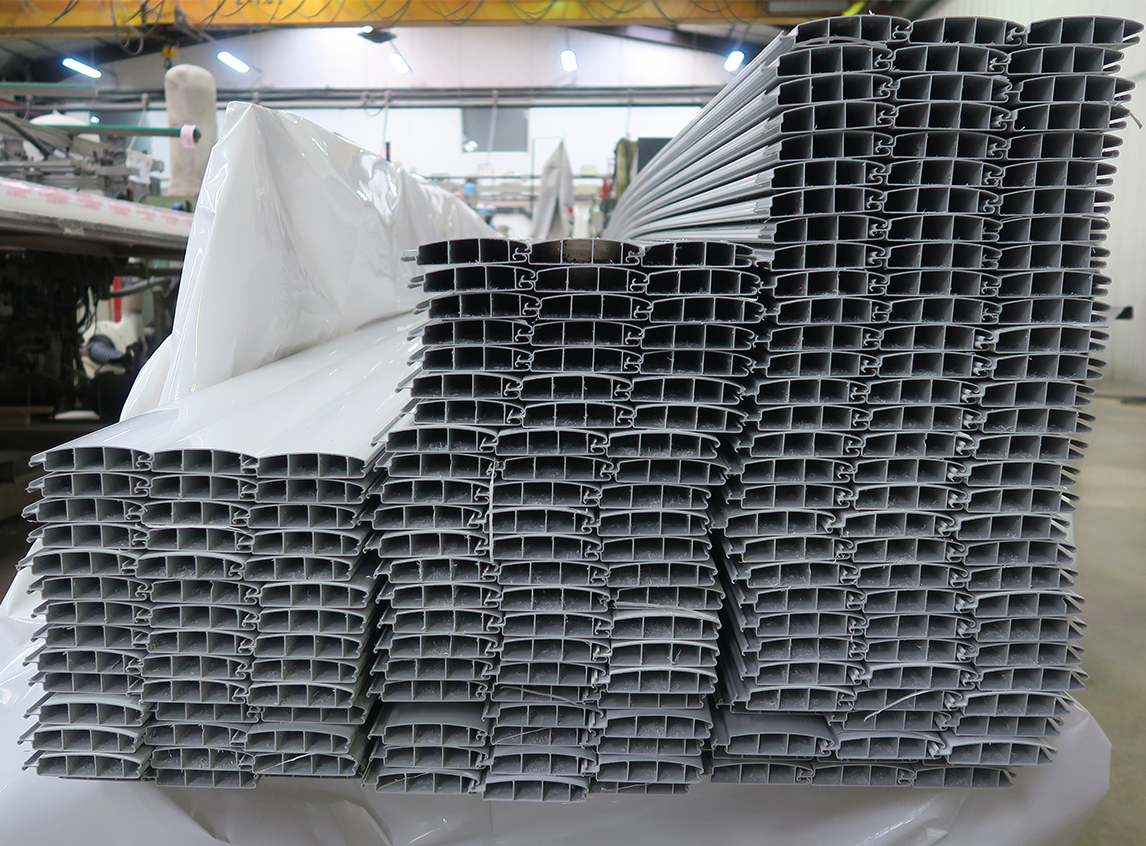 Since 1957, extrusion has been part of our plastics processing methods.
From granular or powder material, we continuously produce long parts: profiles, pipes, tubes, plates, rods.

Our capacity: 7 extrusion lines.
Long lengths: equipment suitable for profiles up to 12 m.
Respect for deadlines, competence and rigorous control of the production cycle are the characteristics of our workshop.
The range of formats, thicknesses, lengths, colours and materials with which we work allows us to produce countless varieties of profiles that can be used in many industrial sectors.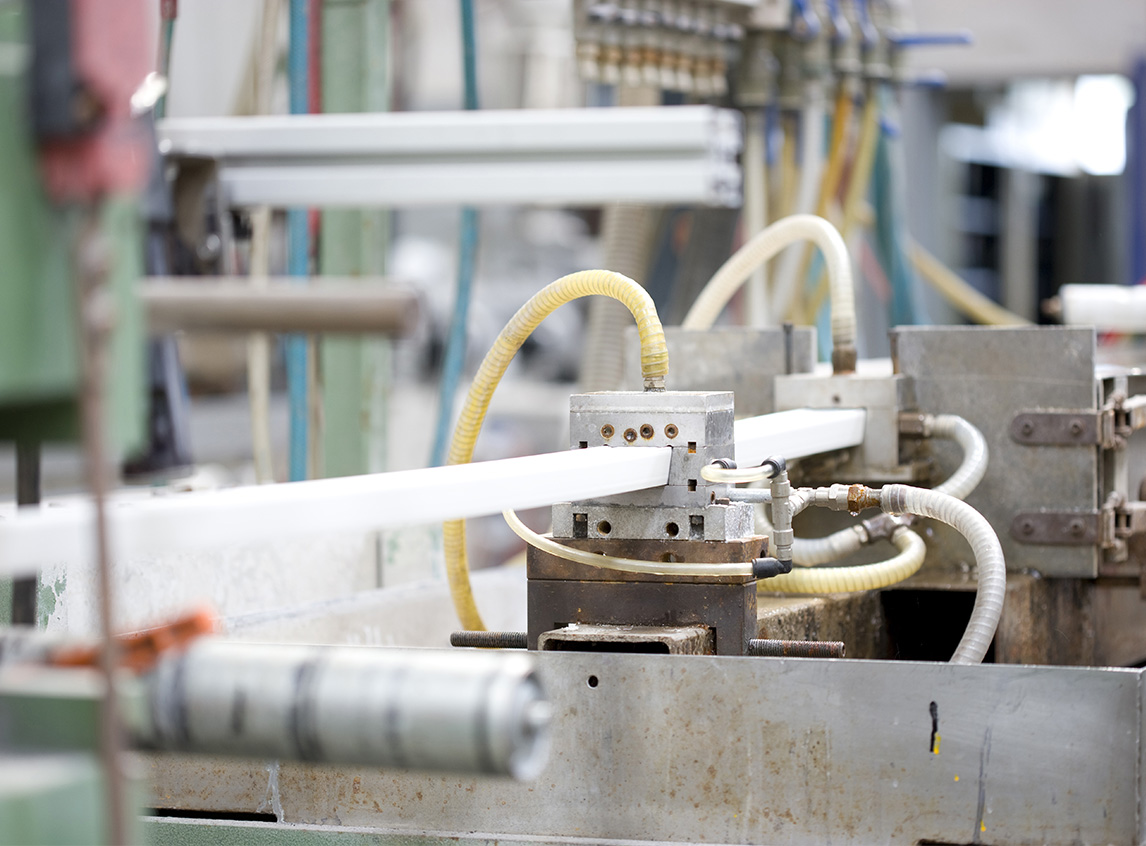 These products are mainly oriented towards the study and the realization of industrial profiles on estimate of any shape and in all common materials (rigid and flexible PVC, PS, PC, ABS, PE).
We are able to produce an almost unlimited range of products, both geometrically and aesthetically.
In fact, our extrusion lines are characterized by high hourly productivity, but they differ by production typology according to the characteristics and dimensions of the products produced.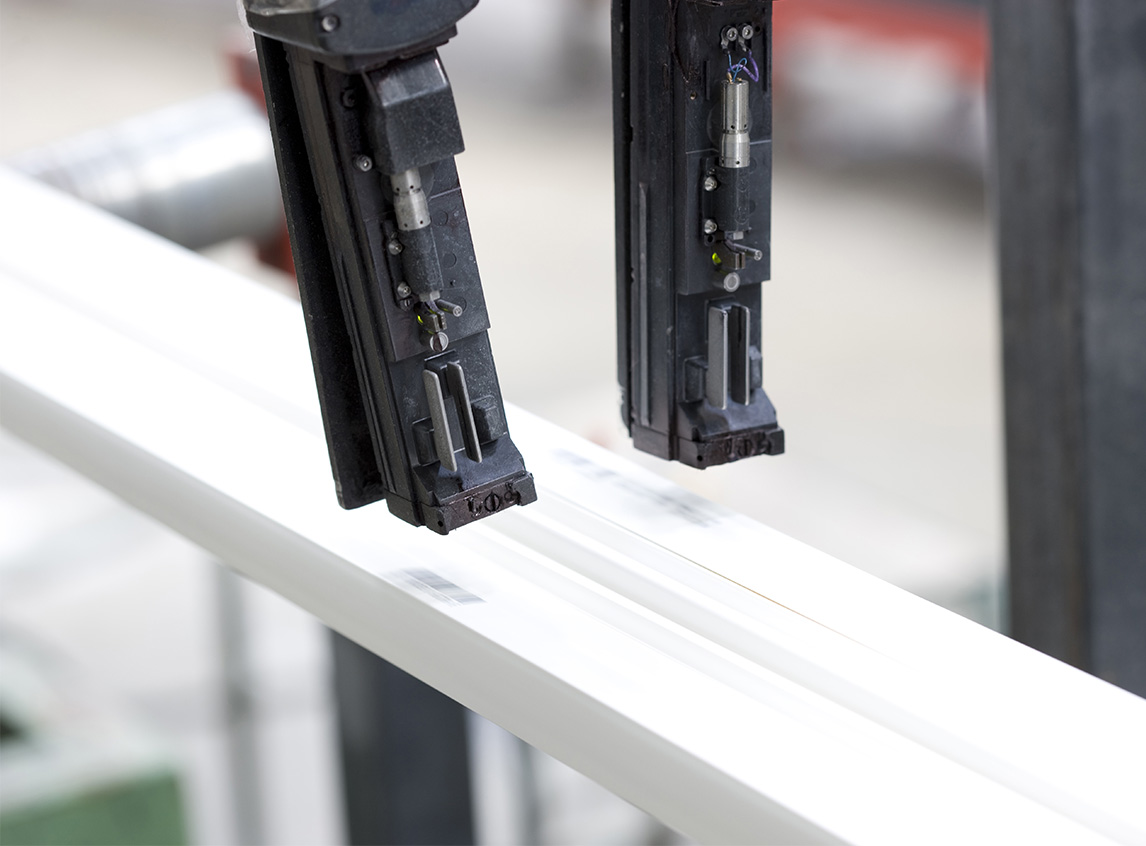 Rigid and flexible, co-extrusion, die-cutting, adhesive bonding, pad printing, varnishing...
We talk about co-extrusion when different materials come together to obtain a product that benefits from the characteristics of several raw materials.
Marmillon is able to co-extrude up to 3 different materials in the same product, so we can meet the most specific requirements of our customers.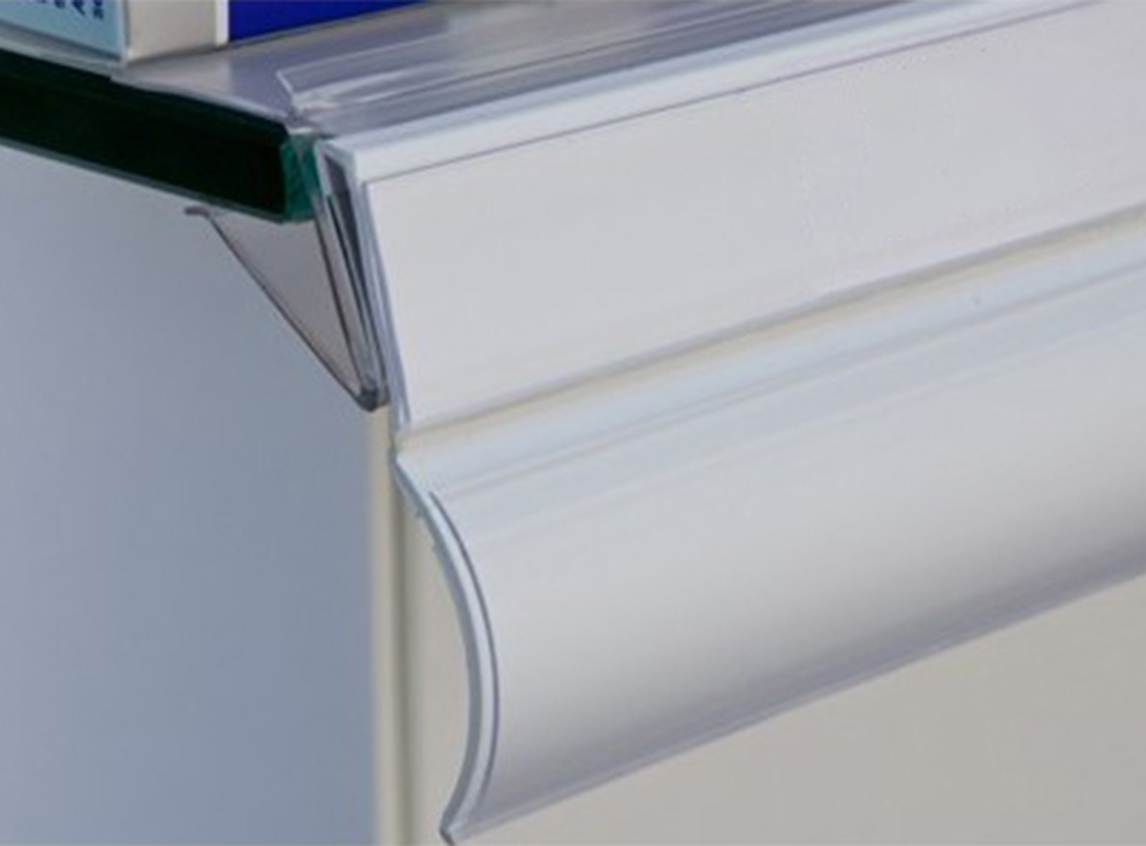 Routing's example of an extruded profile for a floating pontoon, for seaports and marinas, in the nautical and maritime field.
Example of manufacturing and packaging of an extruded profile – here, blades for swimming pool curtains.