european production sites
tons of material processed per year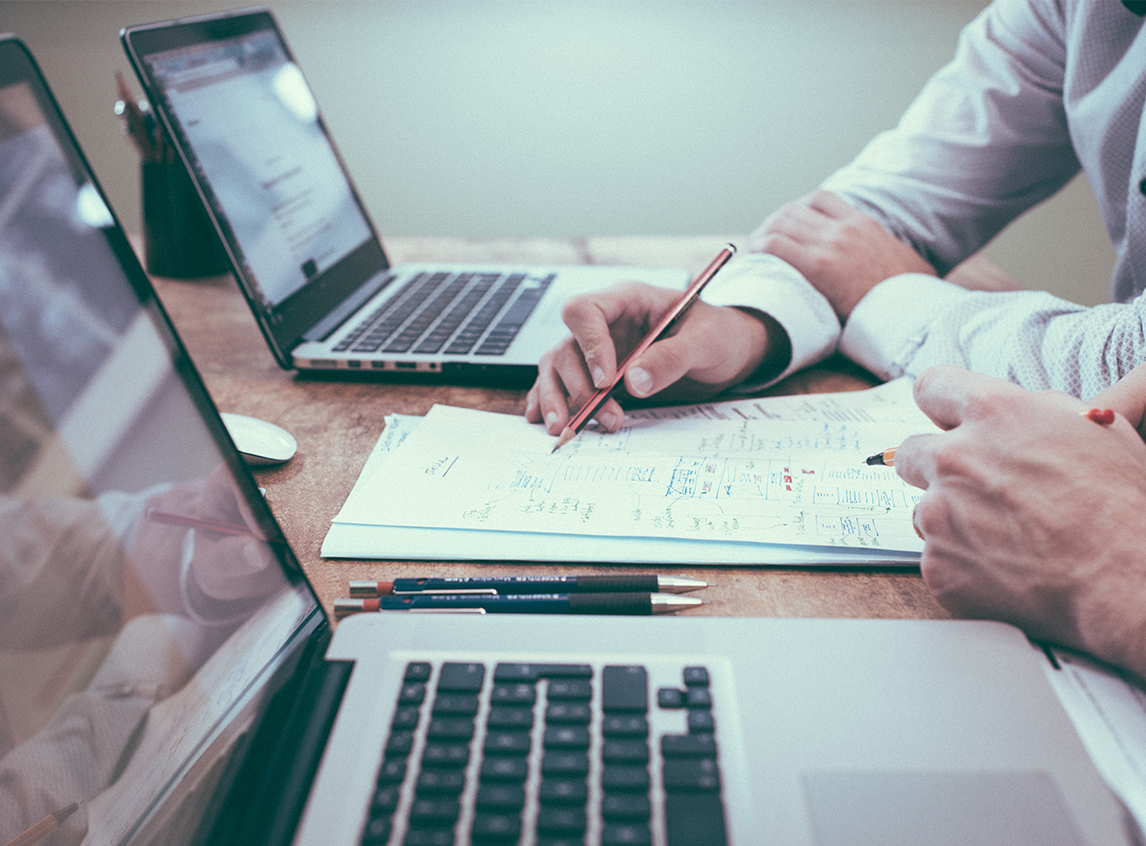 Whether it's a preliminary project, a new product creation or a product renewal – we have the know-how to support you with our business experts.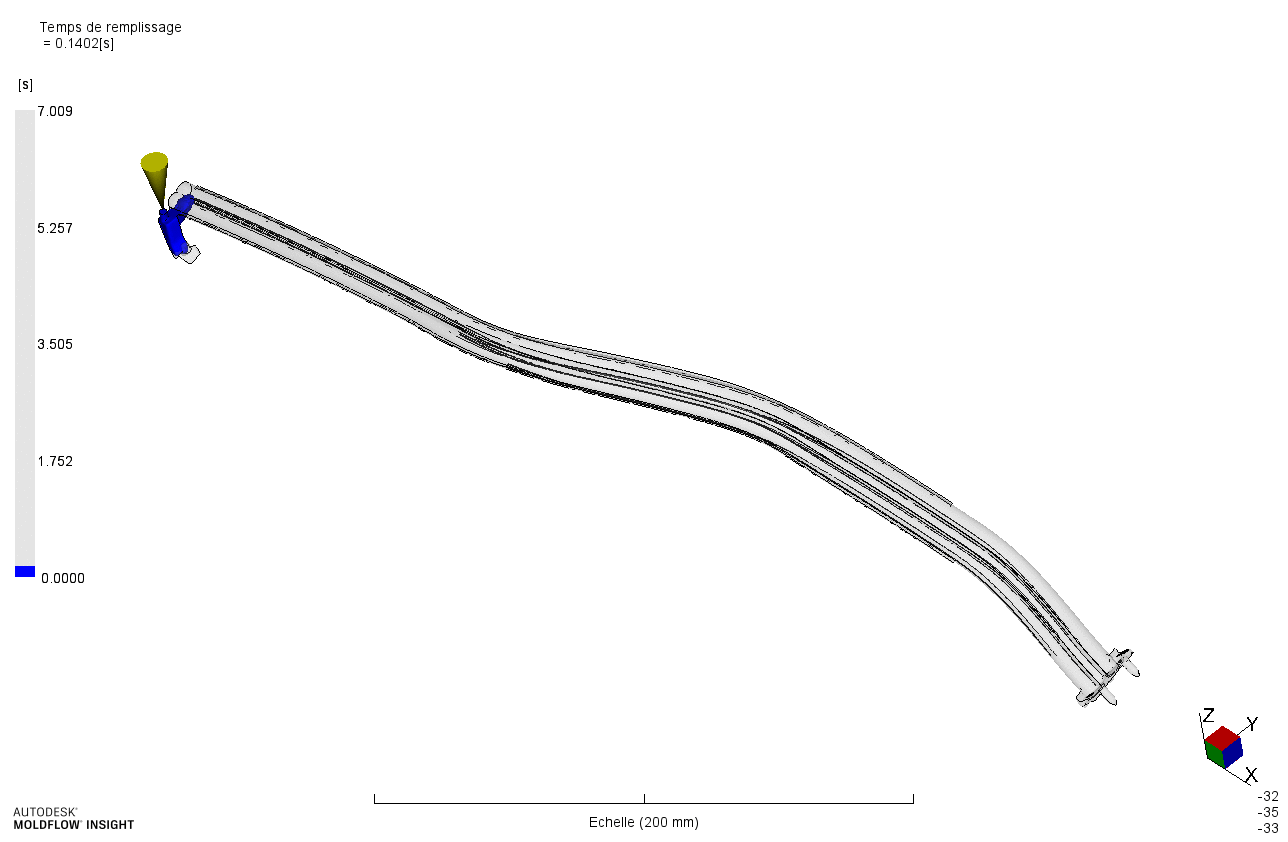 A development team is dedicated to you, and remains at your side from product design to mass production.
For each project, we choose to use adapted, recognized and innovative technologies and processes, in line with your needs.
This gives you the opportunity to refine and reshape the project by exchanging directly with our engineering department.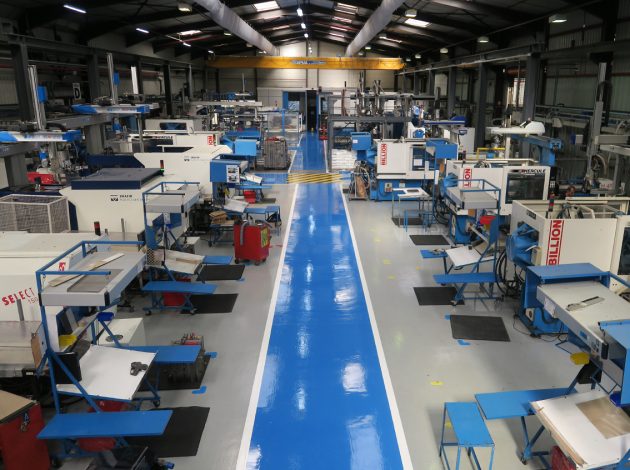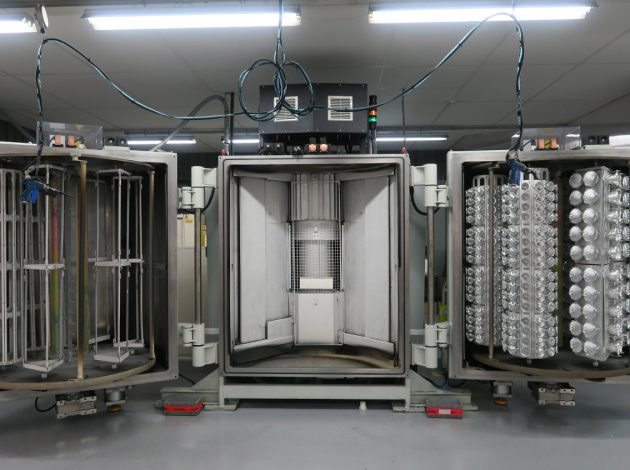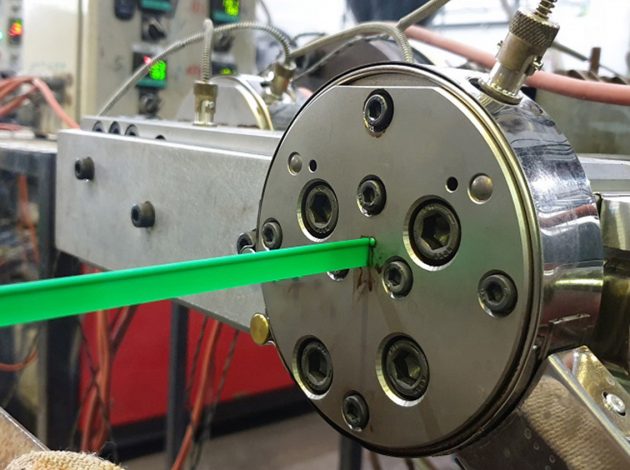 The final stage of your project: mass production.
Because we have at heart to deliver to our customers with parts that meet their requirements, we test with you, your product before the serie launch.
Let's start working together
Our teams are ready to answer you.