About the Marmillon Group
Since 1927, we have been a major supplier in the transformation of thermoplastics by injection, metallization and extrusion.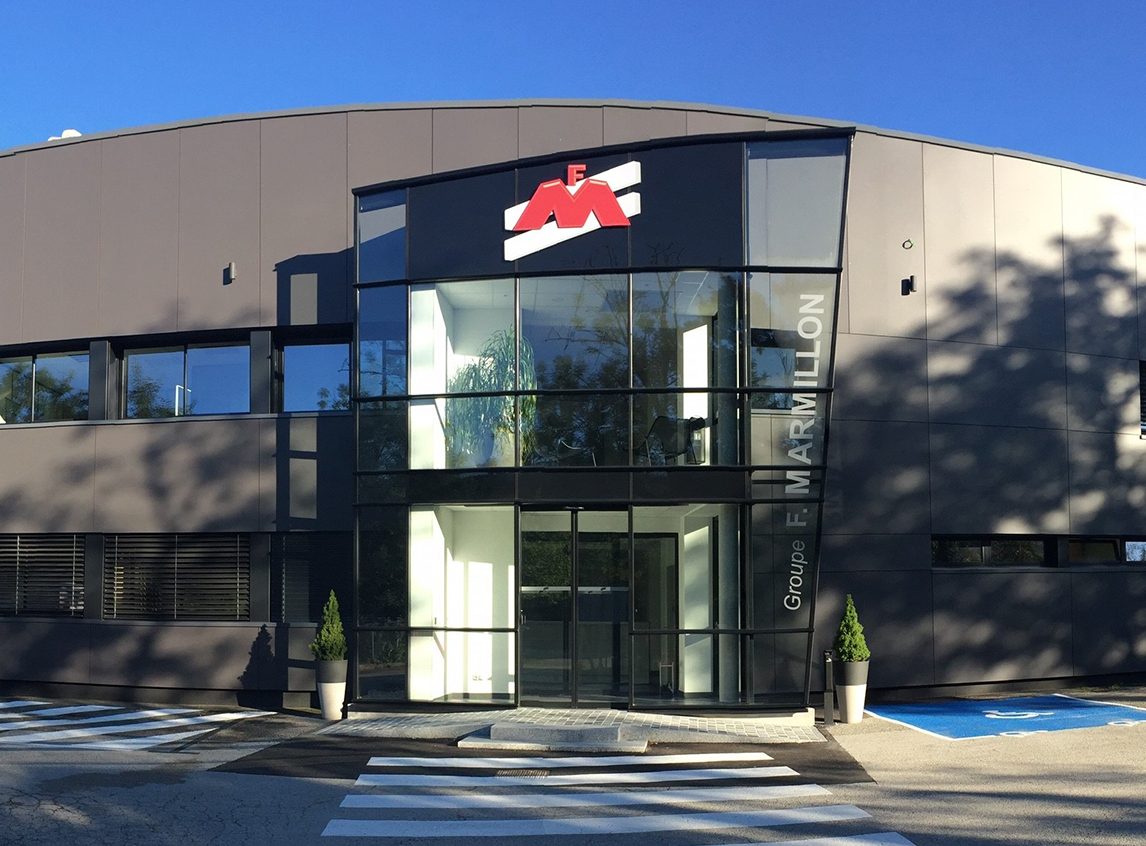 A European industry, to face international challenges.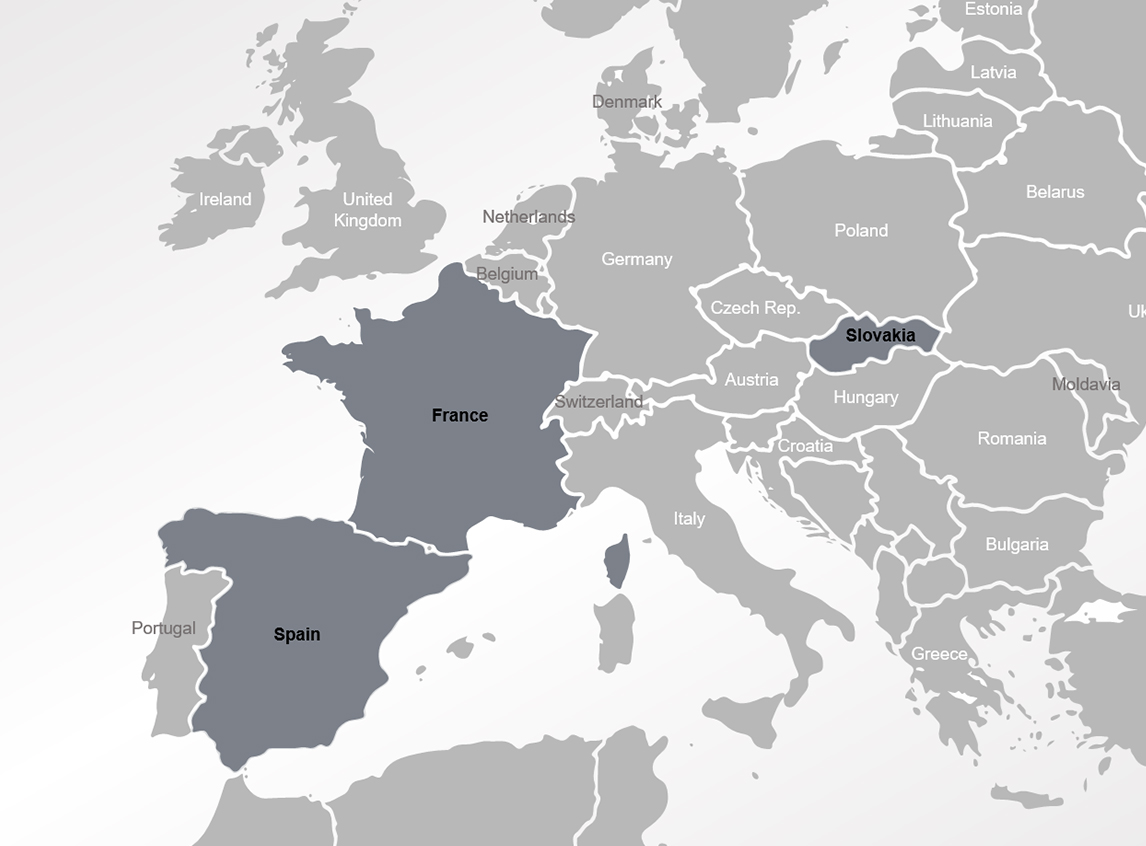 "Marmillon remains a family-owned company in Oyonnax over four generations, which has been able to adapt and to go through the decades with a unique state of mind and know-how, carried every day by our teams. We are very happy to share with you our values, our mission and our vision. »
S
ince 1999 we have been committed
for a more responsible but still high-performance plastic.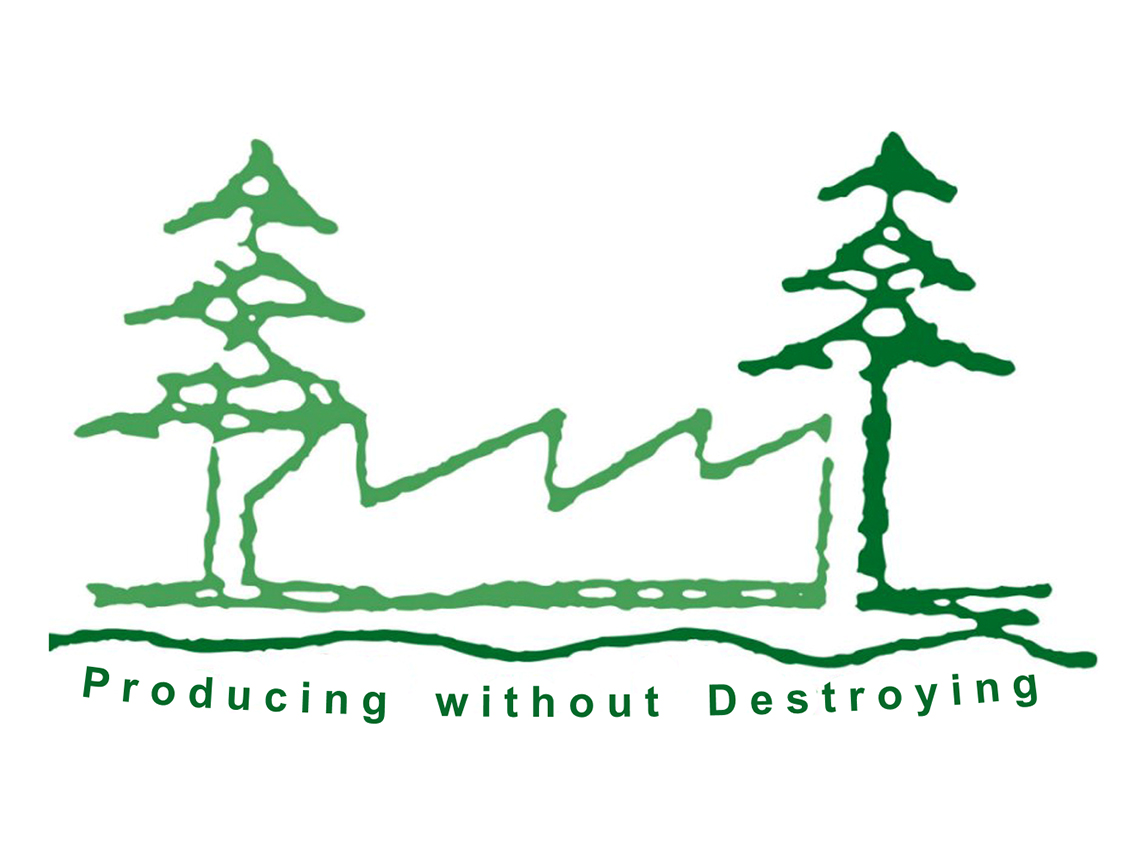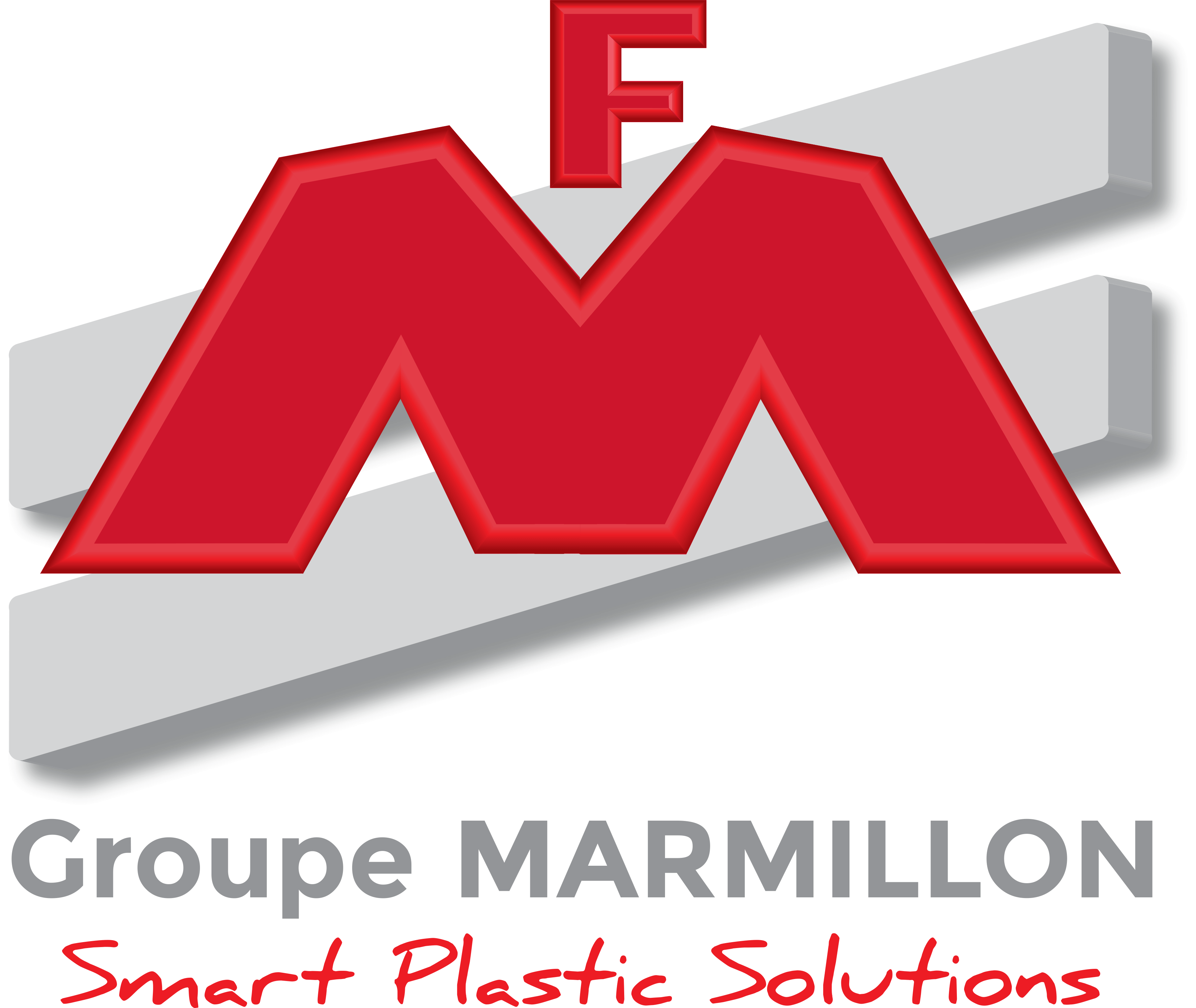 Groupe MARMILLON
2, rue des Scieries
01100 Arbent – FRANCE
+33 (0) 4 74 73 28 68
info@marmillon.com
www.marmillon.com